1.
The Artist's Joke
2.
Museum Highlights: The Writings of Andrea Fraser
3.
Francis Bacon: The Logic of Sensation
4.
Modern French Philosophy
5.
Descartes in 90 Minutes
6.
(online)
++++++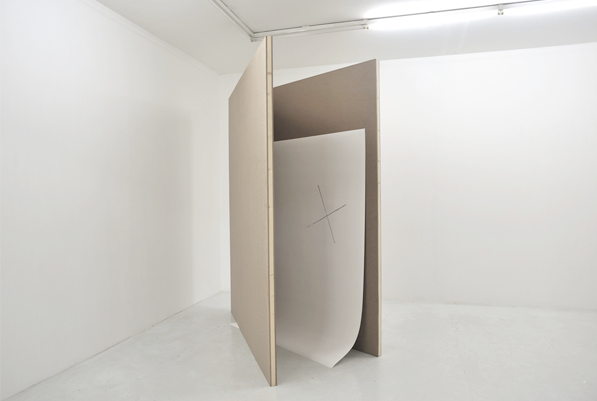 Mark Geffriaud @ gb agency
(current show above)
"Mark Geffriaud chose the title of the Kafka short story
If one were only an Indian
to name his first solo exhibition at gb agency as much to highlight the workings of a hypothesis whose main issue is to undo its premises as to initiate a certain number of questions associated with the perception and portrayal of space, the multiplicity of points of view, and movement..."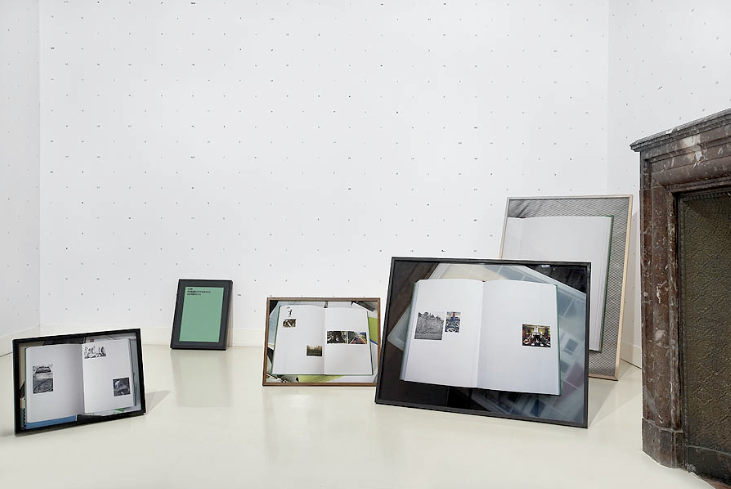 previous show:

"
Les Renseignements généraux
(named after the French secret service, literally meaning 'global information') is a book never intended to be either finished or published and which can take many forms. Its existence is only revealed through a series of photos which give a glimpse of its content : combinations of illustrations meant to back up an absent text..."