3.18.2012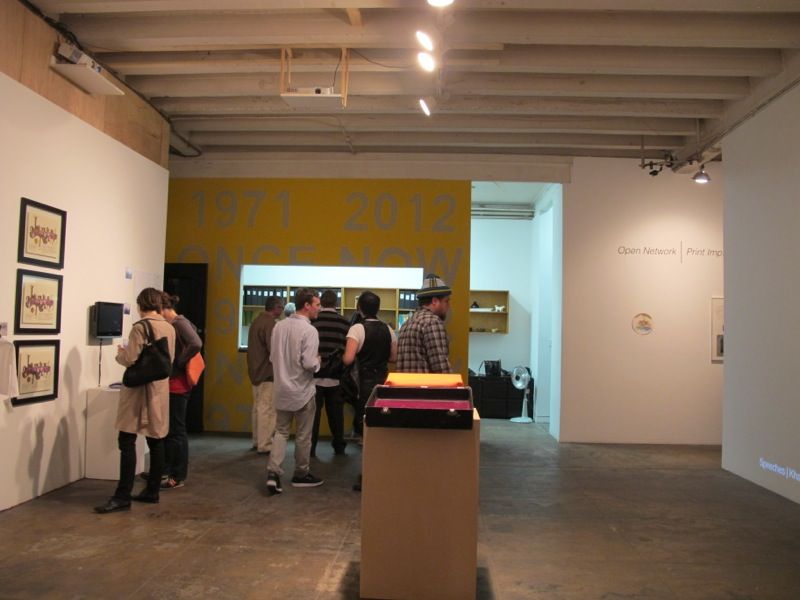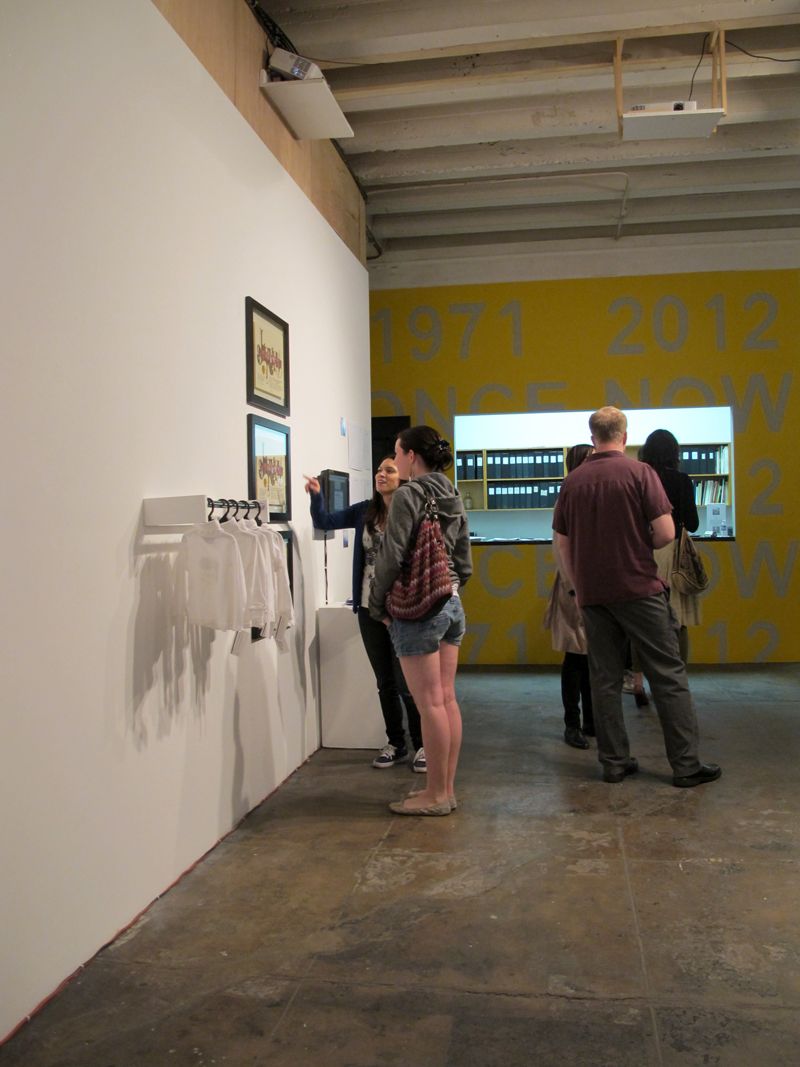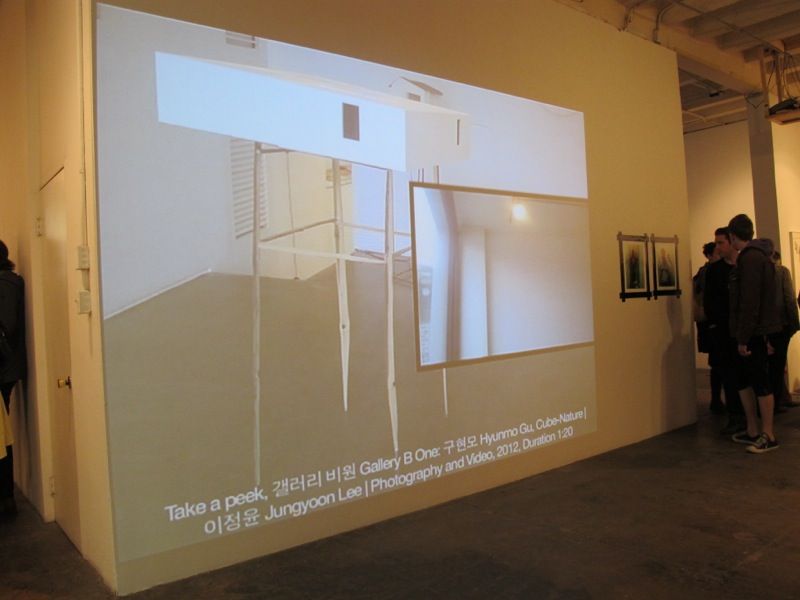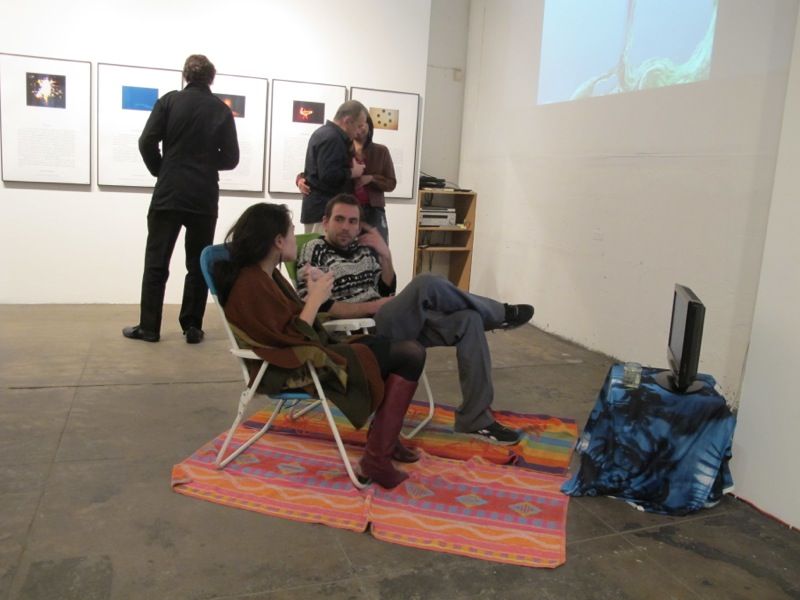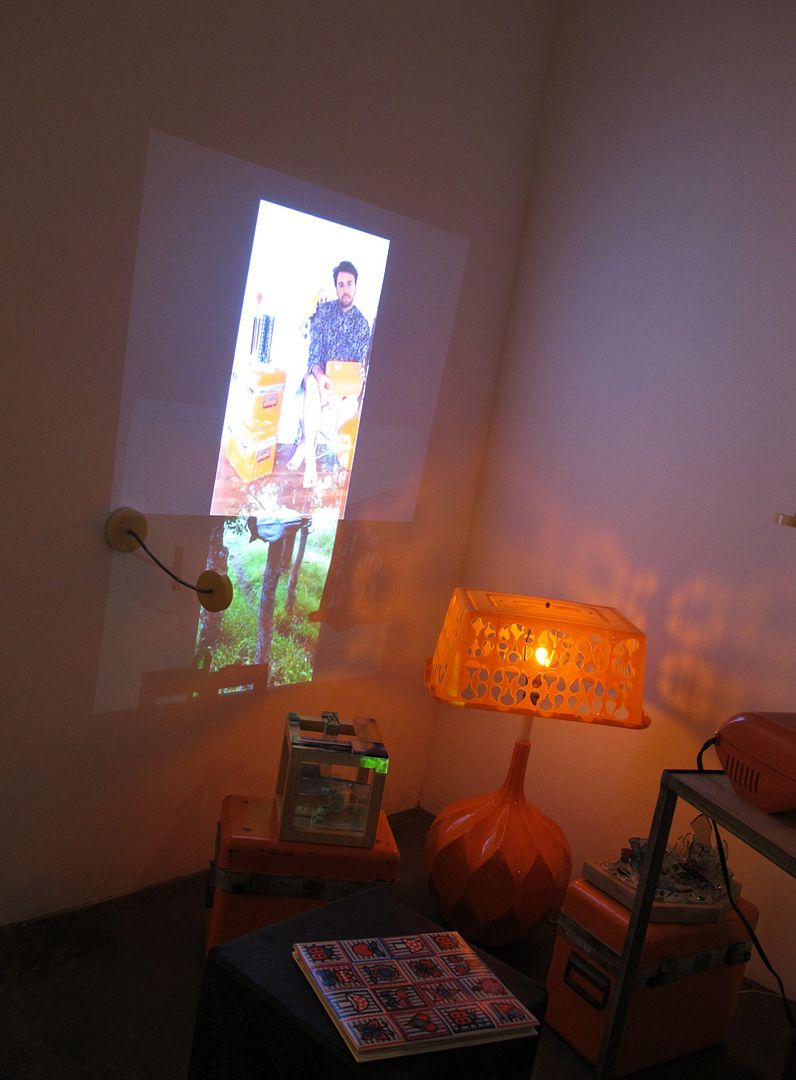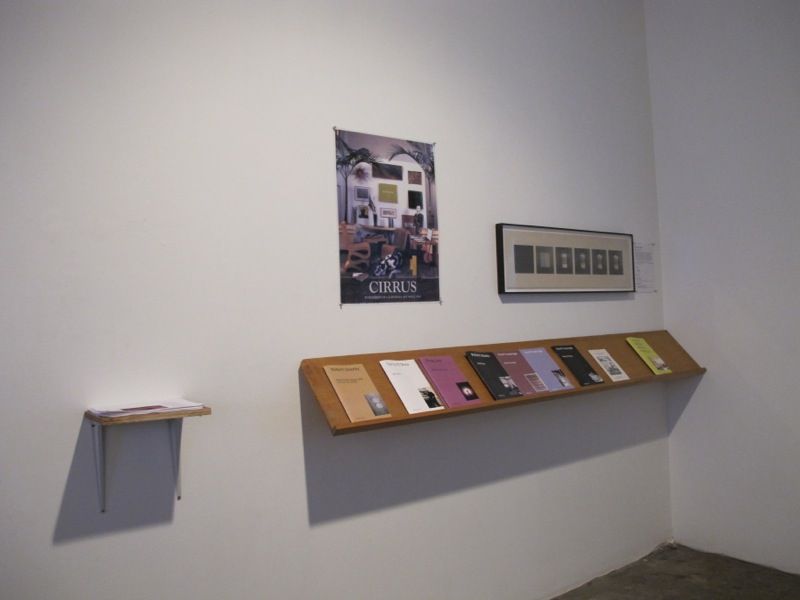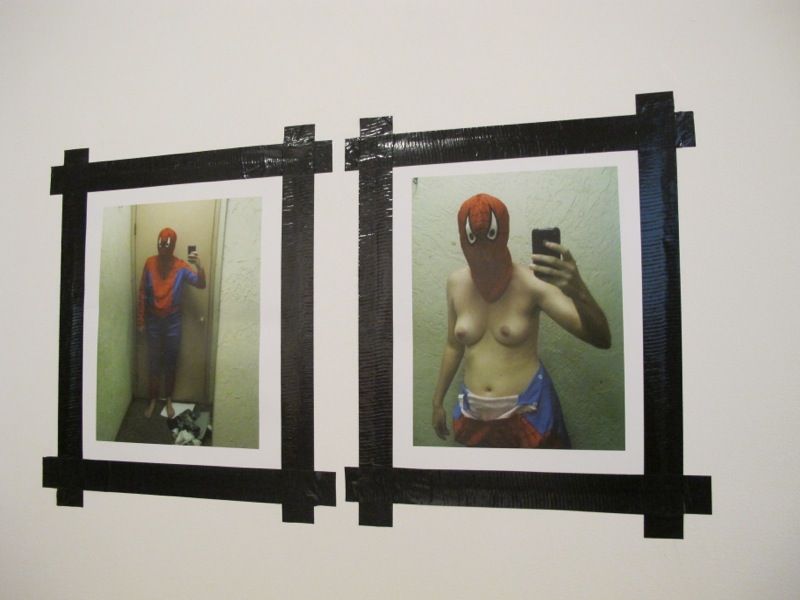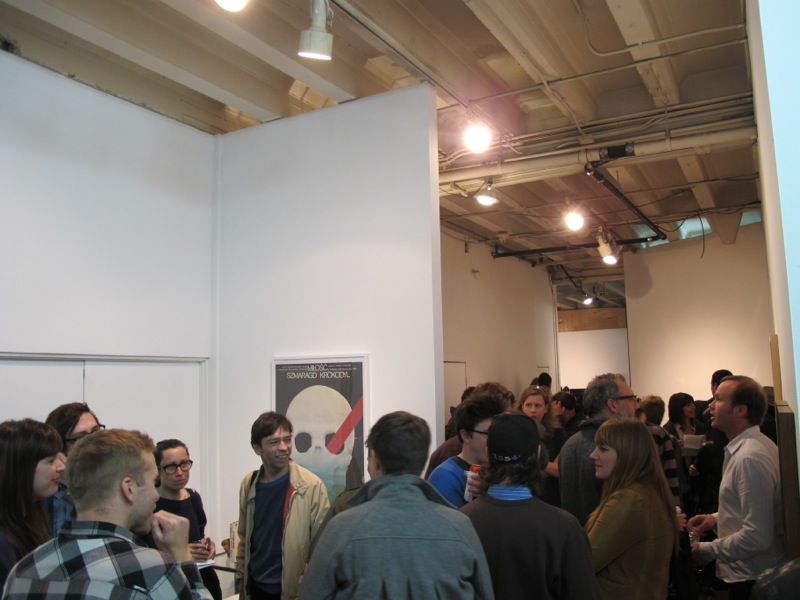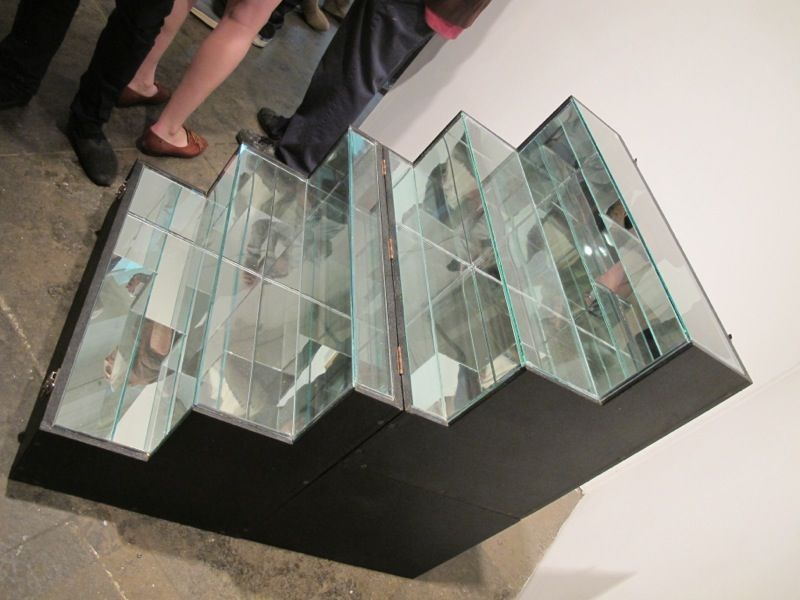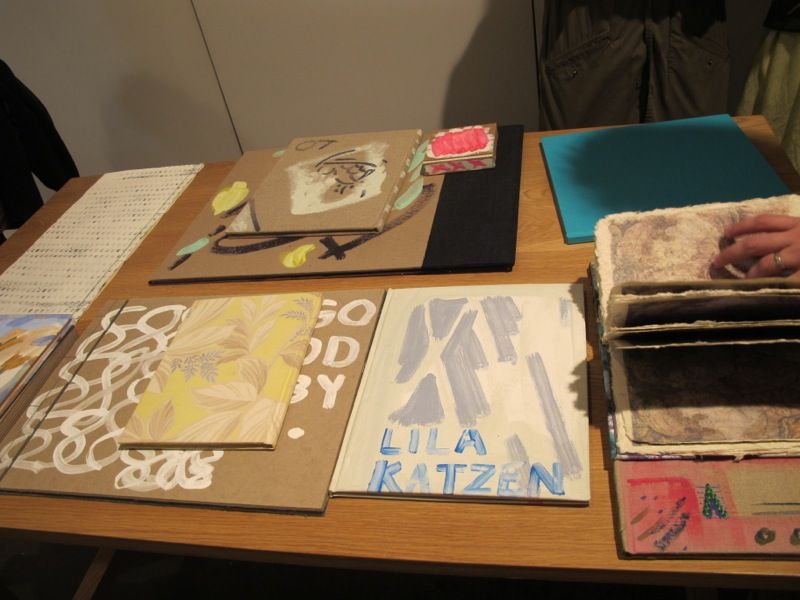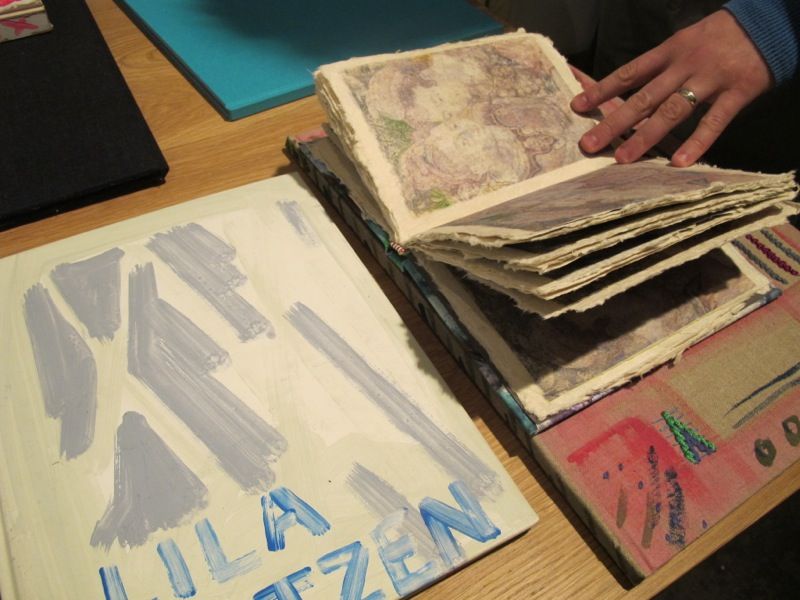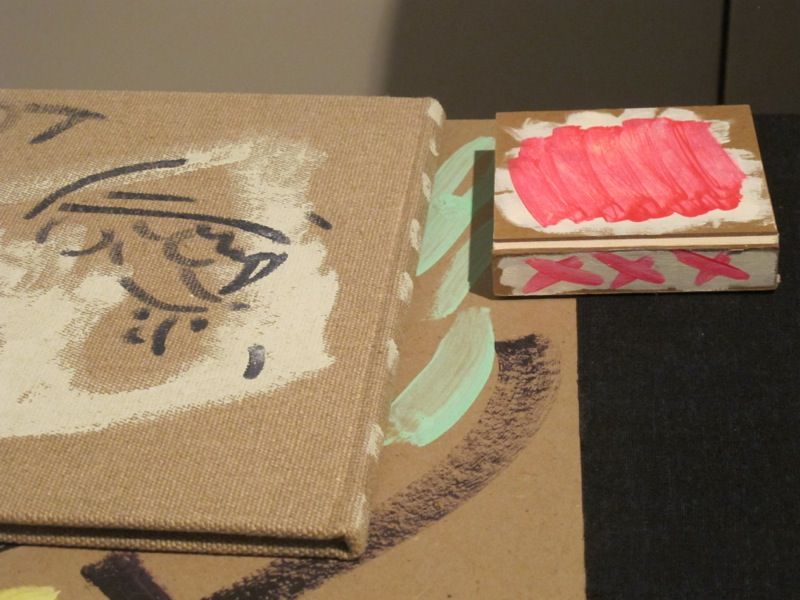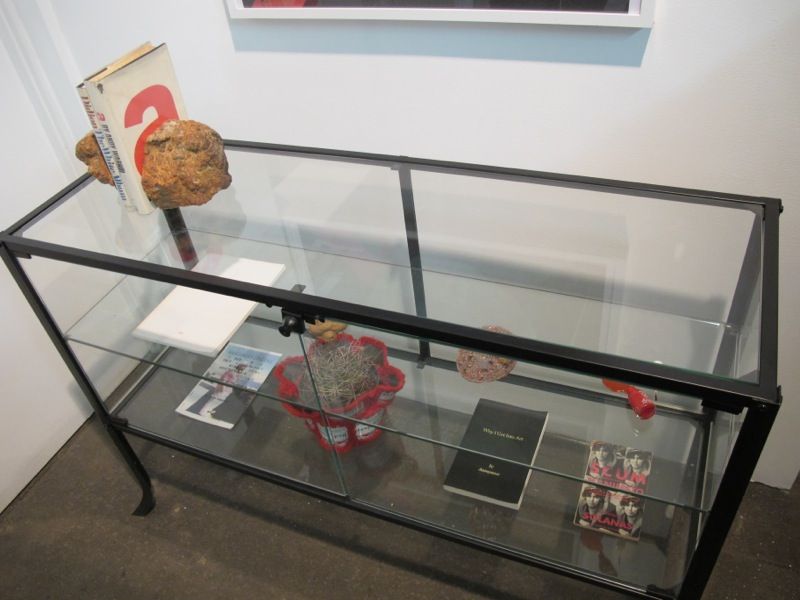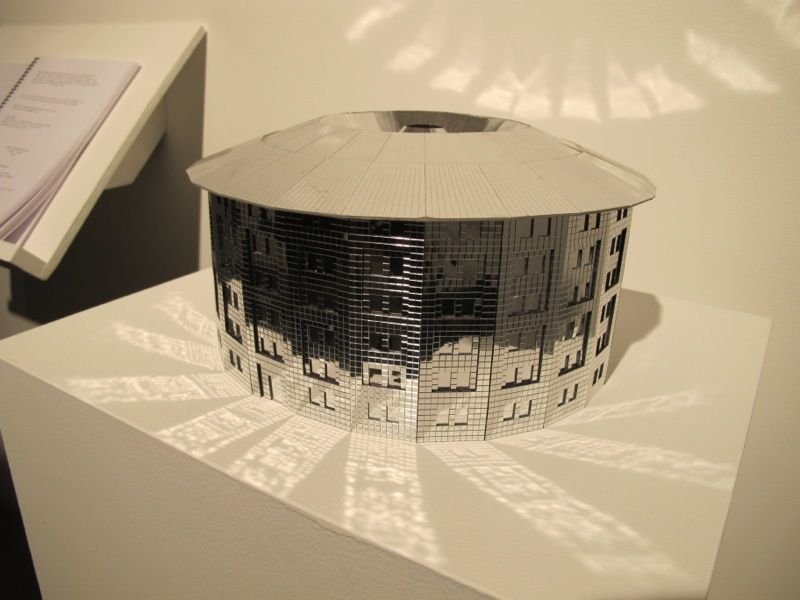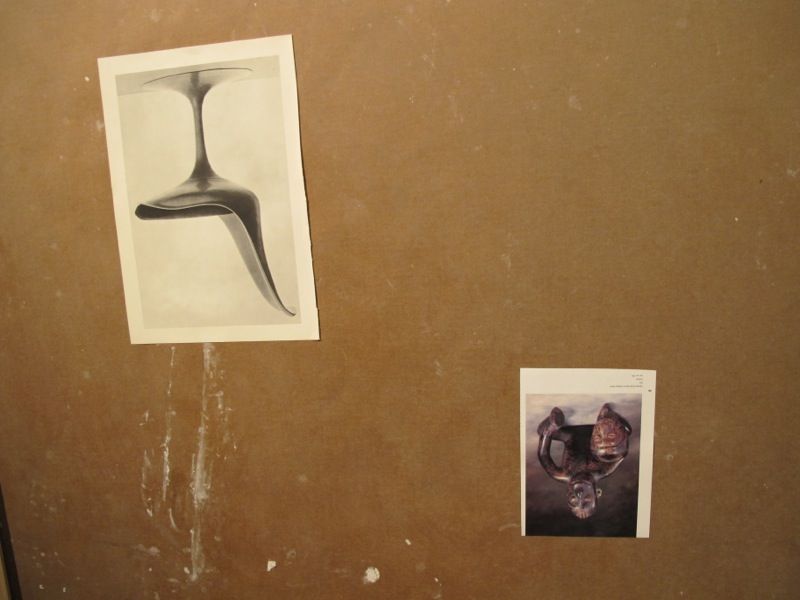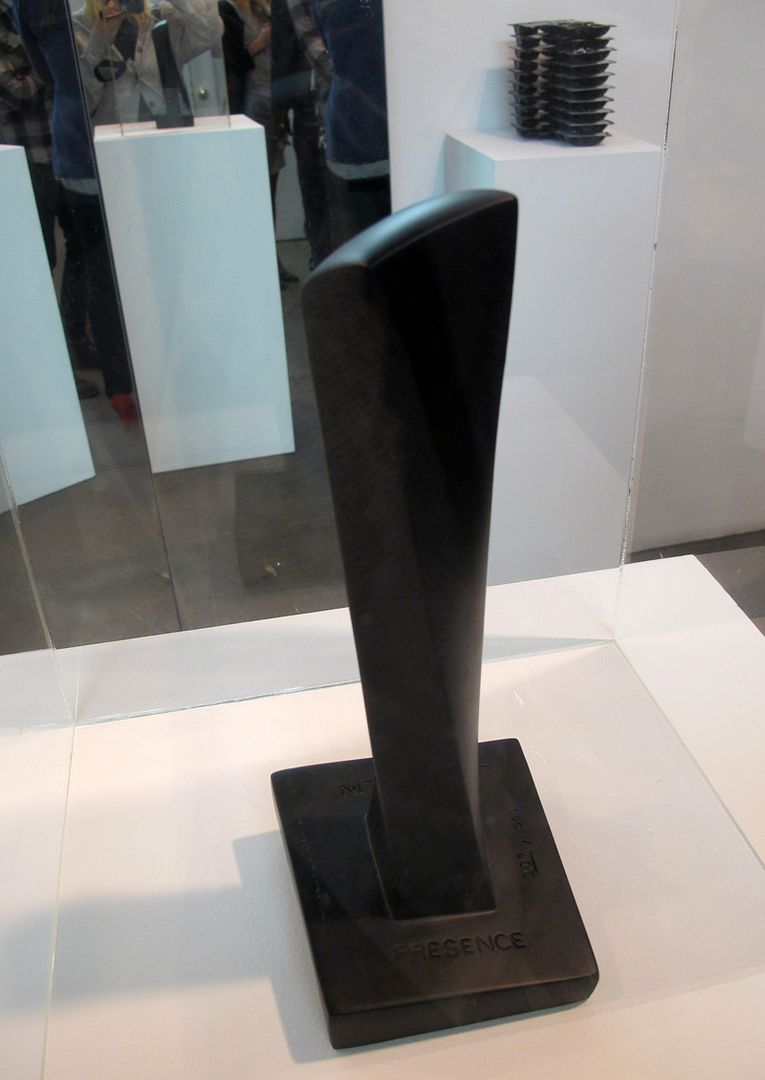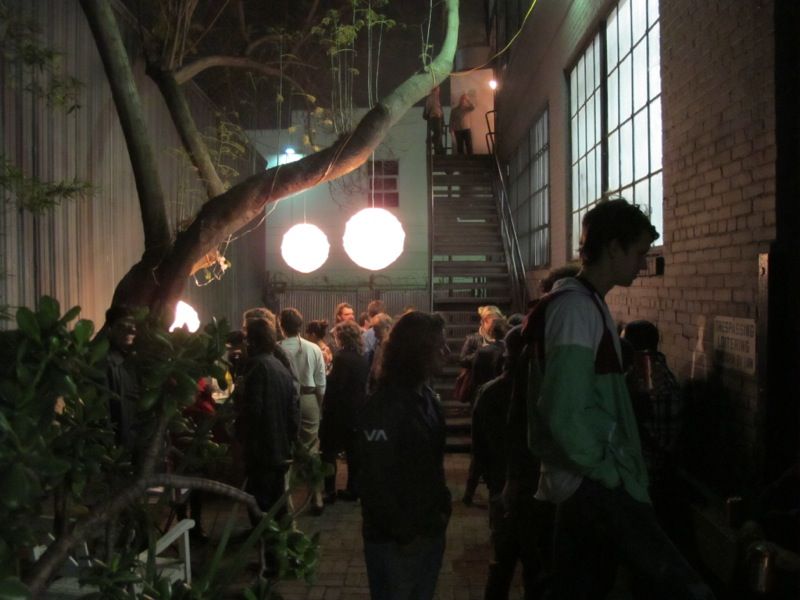 pics:tryharder
Once Emerging, Now Emerging:
Open Network
March 10- May 5, 2012
cirrus gallery
Posted by

tryharder
at 11:45 AM
8 comments


3.08.2012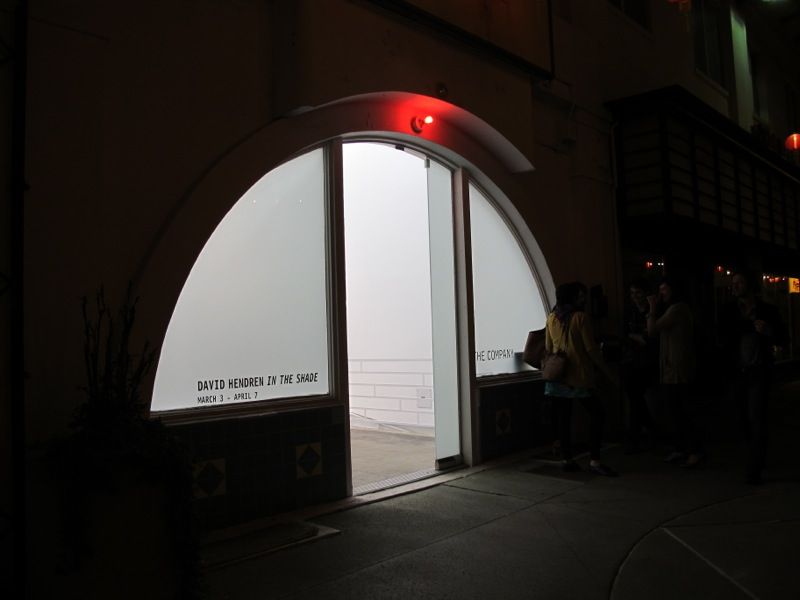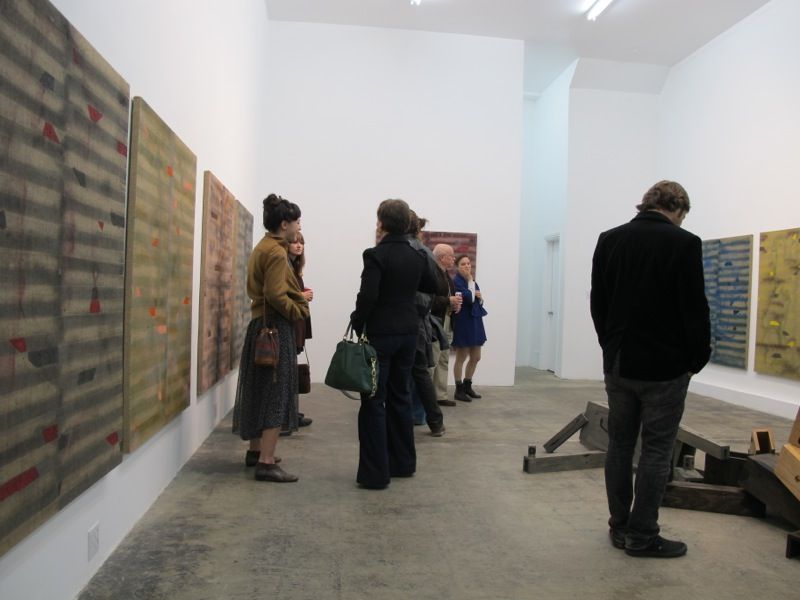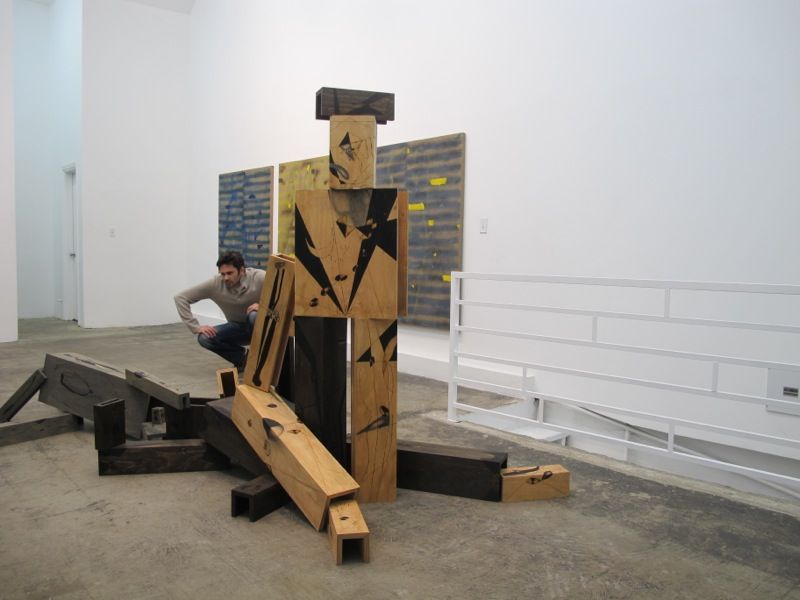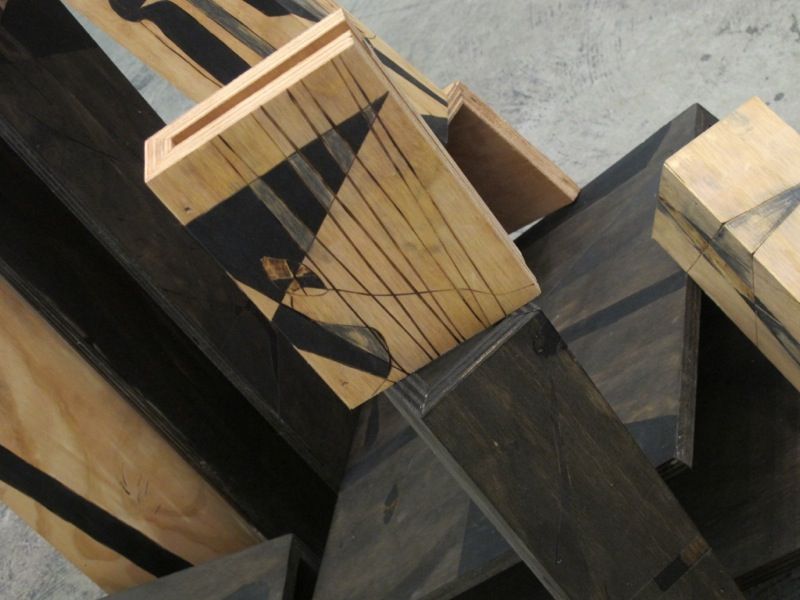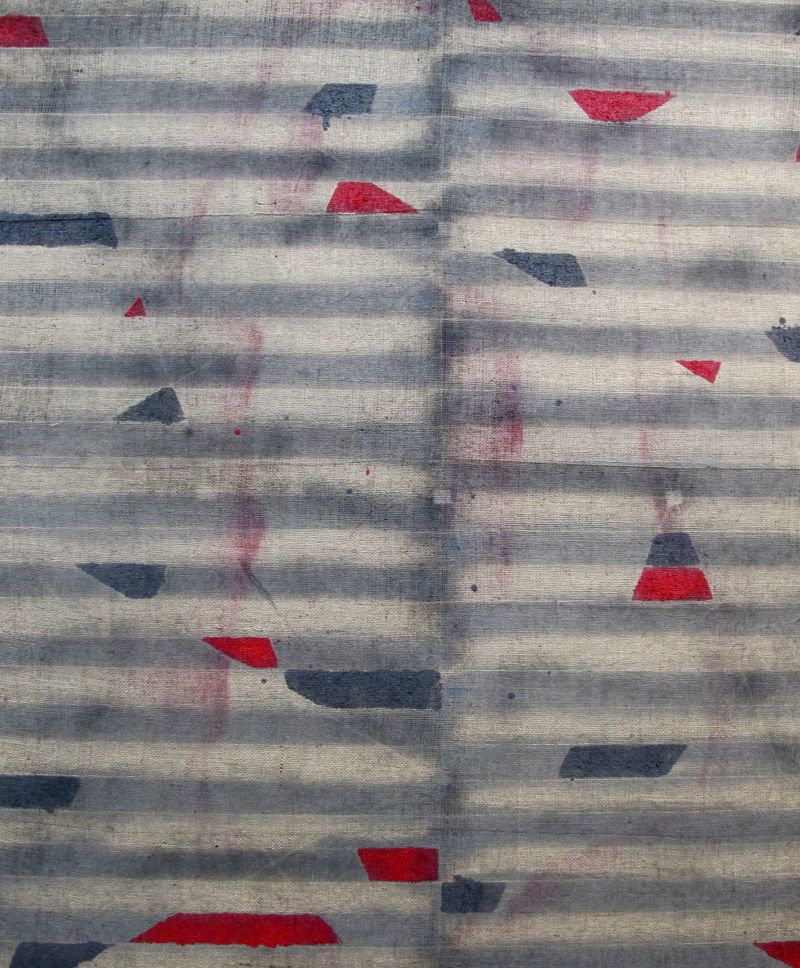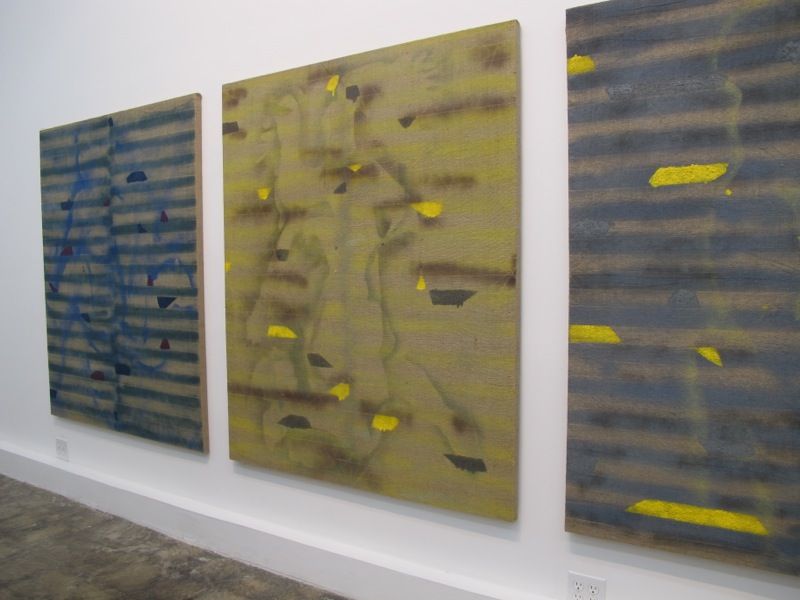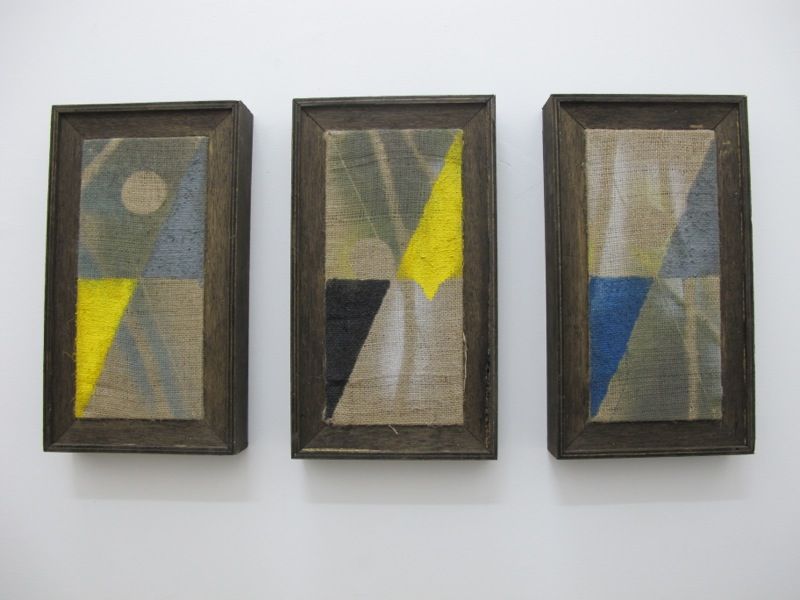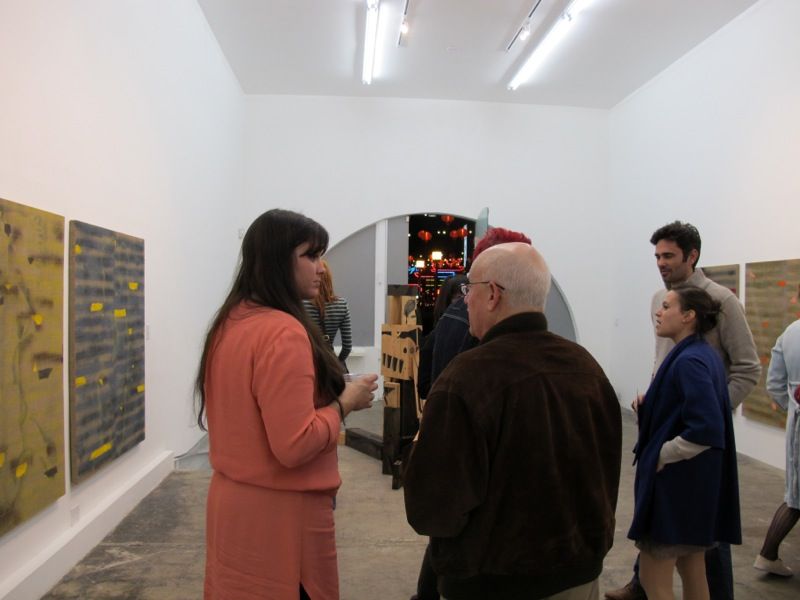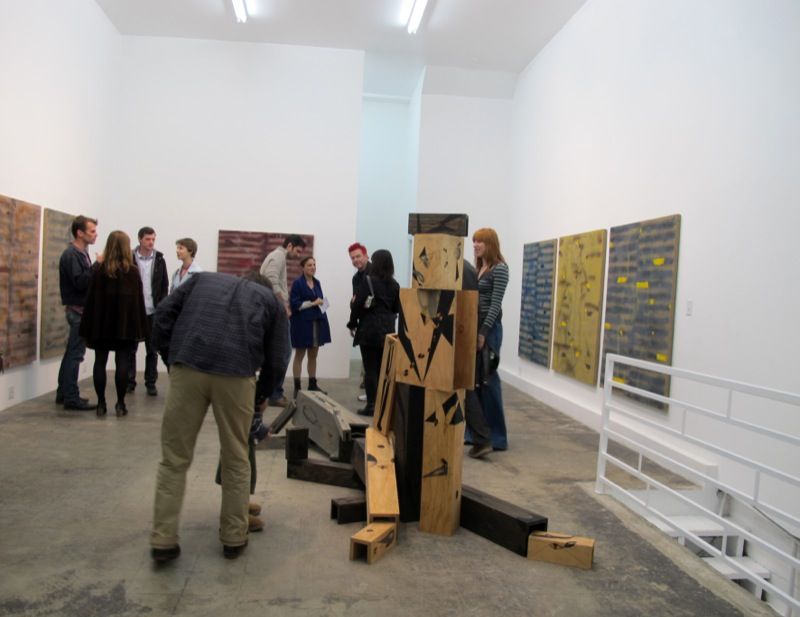 pics:tryharder
DAVID HENDREN:
In the shade
MARCH 3 - APRIL 7, 2012
The Company
***tryharder has been tryharder'ing more at life so it is hard to keep up with the site. my email is down too so contact me via comments please. considering tryharder interns or just a pic a day...but if you like fashion check out my linked site tryharderpants that updates more frequently. thanks!
Posted by

tryharder
at 5:42 PM
3 comments