1.29.2009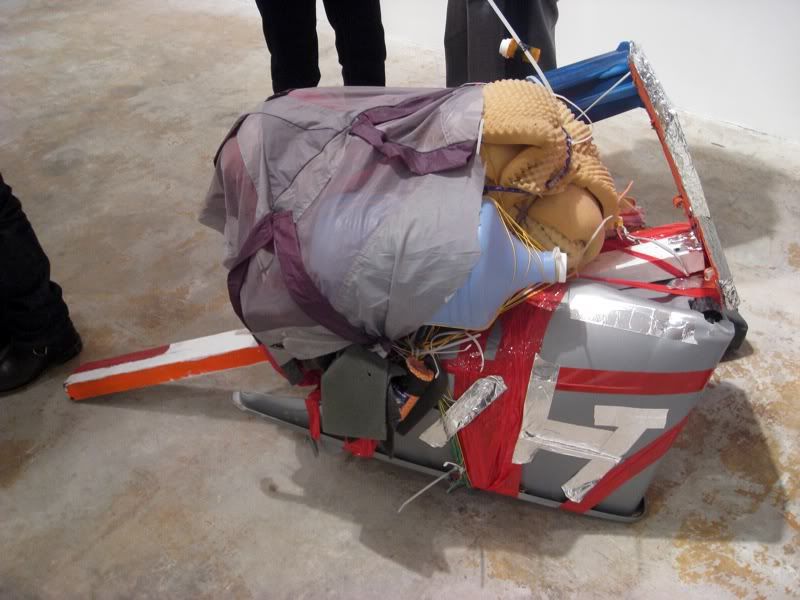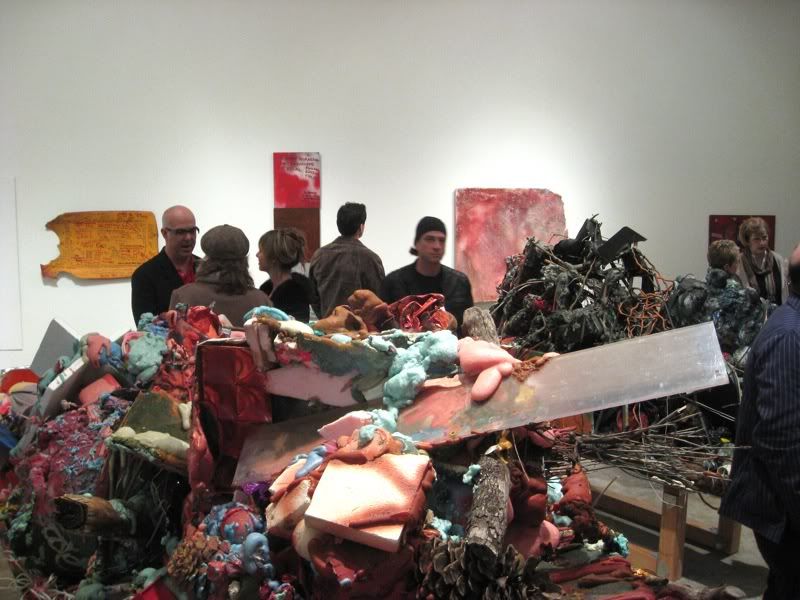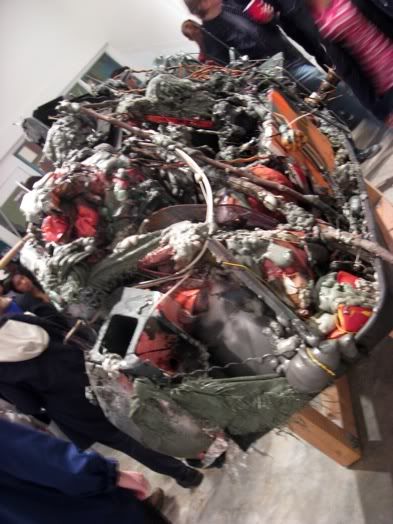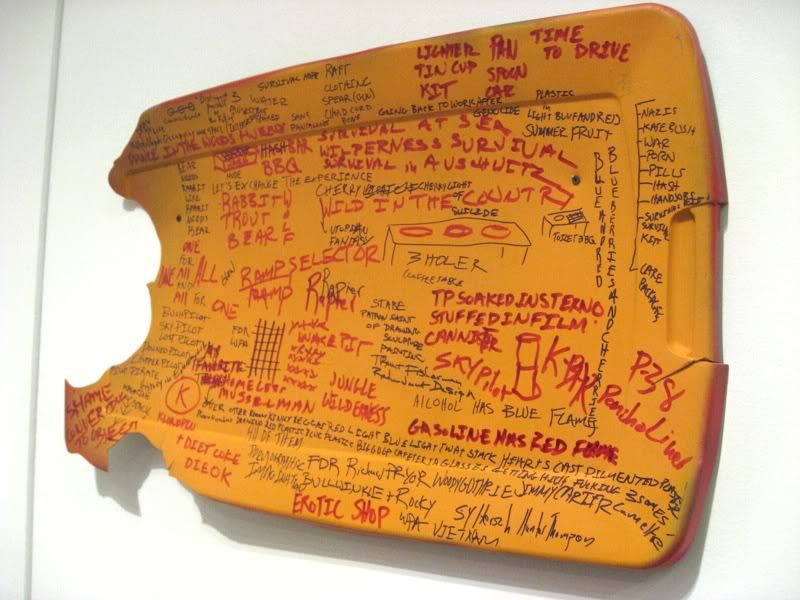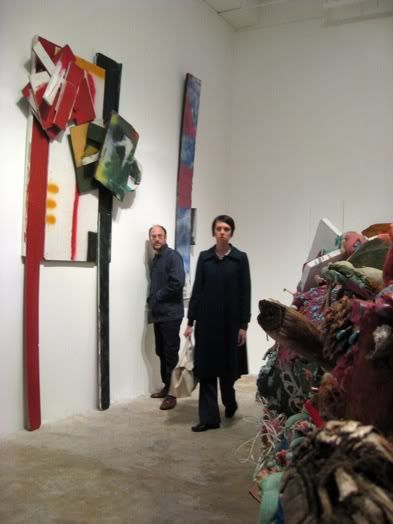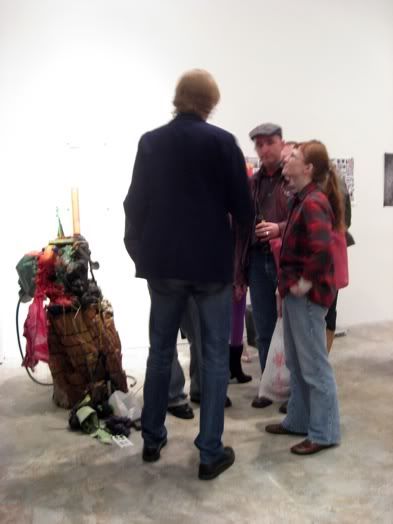 Aaron Brewer -

DO GOOD
David Patton Los Angeles
932 Chung King Road
Los Angeles, California
1.28.2009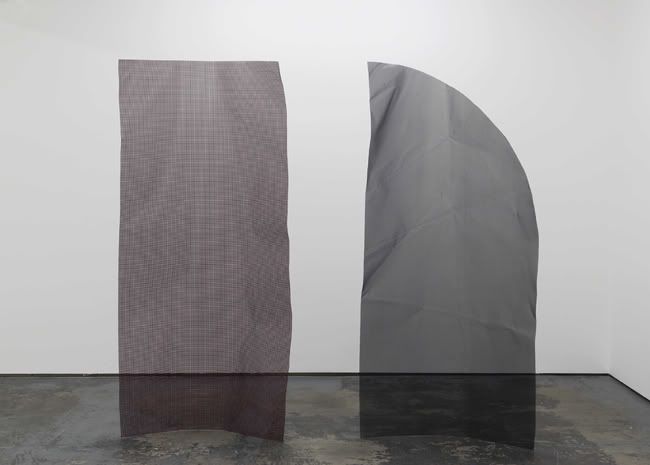 Reticent and Politic
2008, 2 x freestanding mesh screens, spray paint


Relative Truths
2008, Laminated Venetian stripe mirror, brass fittings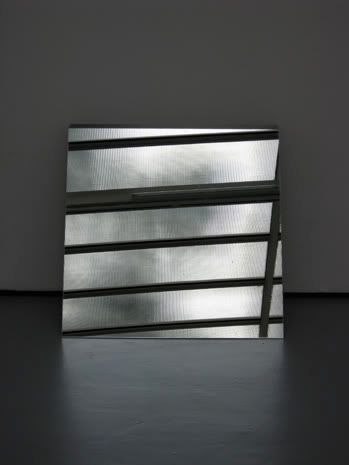 one thousand millimetres x 16m
2007, 16 one metre mirror plates
George Henry Longly
Dicksmith Gallery
(images)
Unit 27b, 1-13 Adler Street, London, E1 1EG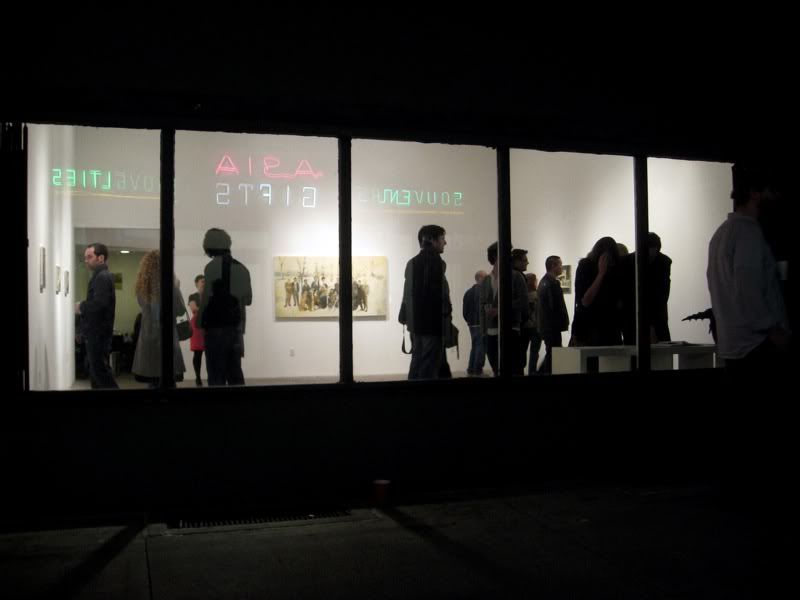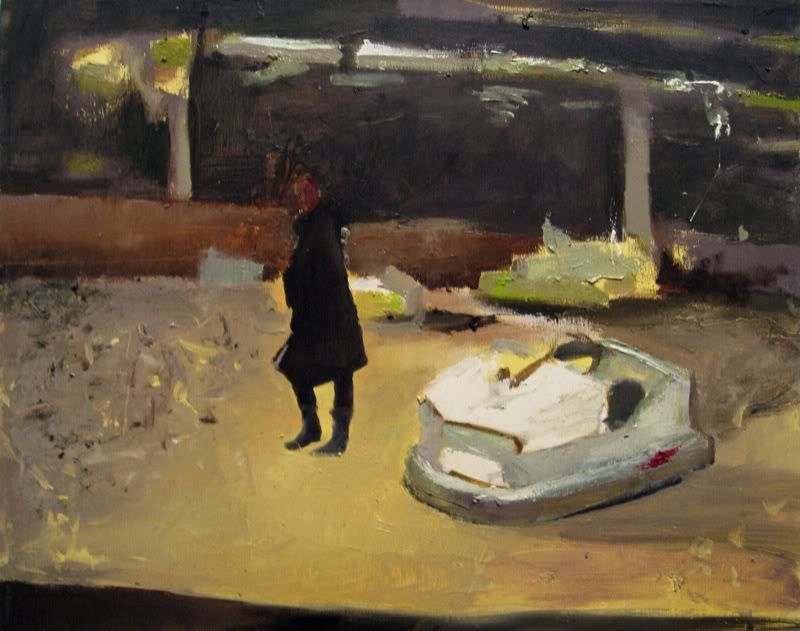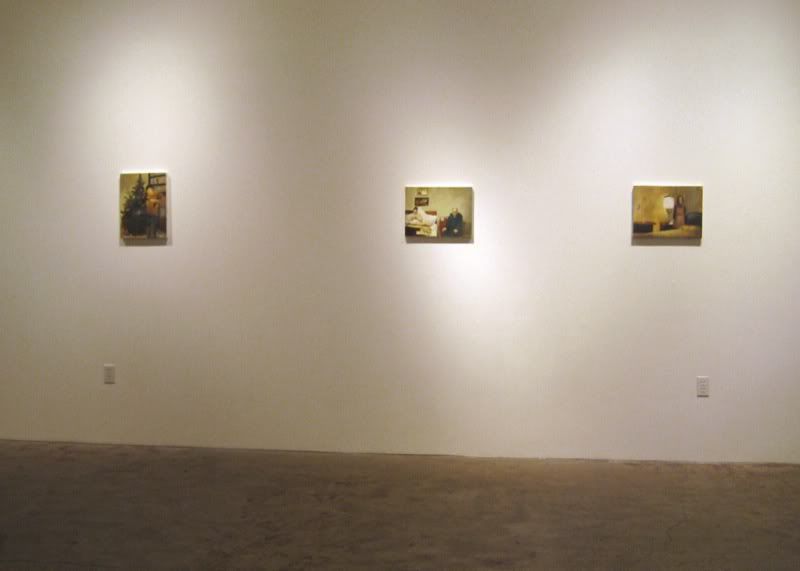 Look at 'em—red dots! So, big surprise...painting's still a winner even in this economy. It's nice to picture yourself somewhere else and a purdy lil' painting can help. I bet those wandering path paintings leading into a bright light with a hanging noose are big sellers these days. What, wasn't that what Mr. Ross painted? You can look at that painting as your color-palette-matching couch gets repossessed. What fun life is these days!
Marius Bercea
Time Will Tell

Chung King Project
1.27.2009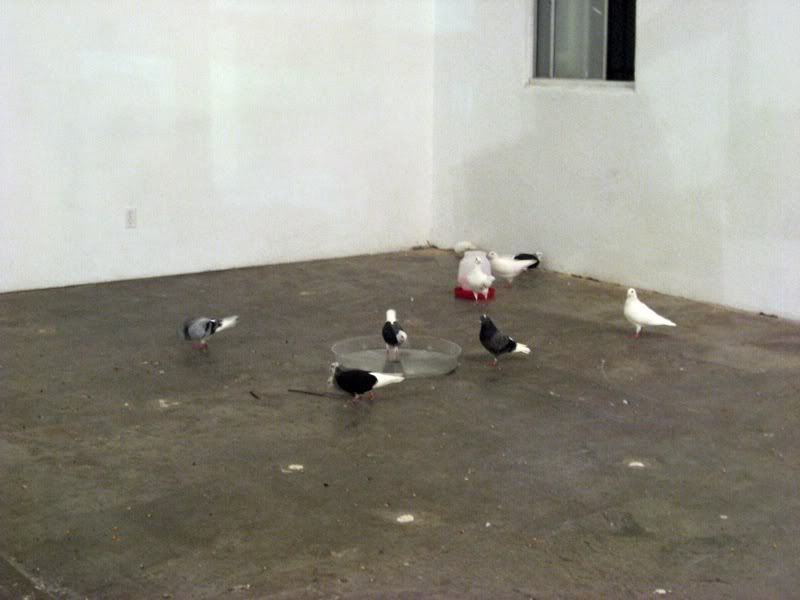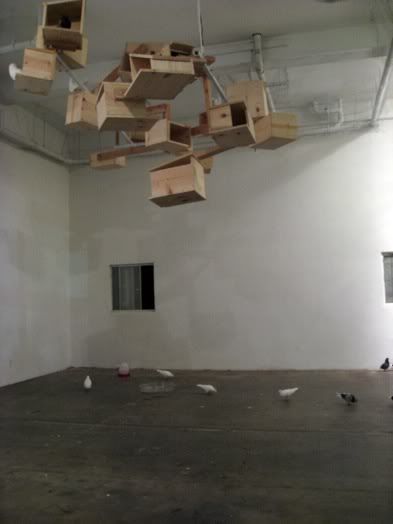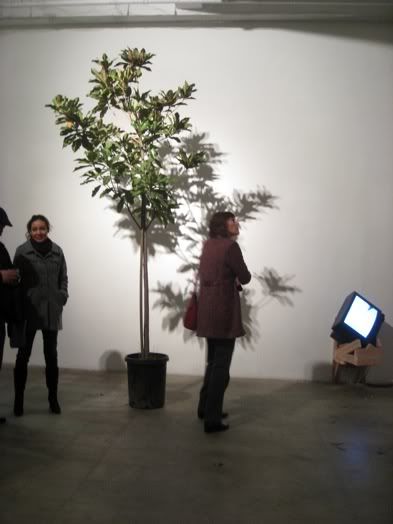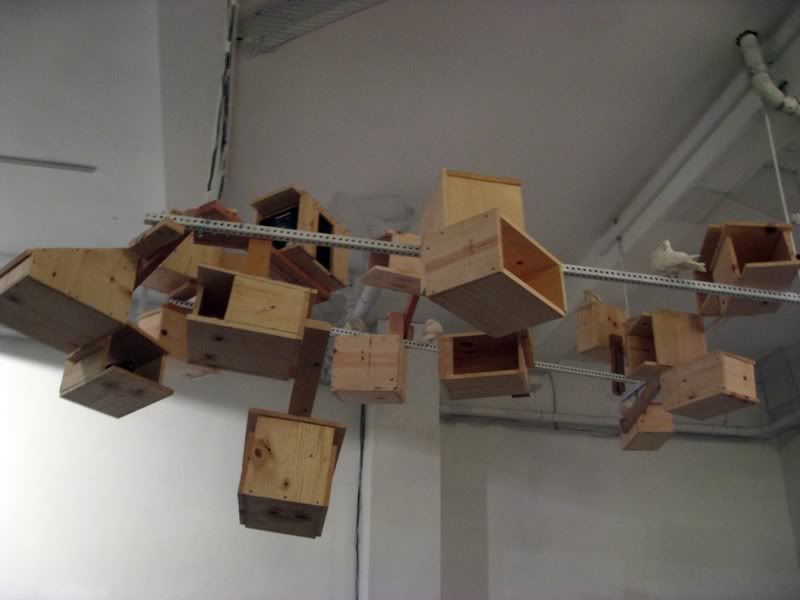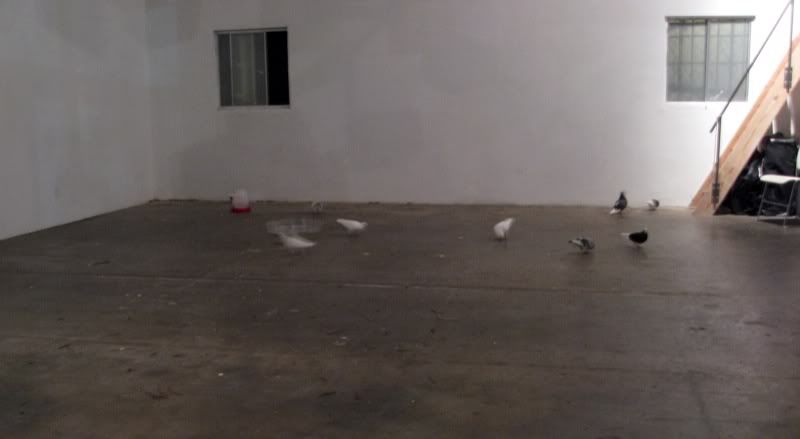 Melinda Ring/Jennifer Nelson


for the birds



PR:
The Box is pleased to present the first collaborative work of choreographer Melinda Ring and artist Jennifer Nelson. The artists will attempt with all sincerity, to create art and choreography that is "for the birds." Twenty-one birds will be living together with the artists in the gallery for a twenty-one day exhibition. Twenty-one days for twenty-one birds. This project developed through a year-long conversation via instant messaging between NYC and Athens, Greece. The artists decided to explore the possibilities of artistic inter-species communication with creatures having different systems of perception, social organization, and narrative.
..
The Box Gallery
January 18 - February 7, 2009
Closing Reception: February 7th 3–6 pm
Daily Feedings: 1:30 pm (wed – sat)

Posted by

tryharder
at 1:02 AM
0 comments