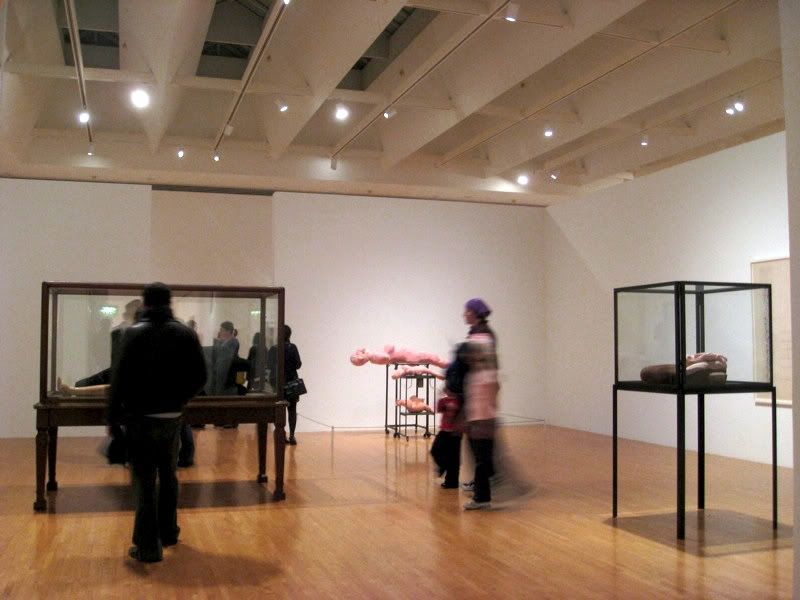 Tonight's tales come from the free night at
MOCA with Louise Bourgeois
and then the walk home, which unfortunately entangled with some of the Downtown Los Angeles Art Walk. My accomplice thinks it's funny to see me get "worked up" over the downtown "art" crowd. Every time, caught in the midst, I swear to never to leave my building on second Thursdays again and then get drawn in like watching a train wreck. (Oh, and btw how about that
mini earthquake tonight
?)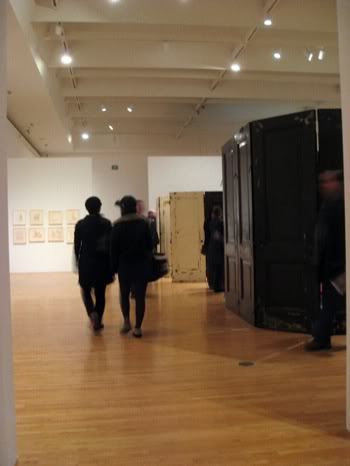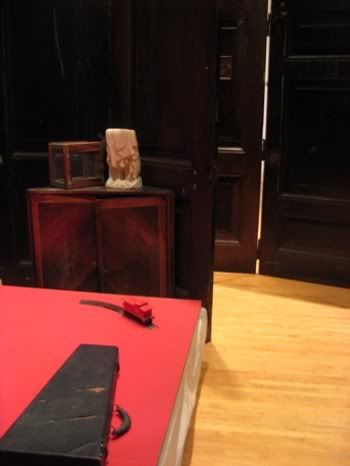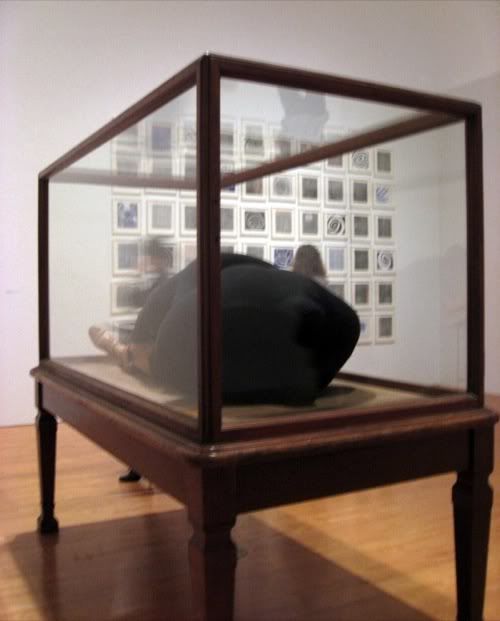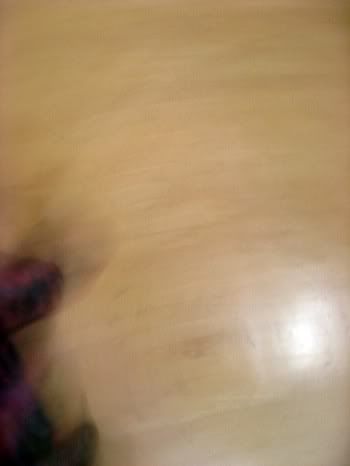 Uh, oh...spotted in action. Had to flee the scene!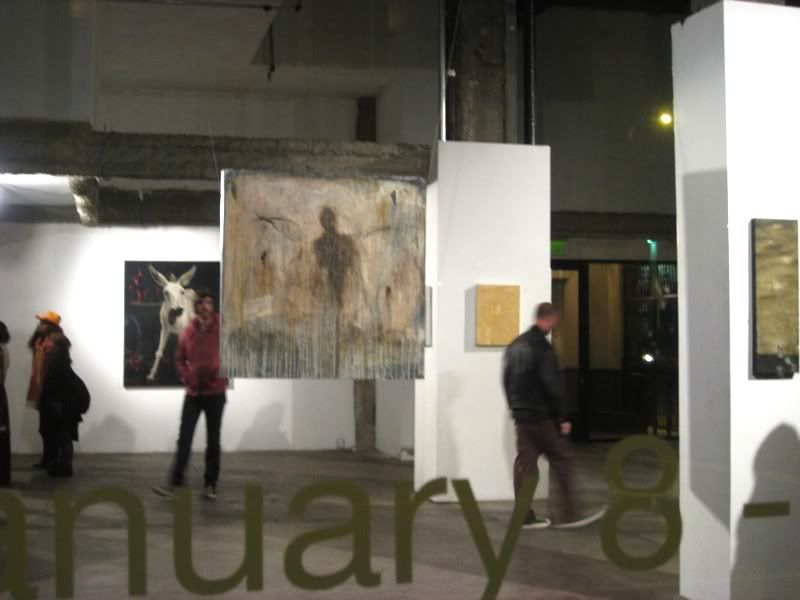 Donkeys and blurry figures. This really speaks to my soul.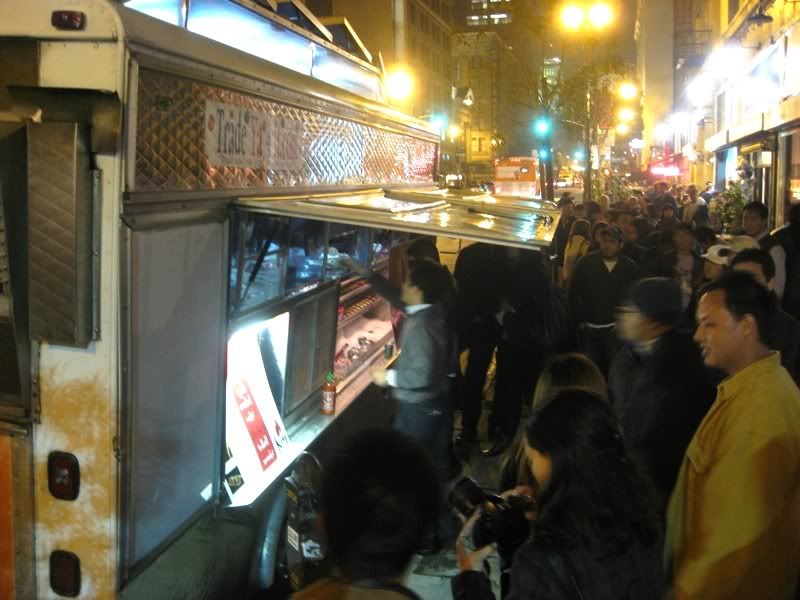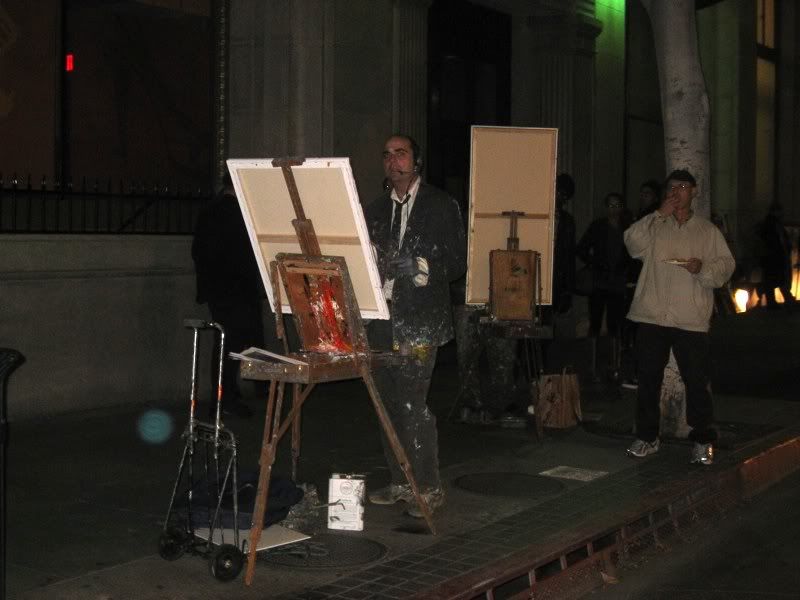 This guy was the best. Combine those
Shamwow
commercials
with an amped
Bob Ross
and put him on the street corner and you got yourself
c o n t e m p o r a r y art. Awesomeness.