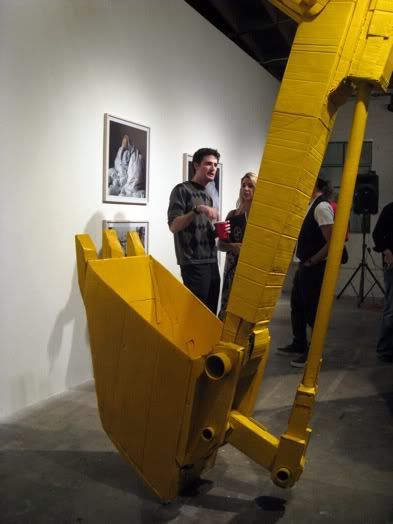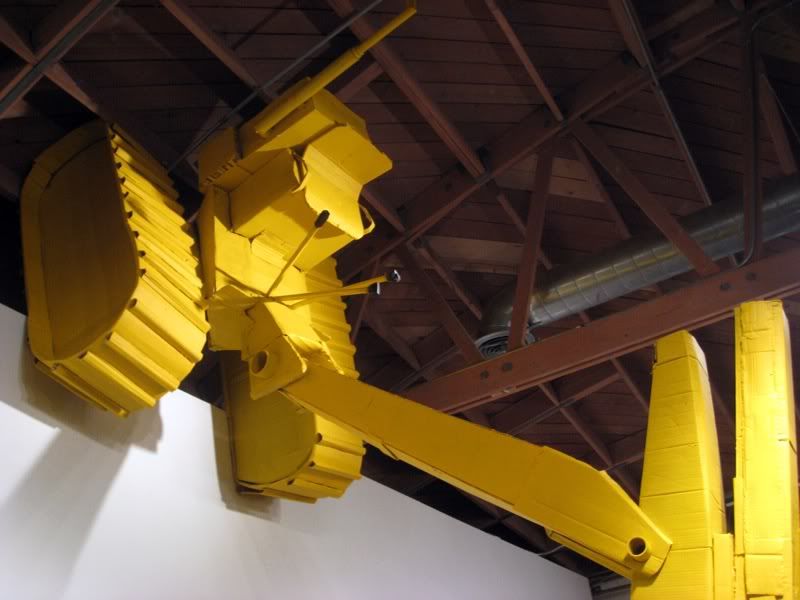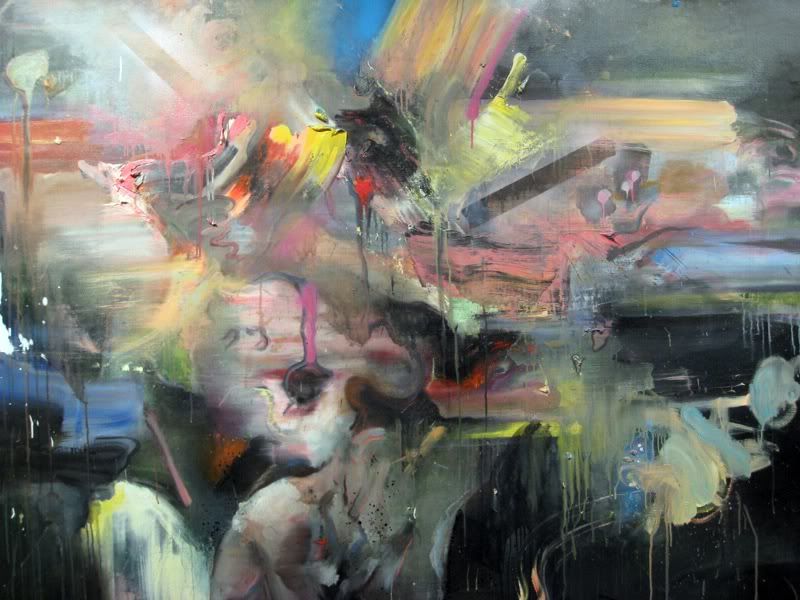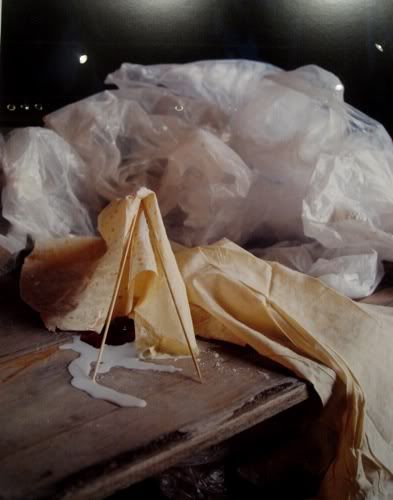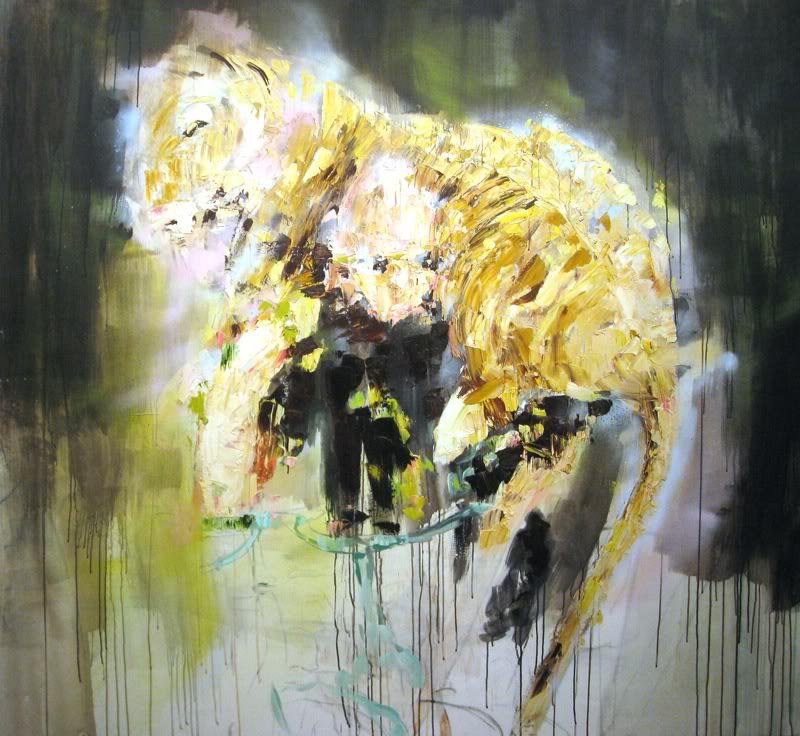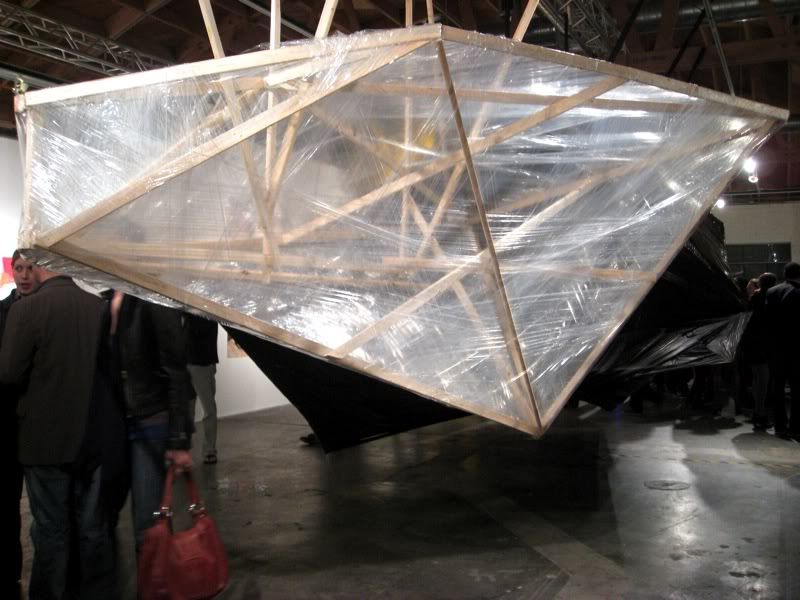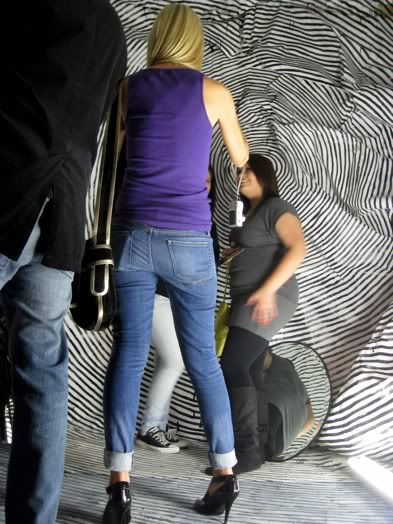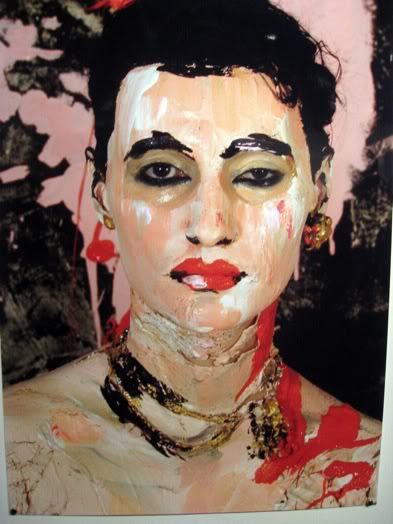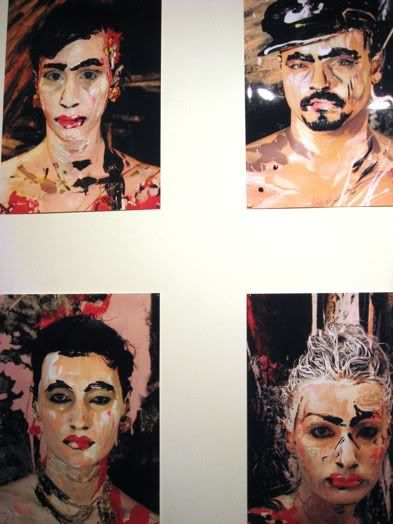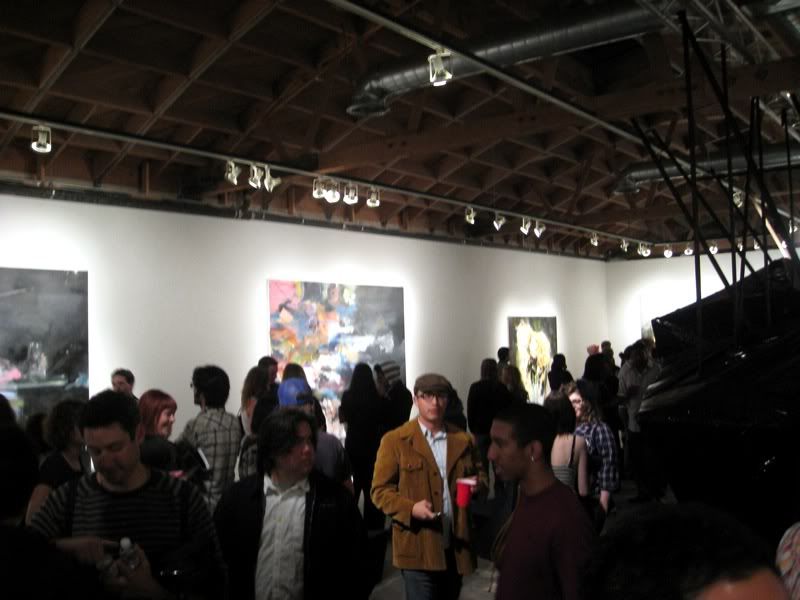 Fairytale of Berlin
January 17 - February 7, 2009
Curated by: Janine Bean and Matthias Bergemann
PR:
The 11 artists and one artist group of
Fairytale of Berlin
will show paintings, drawings, photographs, sculptures and installations. The artists are: Erik Andersen, Paula Bogati, Vanessa von Heydebreck, Franziska Klotz, Mari Lou, Iva Vacheva, Ingo Mittelstaedt, Christl Mudrak, Irene Pätzug, Thomas Stüssi and the duo of neulantvanexel, Marian Neulant and Axel van Exel. For this exhibition, the artists and curators will tell their own Fairytale of Berlin through their diverse perspectives.
Scion Installation L.A.
3521 Helms Avenue (at National)
Culver City, CA. 90232