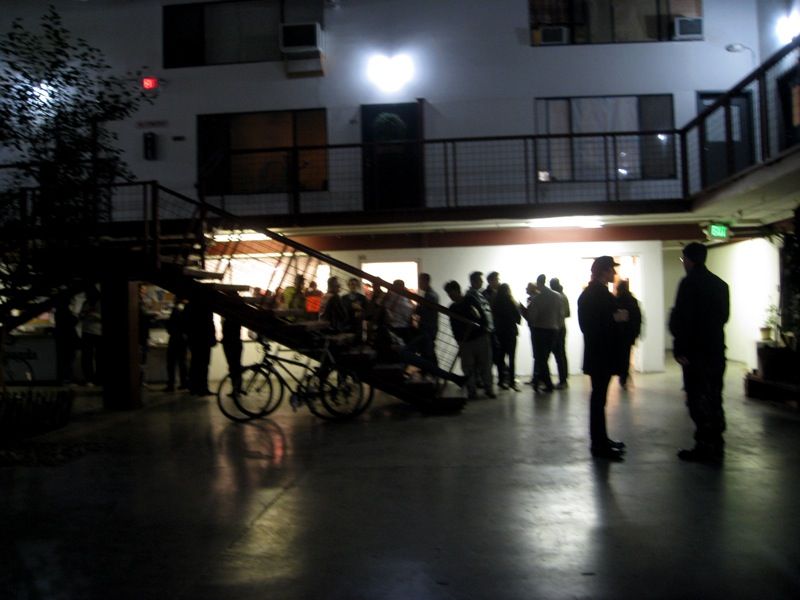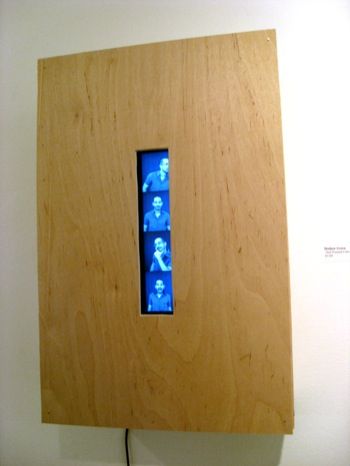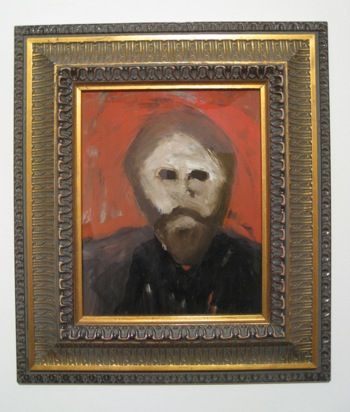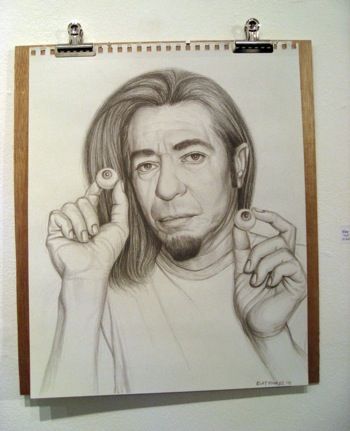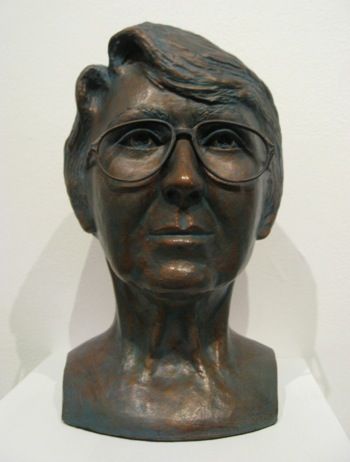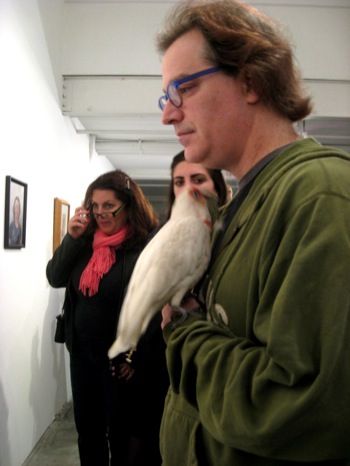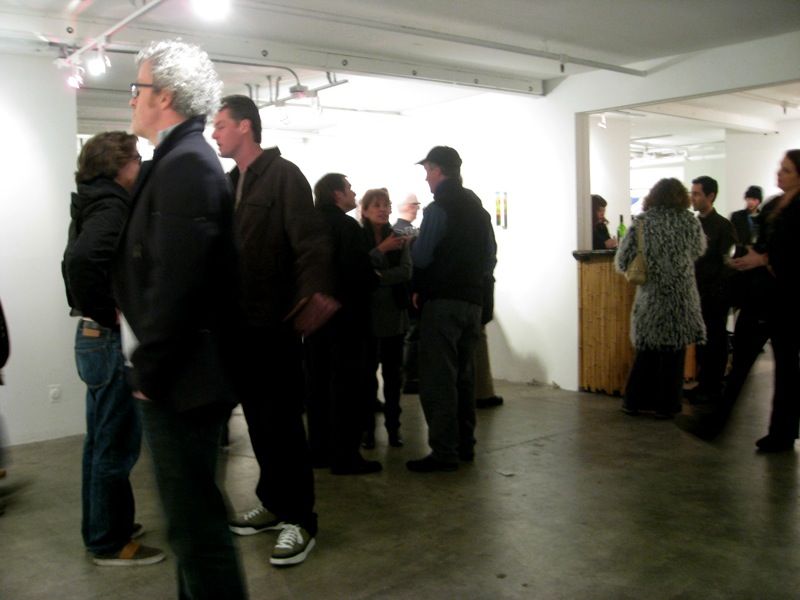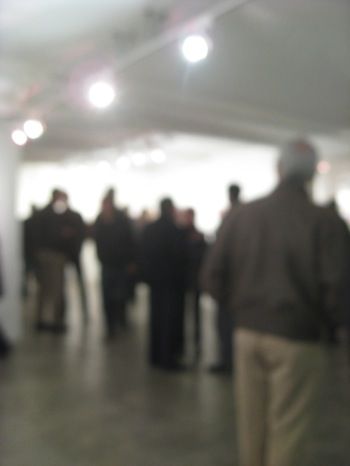 I liked the...parrot?
I don't know why people keep assembling these monster group shows. OK, maybe I do: the favors, easy open submissions, managment's involvement, more people will attend, big name attention, "oh, you will just like one piece and that's fine by us," etc. Pretty much everyone I know agrees group shows don't offer much, yet everyone still does them.
The Brewery space is fun, ie. a more dirty industrial LA that I dig, the curator I respect, but the supporting cast, well...like I always say for group shows, your best is only as good as the worst. I am at a place in art viewing now that is sorta tricky because I tend to appreciate the works for my own reasons, in ways usually uninteded by the artist.
So like usual, I will be understanding that everyone has to start somewhere, but give a giant jib at the makings of yet another group show that I should have done better things with my time than attend.
Self-Portraits in the Age of MyFaceSpaceBook
"Self-Portraits in the Age of MyFaceSpaceBook is a group show of 27 artists looking at themselves in a cultural era obsessed with the empty appearance of the Self. The exhibit opens at i-5 Gallery January 3.
"
Curated by Mat Gleason (publisher of
coagula
,
more info
,
book
) and Marla Koosed (
Saint John'
s Art Program curator)
i-5 GALLERY
@
THE BREWERY ART COLONY