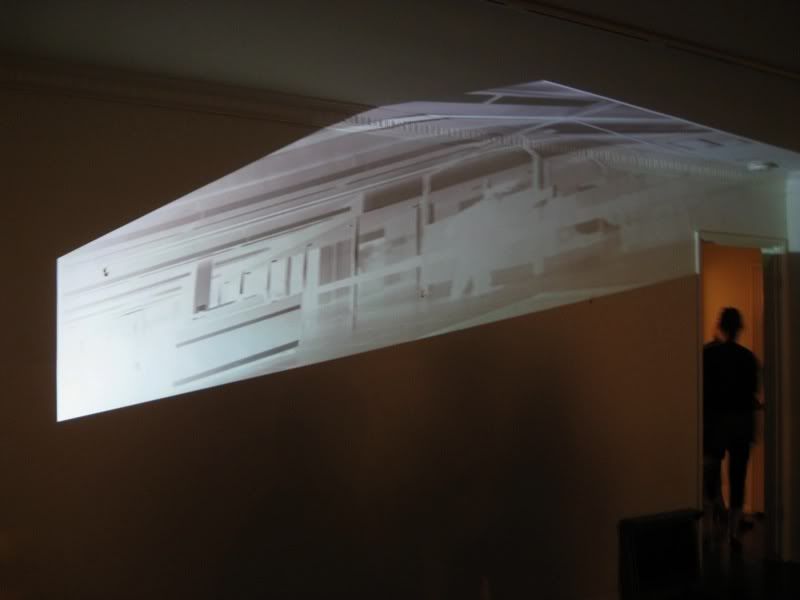 Fette's Gallery
The Flog
Fette leaves Wednesday for her new home base in Berlin.
Is the LA art scene dead/dying? We shall see.
"The gallery is closing its doors in Los Angeles and will be relocating to Berlin.
Stay tuned for the launch of the new website and the opening of the new space in September 2009.
In the meantime, Fette will be curating exhibitions at Kopeikin Gallery in Los Angeles."