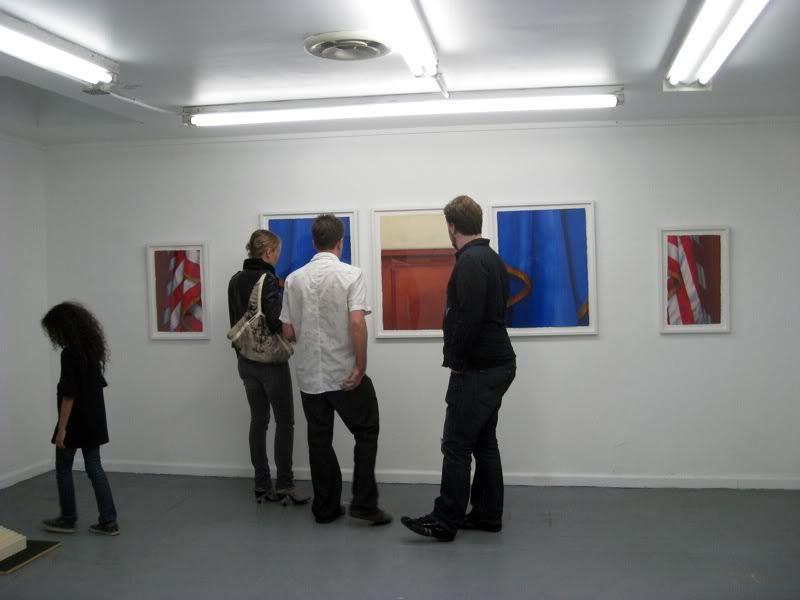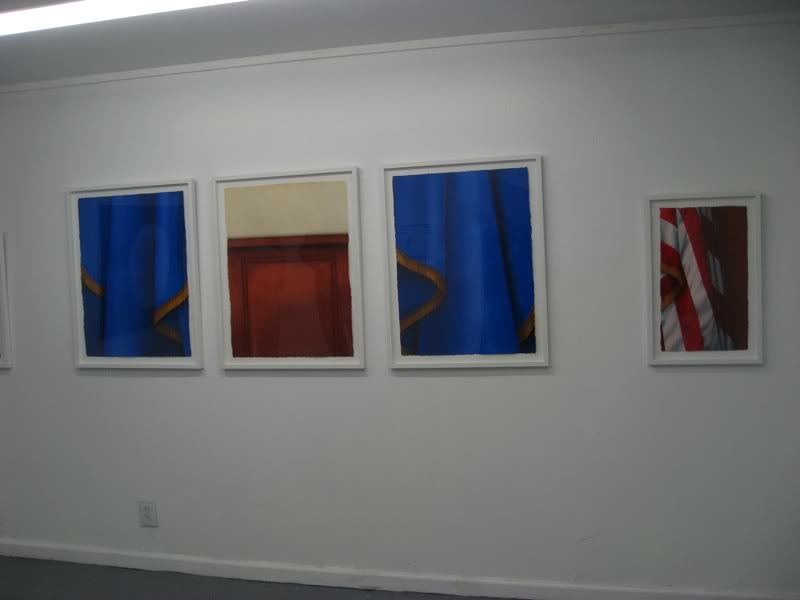 ++++++++++++++++++++++++++++++++++++++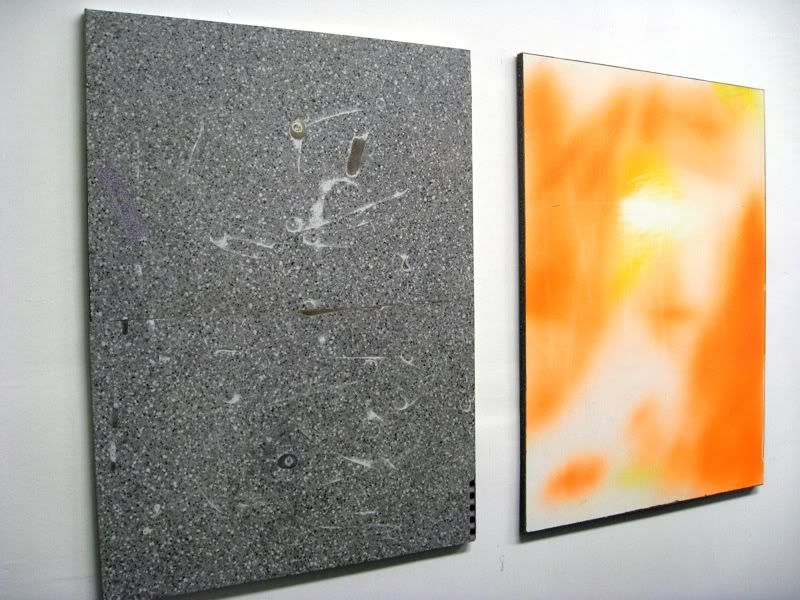 Ethan Greenbaum
(artist website)
.....sorry to the others in the show, I forgot to grab a sheet and came specifically to see Greenbaum's works in person. if you feel neglected please let me know.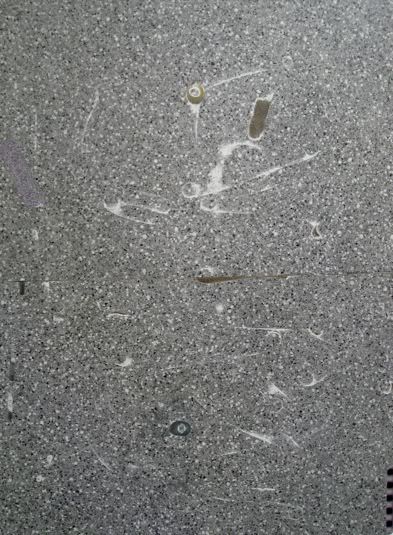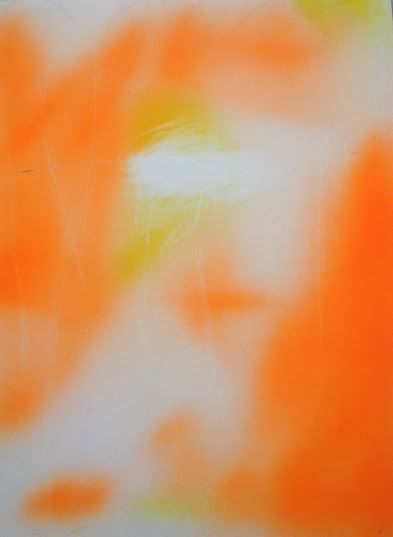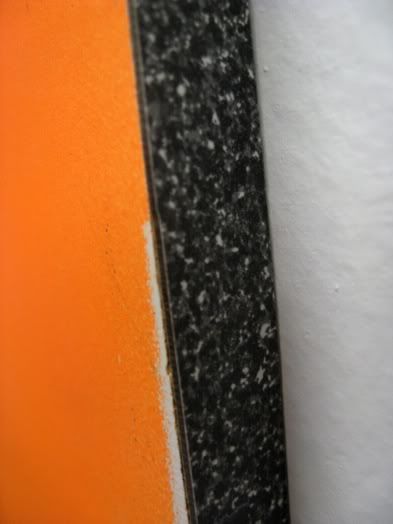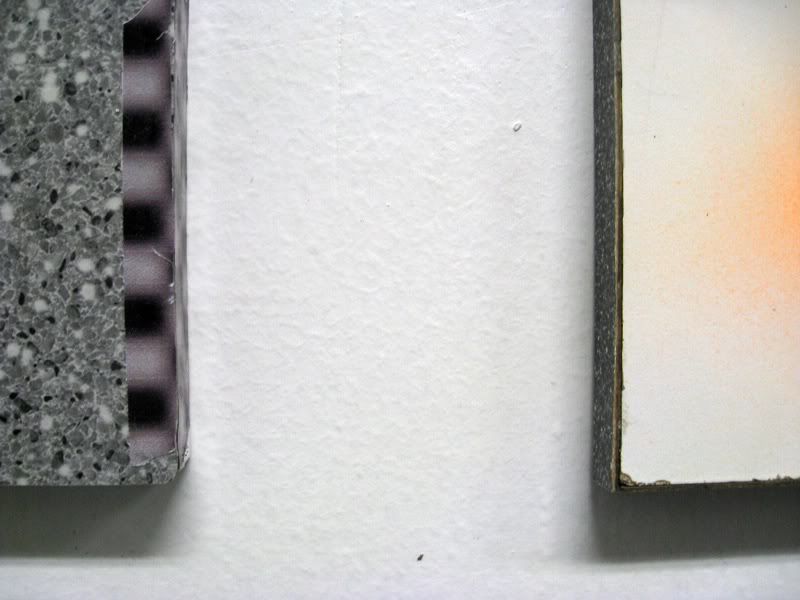 ++++++++++++++++++++++++++++++++++++++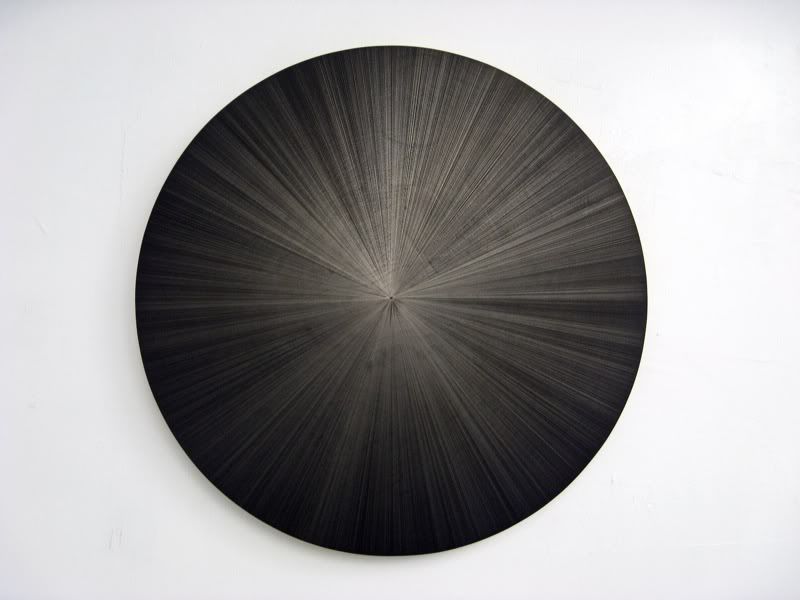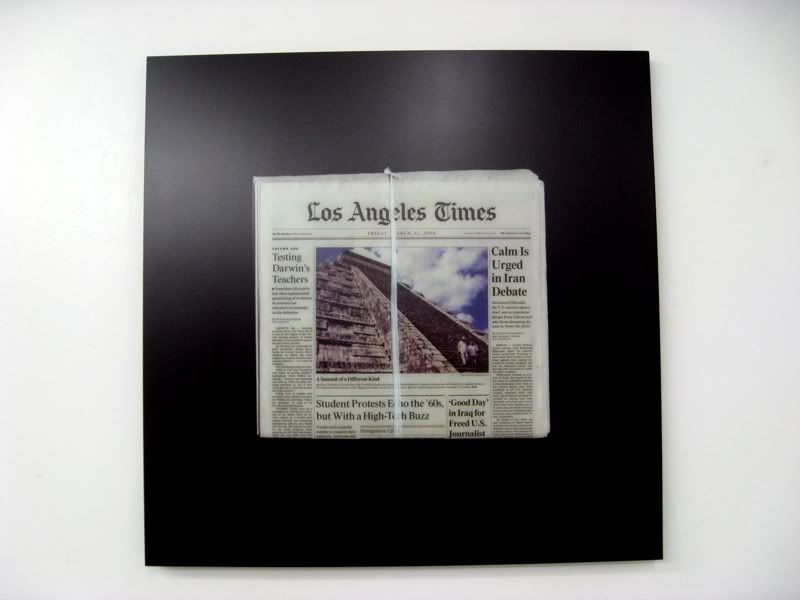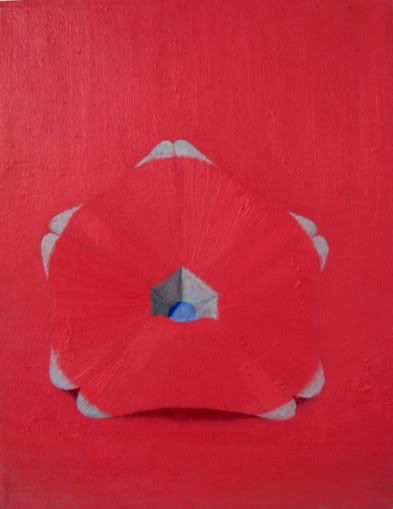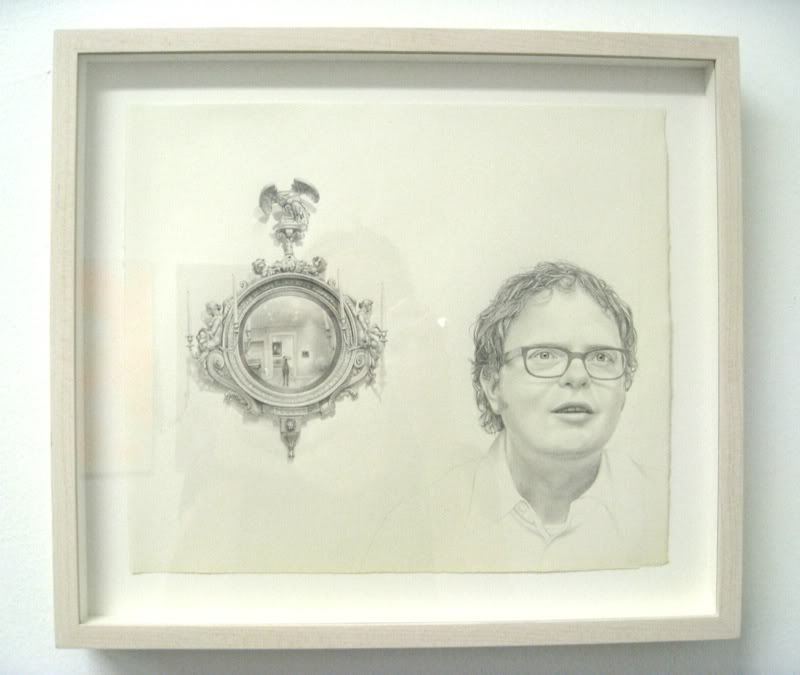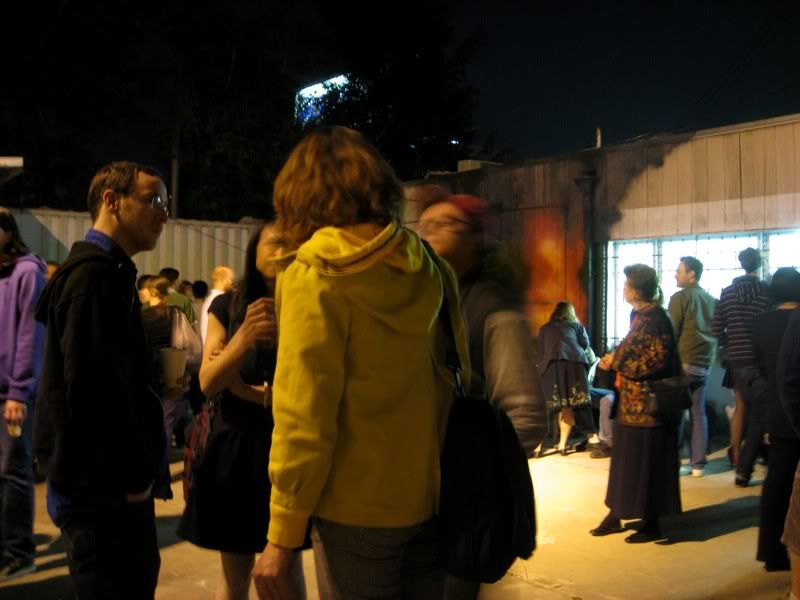 PUT ON @ CIRCUS GALLERY
February 28 – April 4, 2009

works by: Colleen Asper, Tyler Coburn, Jennifer Dudley, Michelle Grabner, Ethan Greenbaum, Drew Heitzler, Shana Lutker, Dushko Petrovich, and Sara Greenberger Rafferty.