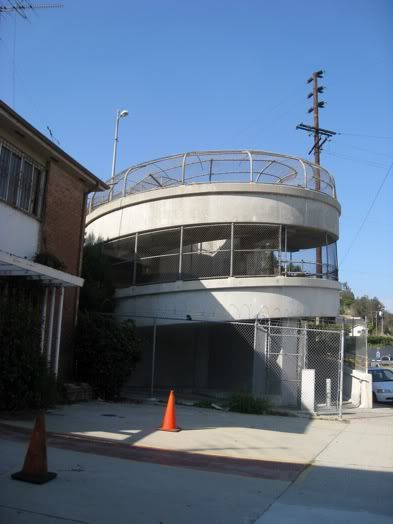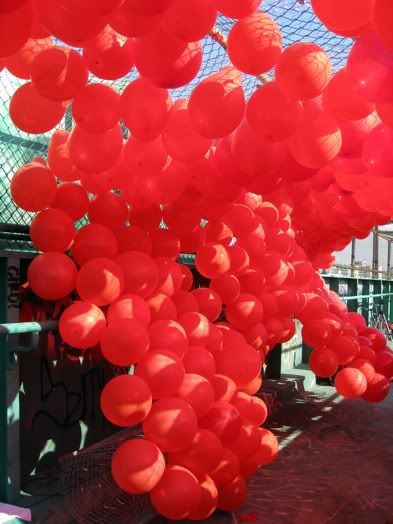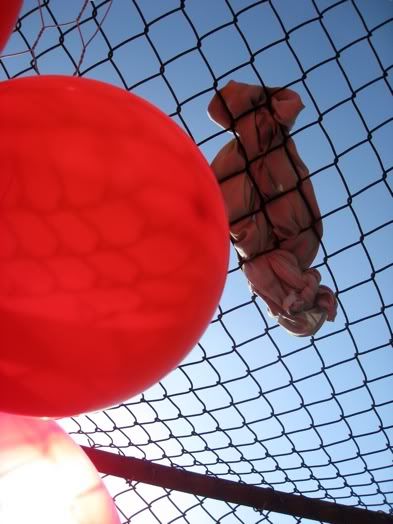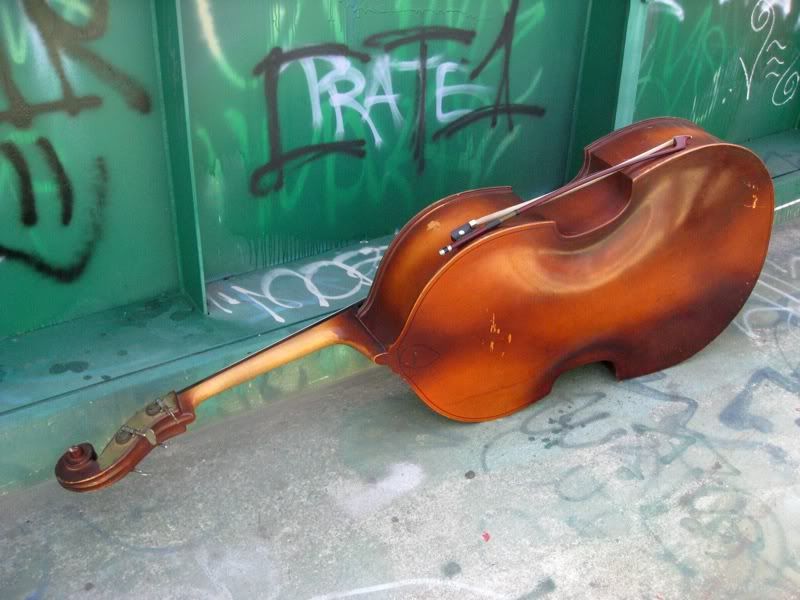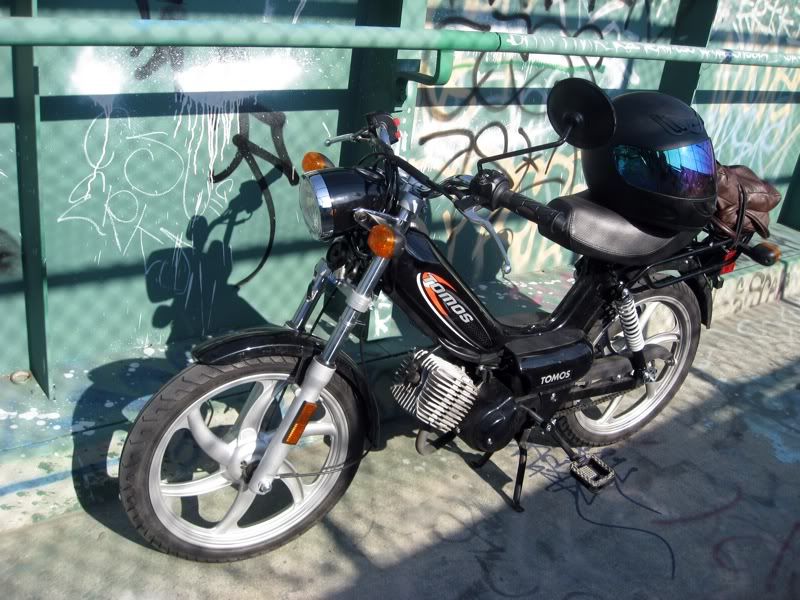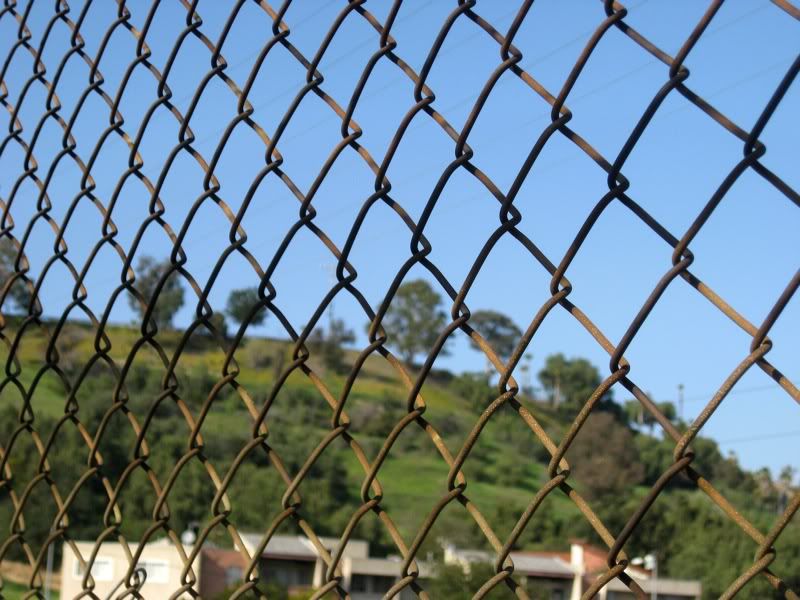 GetRidOfWhiteWalls Collective
/ g.r.o.w.
About:
WHO WE ARE::: We are a group of four women with a shared vision of engaging unusual sites within the city that could be used in ways never-before imagined. We are architects, filmmakers, photographers, painters, performers, and media landscapers—each with a specific eye, all in collaboration—pushing for progress and change.




WHAT WE DO::: Get Rid of White Walls Collective is focused on bringing fine art out of galleries and into non-traditional spaces: public, domestic, industrial, nautical, etc. These events are meant to reveal the unique identity of these sites to the surrounding public, offering a place of public interaction via the provocation of the urban landscape..

.
MORE INFO
+++
and some more things in the area...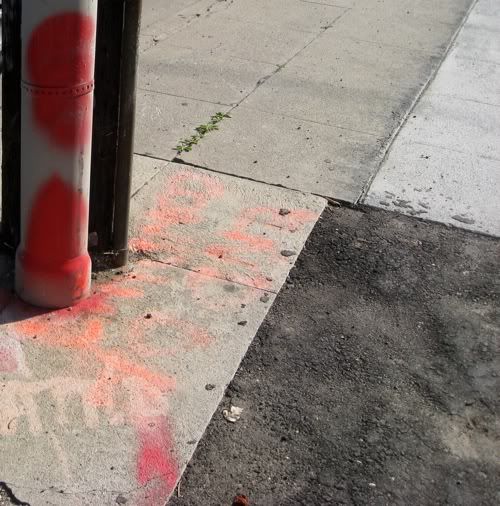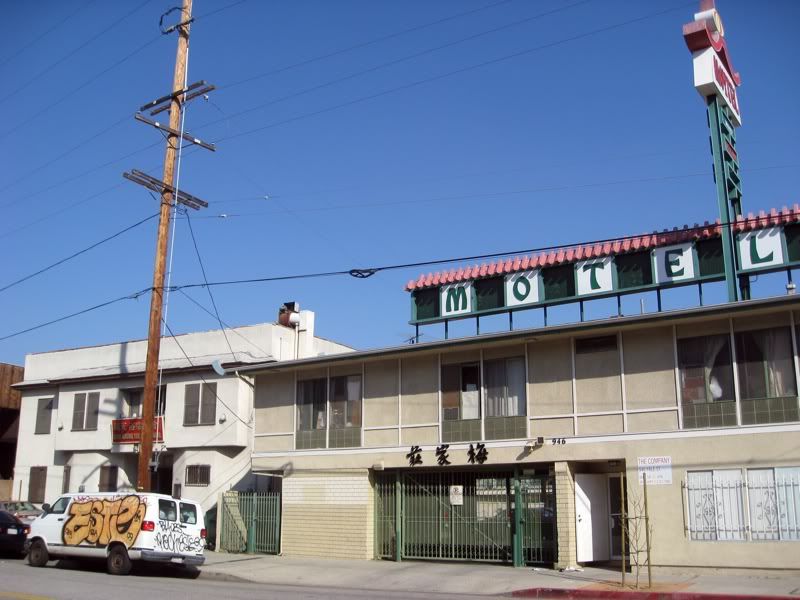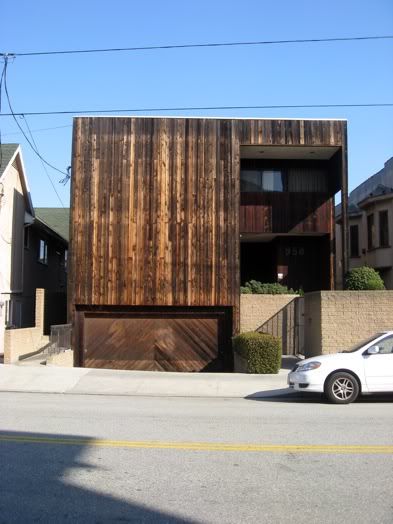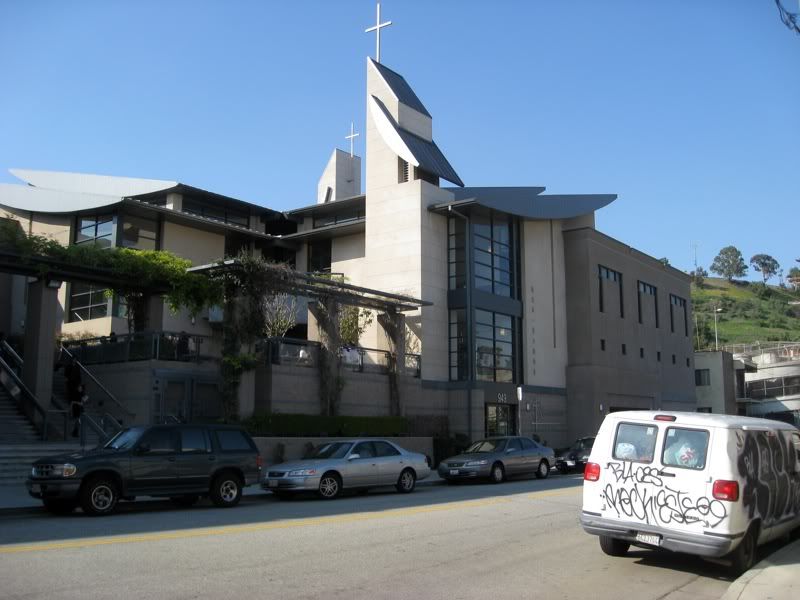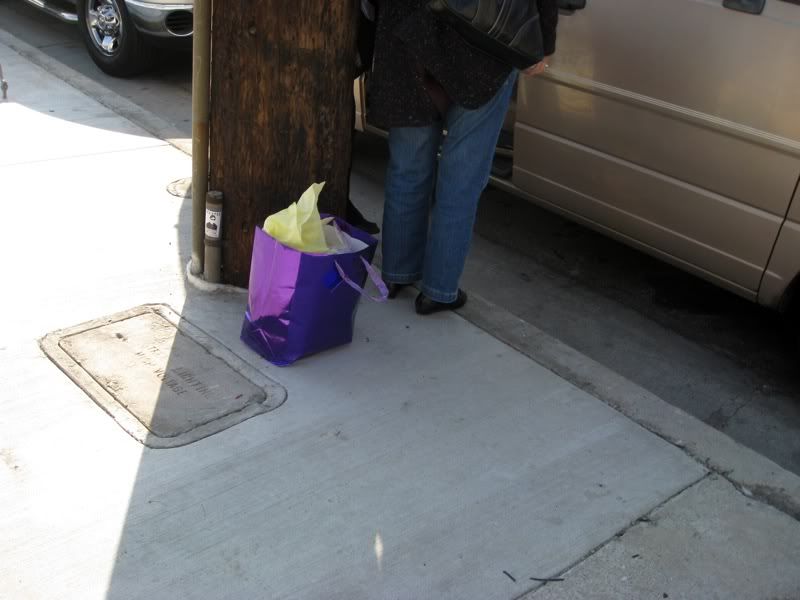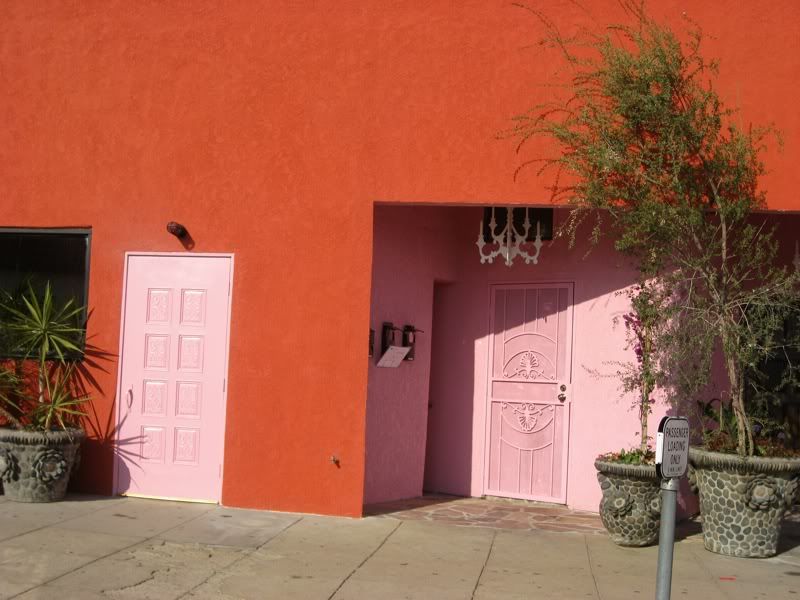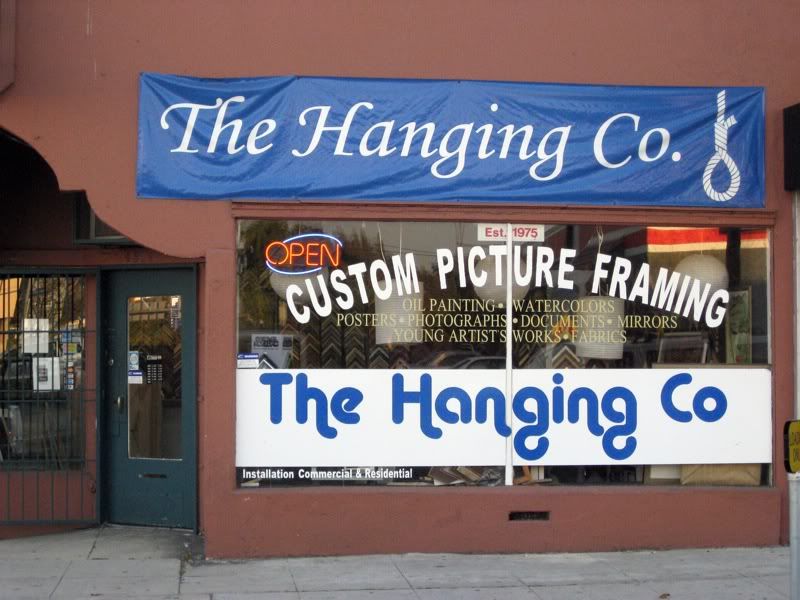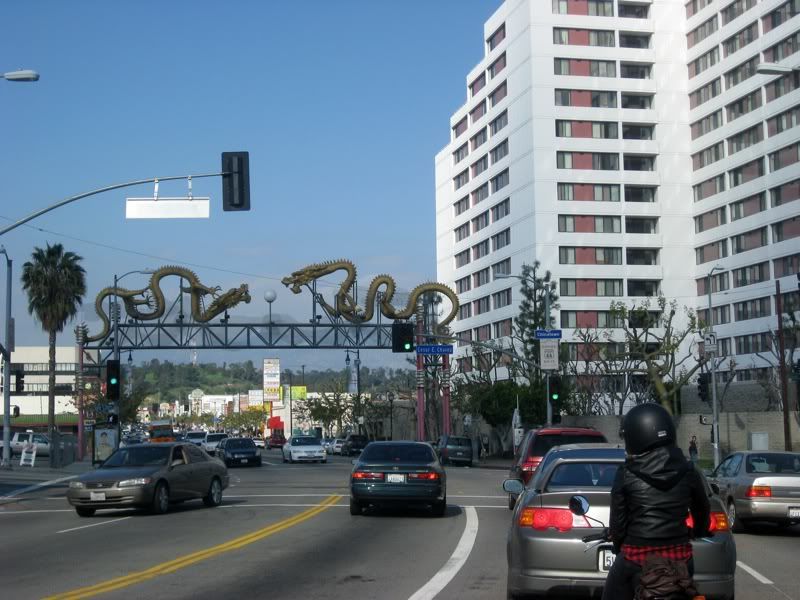 pics:tryharder