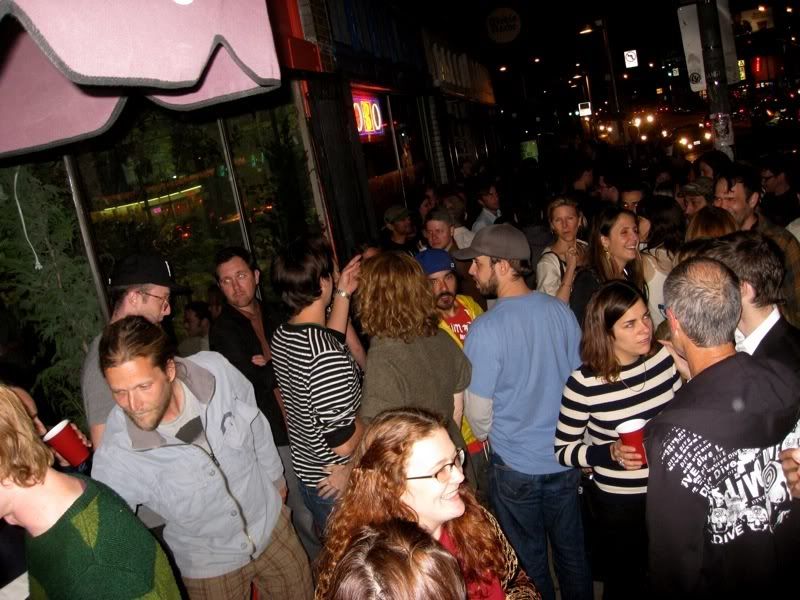 wow. is this an art opening or a hipster convention?
take a number? am i at the deli again...i hope they have cornbeef. waiting. waiting.
hey, i can see inside. looks like a party in there too. metal note: learn to like parties.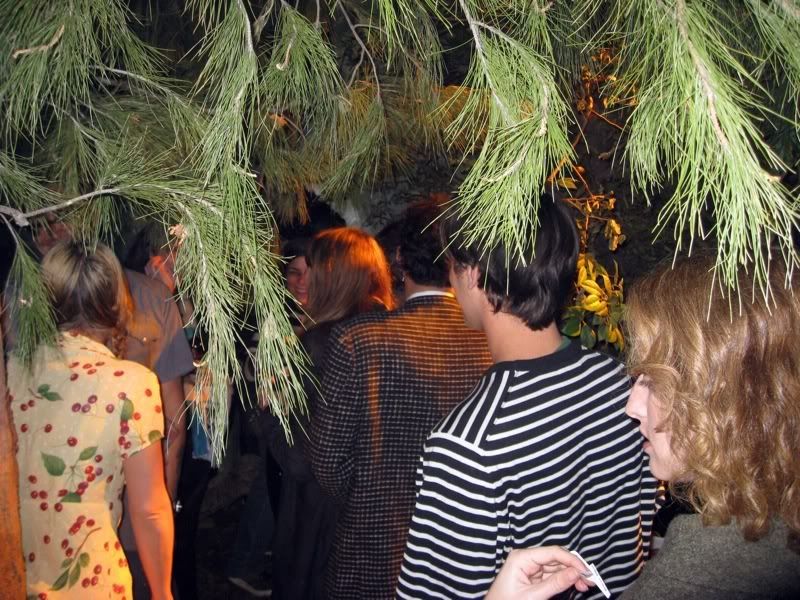 made it inside. phewww. smells piney. woodchips under my feet. ok, sorta feeling it despite my growing rage for california hippy-inspired events.
things are getting weird now.
i guess some people like to chill and talk in the forest. maybe i should tell them about an LA park. i decide to stand against the wall instead.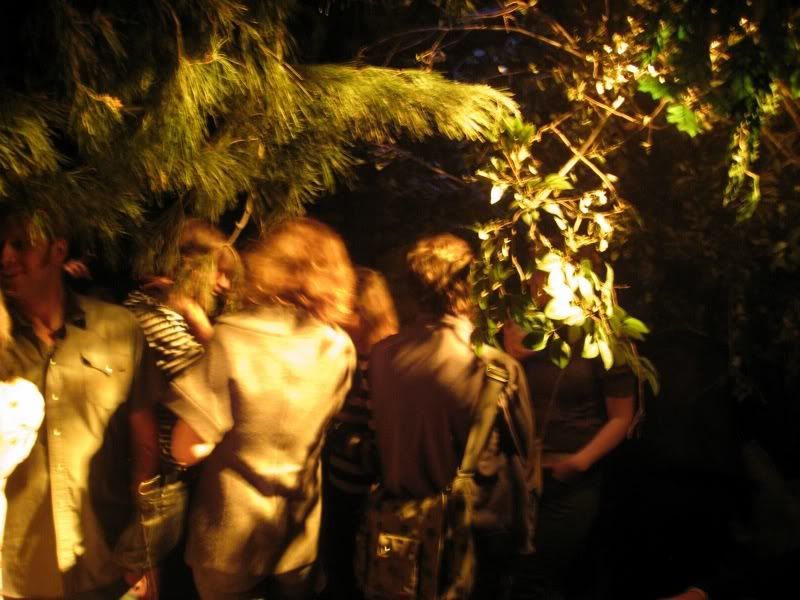 man, it is pretty crowded...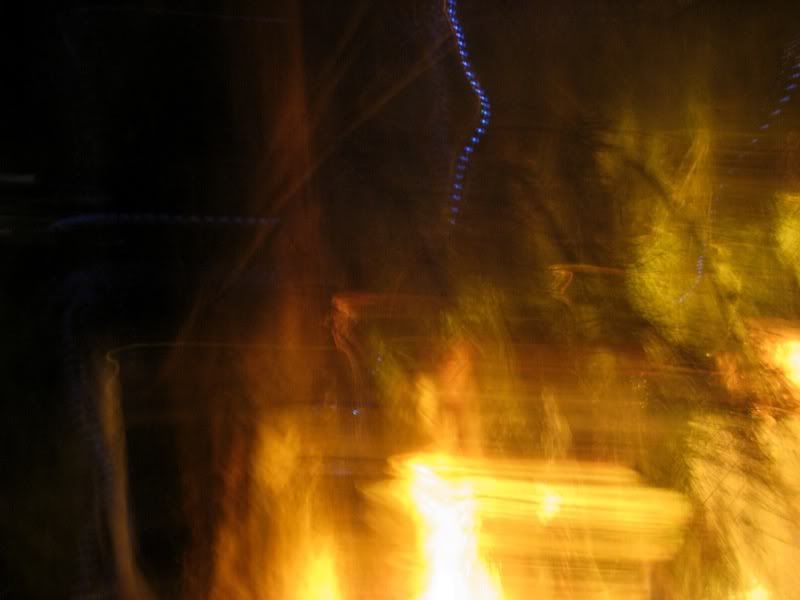 ...and i am beginning to smell things other than piney...
now there are lights flashing in the back.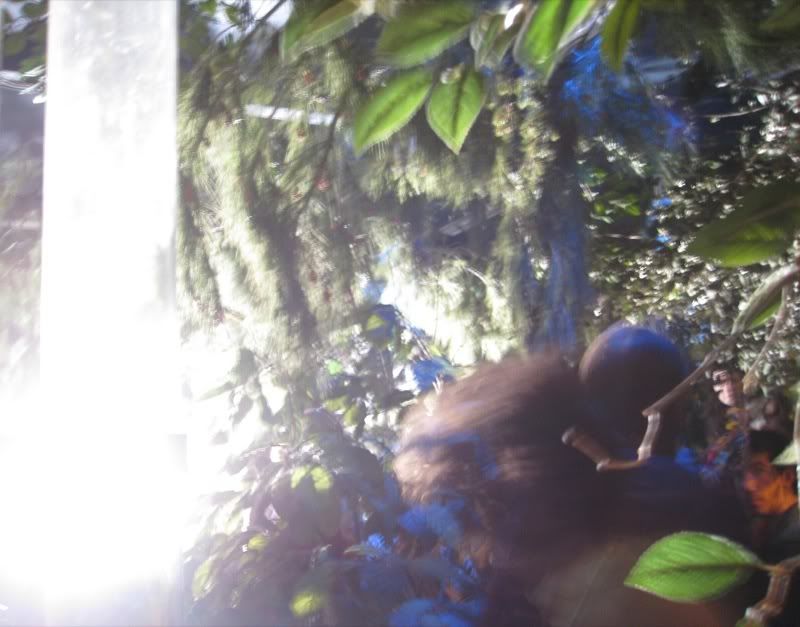 cops are coming...overcapacity or something else, i can't tell? is this a part of the opening? like a commentary on a party in the woods being broken up? i decide not to find out.
The Forest
: an installation by Christy McCaffrey and Sara Newey
This exhibit will be installed from Friday 3/27/09 until Friday 4/24/09
A regular schedule of woodland themed lectures, readings and performances will take place in Machine Project throughout the month, staged inside the forest.

Machine Project