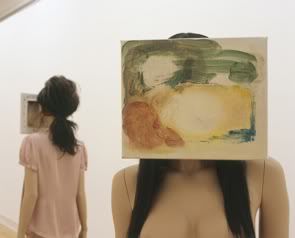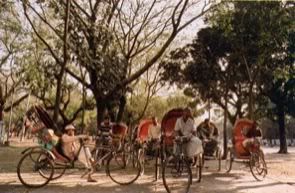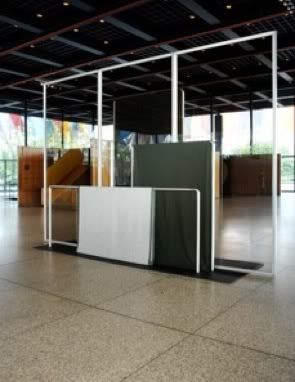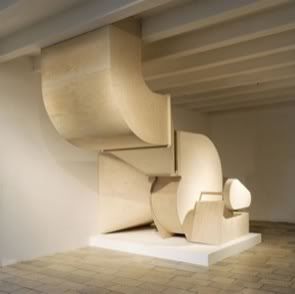 Meet the Turner Prize crew.
above top to bottom: Cathy Wilkes, Runa Islam, Goshka Macuga, Mark Leckey
I was pulling for Wilkes'
collection of work
- and how as a woman (sometimes hate when it is mentioned but feel that it is important in understanding the work) she stands out in contemporary sculpture (often a "man's world) and visually the work gets me thinking, but I really like Macuga's reasoning, history, and voice - "
blurring the roles of artist, curator and collector
". Tough call...