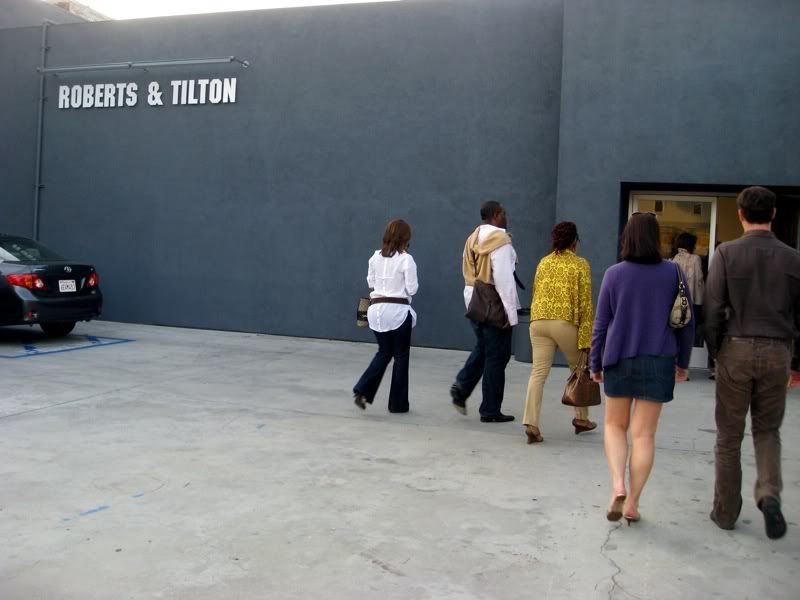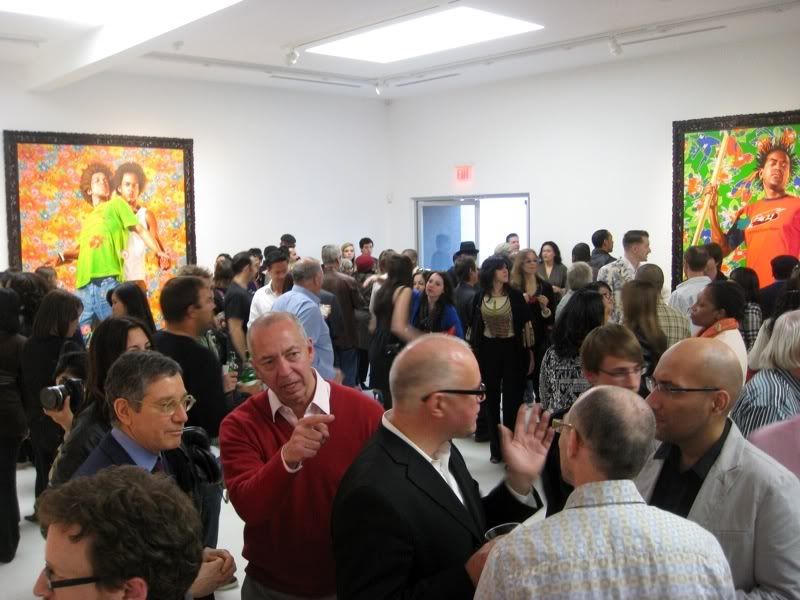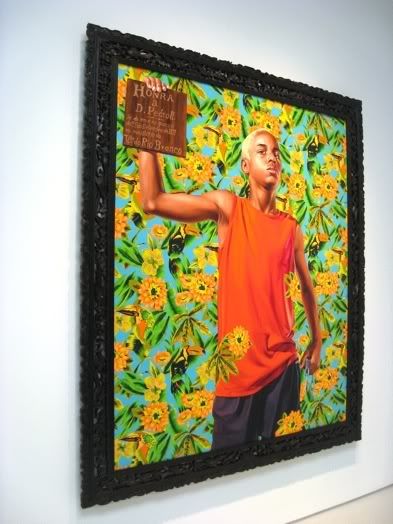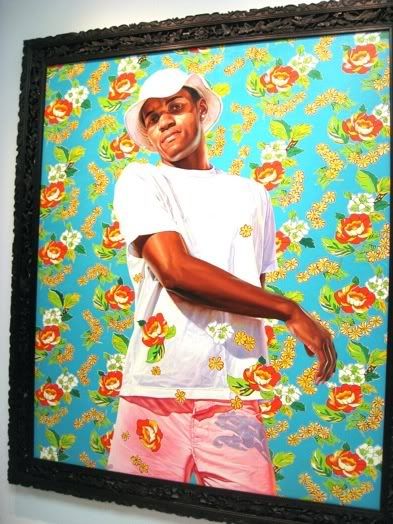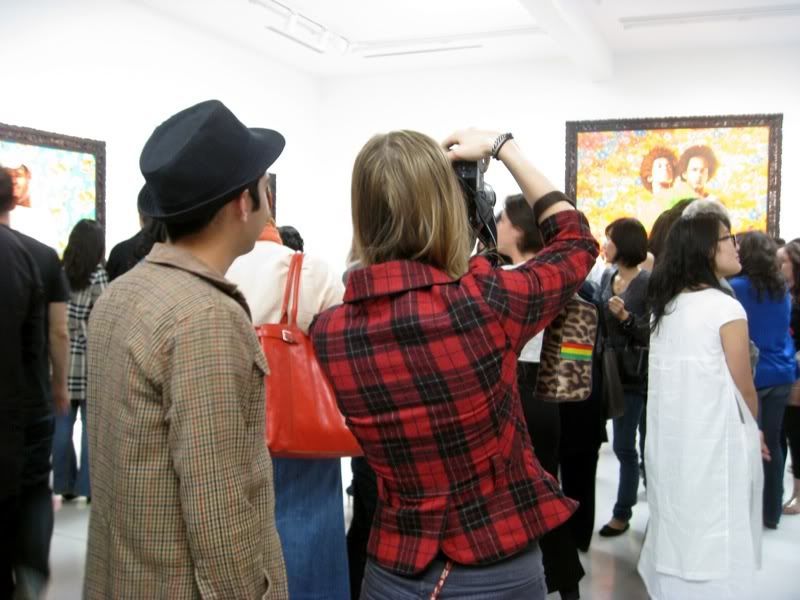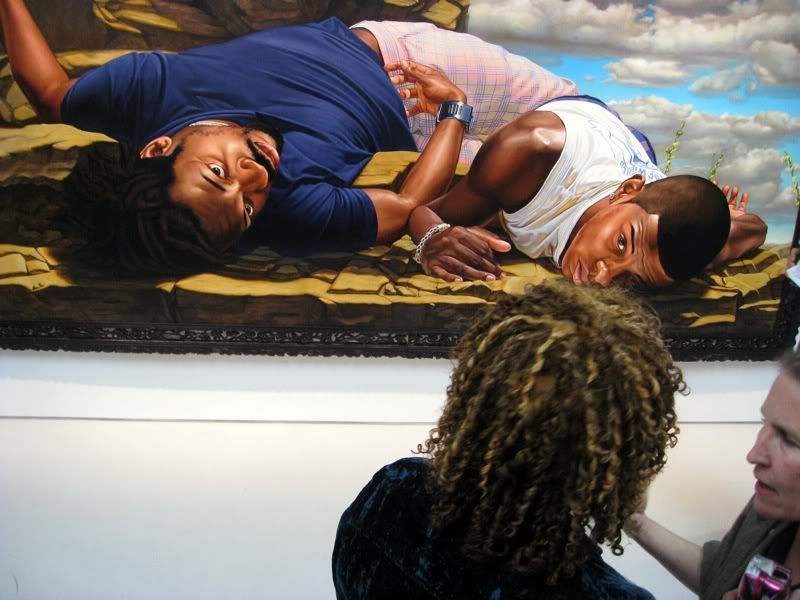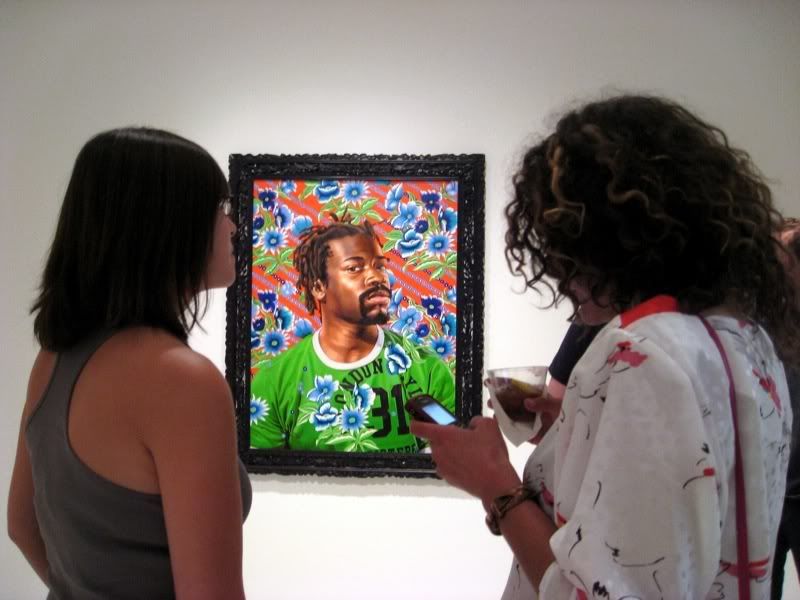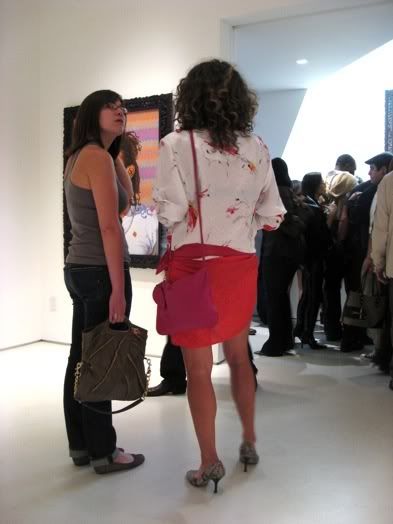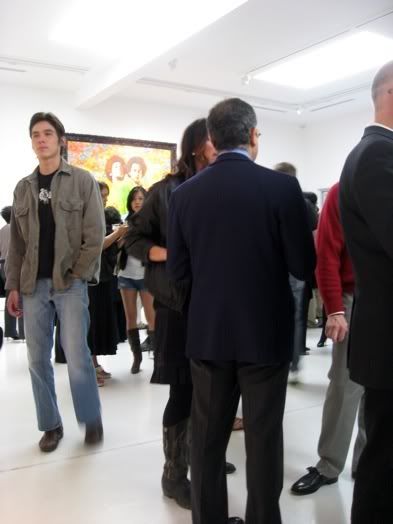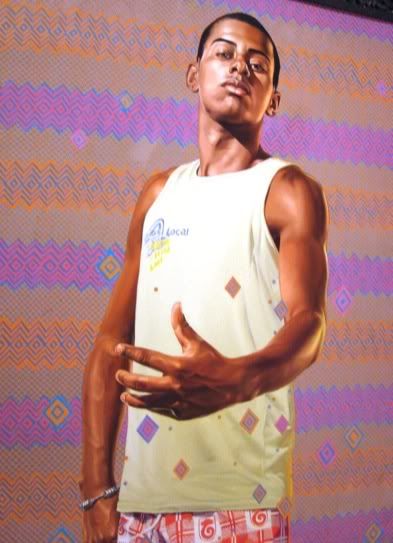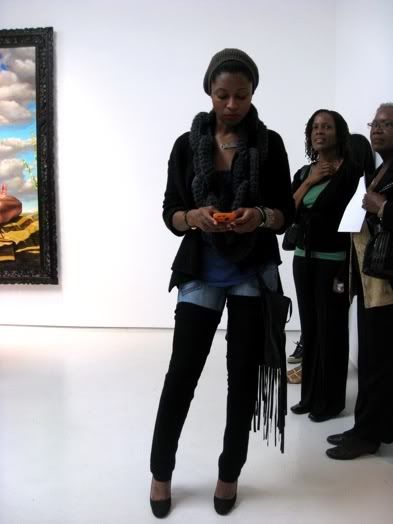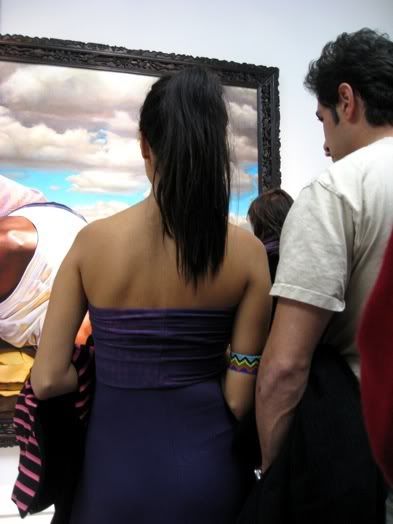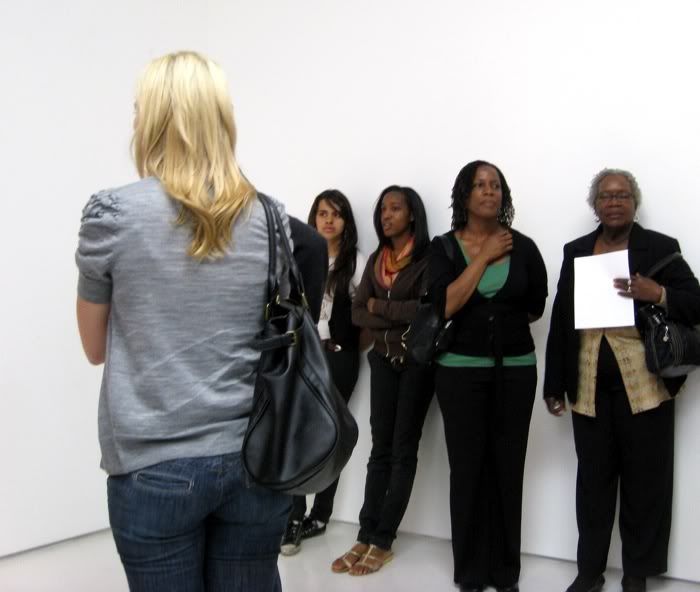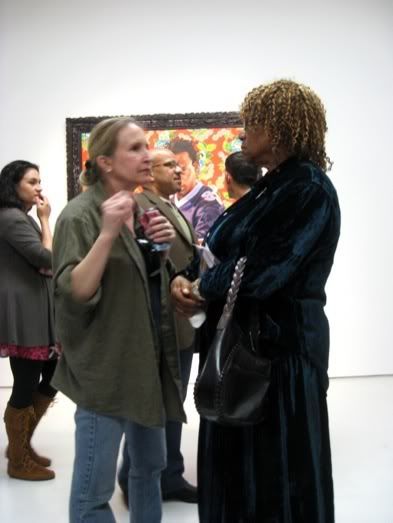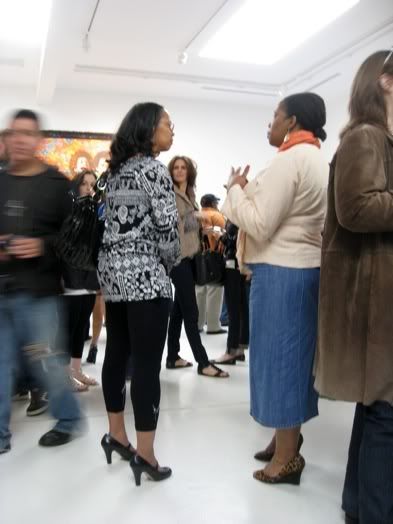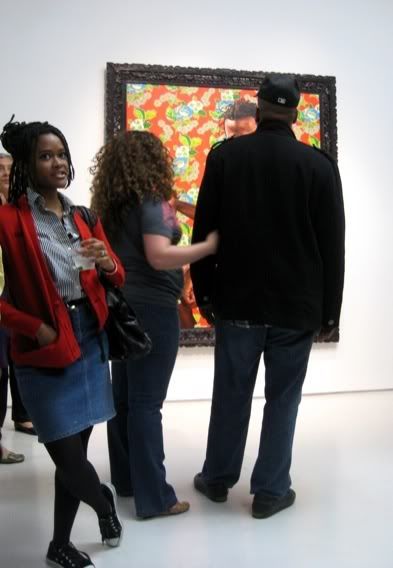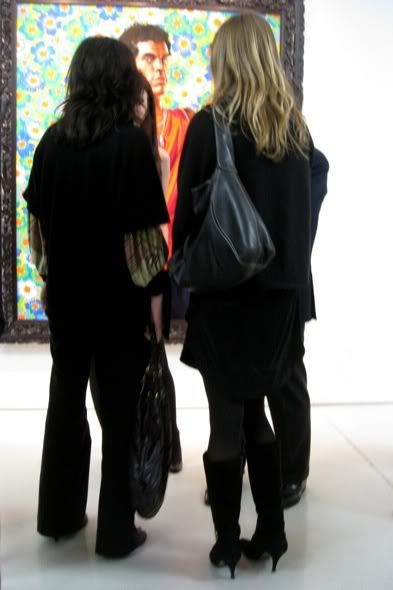 pics:tryharder


Kehinde Wiley
: The World Stage: Brazil
April 4 – May 30, 2009

PR:

"...During Wiley's residency in Rio de Janeiro, Afro-Brazilian men became the impetus for the majestic paintings, inspired by the iconic nationalistic sculptures that line the city streets and anchor its parks. Statesmen, noblemen, and the elite of Brazil are erased from their perches; the young black and brown men from present-day favelas are aggrandized. In tandem with the homoerotic undertone, Wiley further challenges the realm of the conventional male gaze. The viewer is forced to confront notions of the inherent colonial influence, exoticism and festishization.
.."
Roberts and Tilton Gallery