Remember that house, I posted my pictures of, that sits in the middle of detroit's urban prairie?
Well, I found out the story of that lonely architectural home in the middle of a growing empty house-footprint field in the blocks of St. Aubin.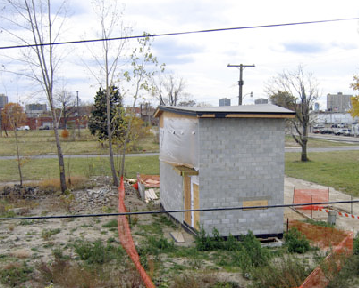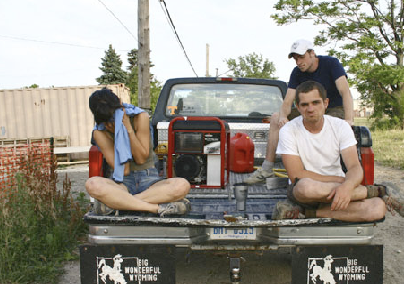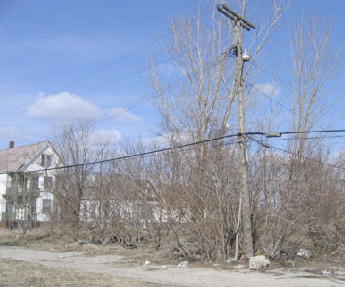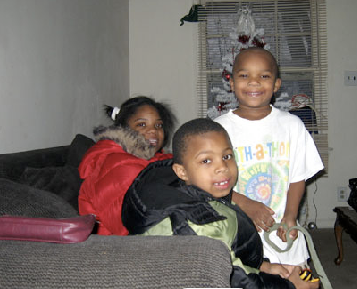 photo source this time:
housing operative
site info:
Founded in 2006, HousingOperative is a Detroit-based design/build agency dedicated to the realization of architecture for social and cultural change. We believe that the positive force of building - and building well - can lead to new ways of living and new ways of practice. What began as our thesis at Cranbrook Academy of Art is now under construction, the first new single-family residence this neighborhood has seen in more than 80 years, and will be completed this fall.