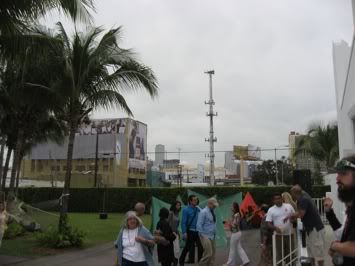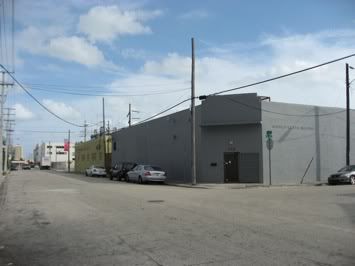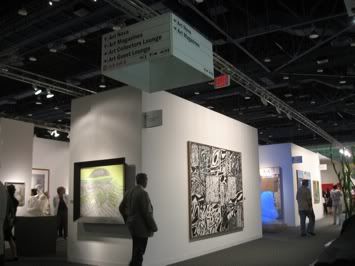 How will Art Miami 'fair' this coming week? Check out one opinion here:
...But is a high octane platform like Art Basel capable of running on cheaper fuel? Because at current prices, galleries cannot continue to rent large booths, ship art, pay for insurance, book hotels and flights and arrange dinners without a strong confidence in market return.
If the fair no longer guarantees an A-list of international collectors, if major Europeans stay away from Miami this year, as many Americans apparently neglected Frieze, FIAC and Berlin in recent months, then ABMB would become both more parochial and less lucrative...
On a side note, I was in an LA boutique about two weeks ago and overheard a prominent LA gallery owner say that they too had just pulled out of Art Miami because it wasn't worth the art sale gamble, extra spenditure, and hassle. He/she made predictions that other art fairs would collapse and the gallery "big-wigs" would soon be making cut-backs.
Want to re-live the past with me:
here
,
here
,
here
,
here
,
here
,
here
Oh, the good times!