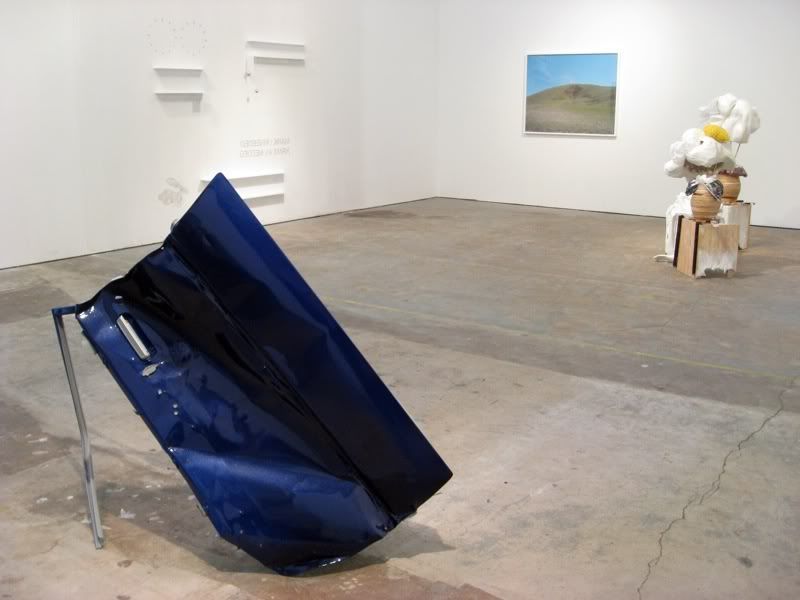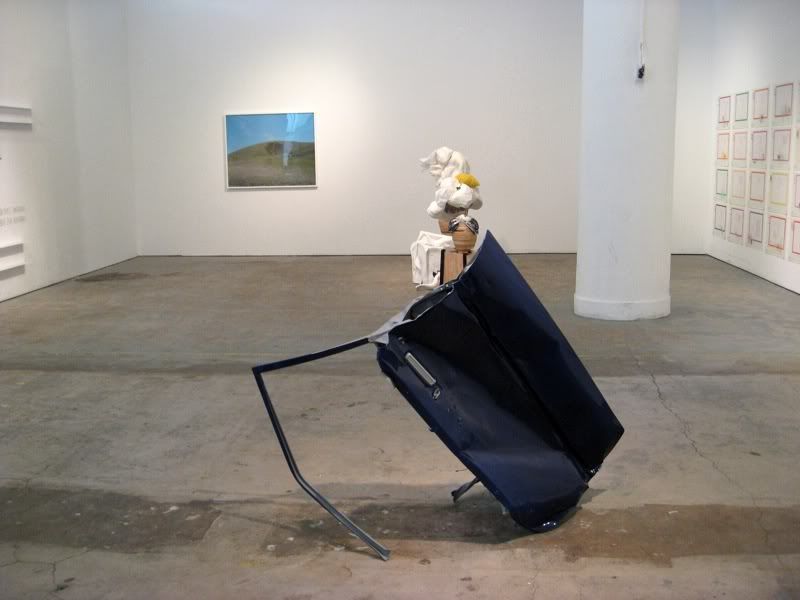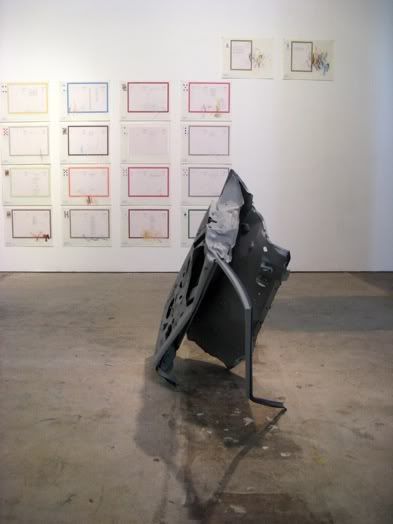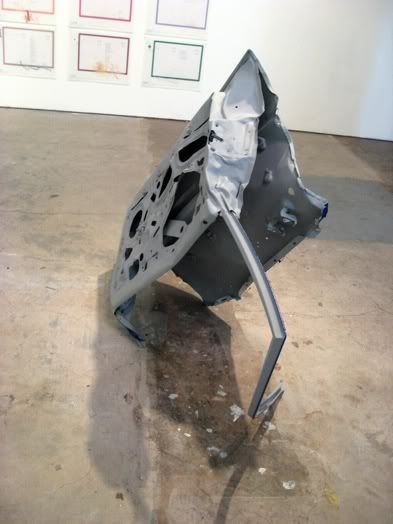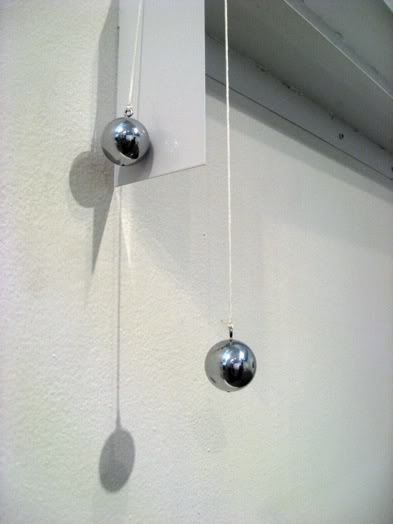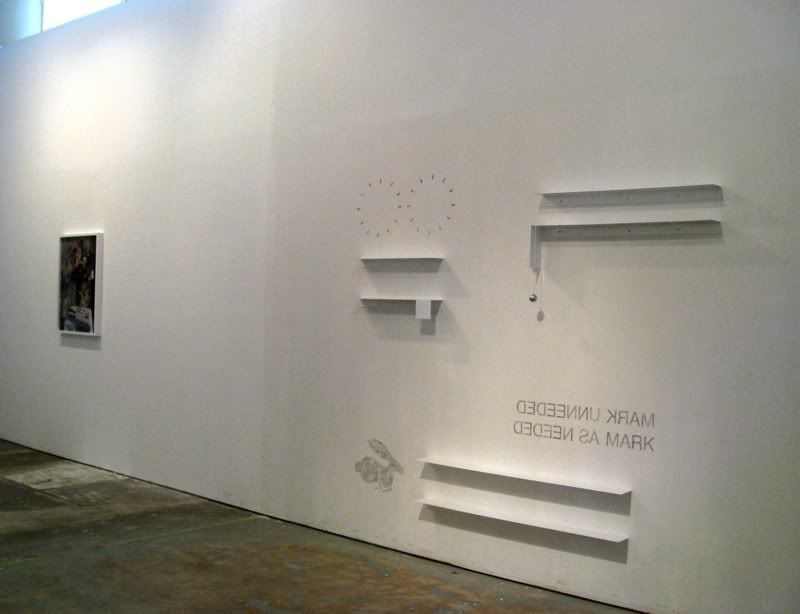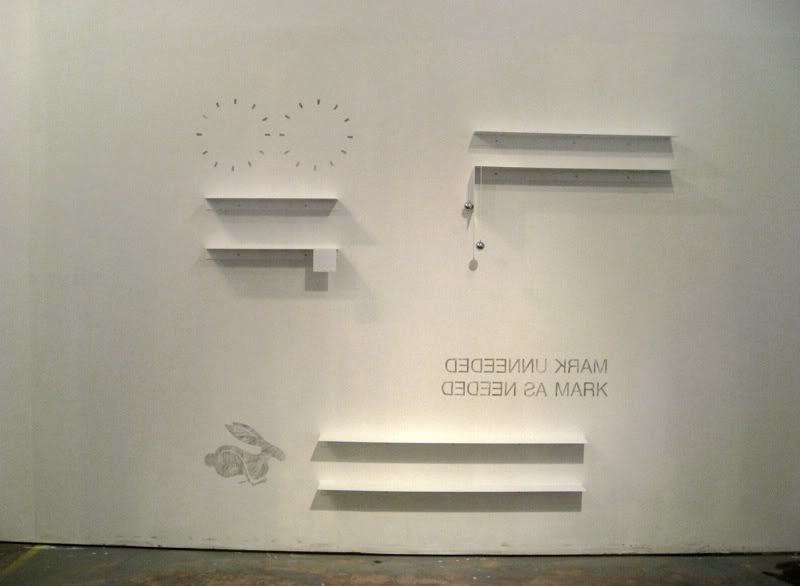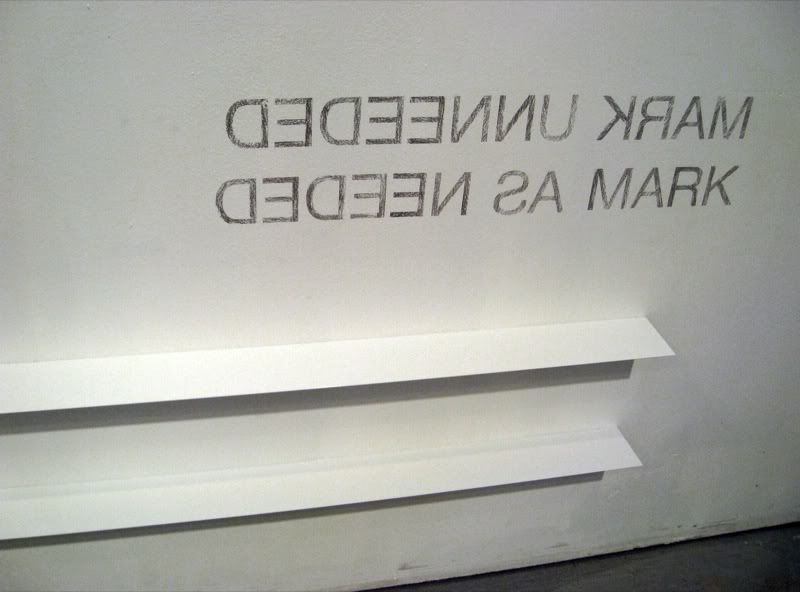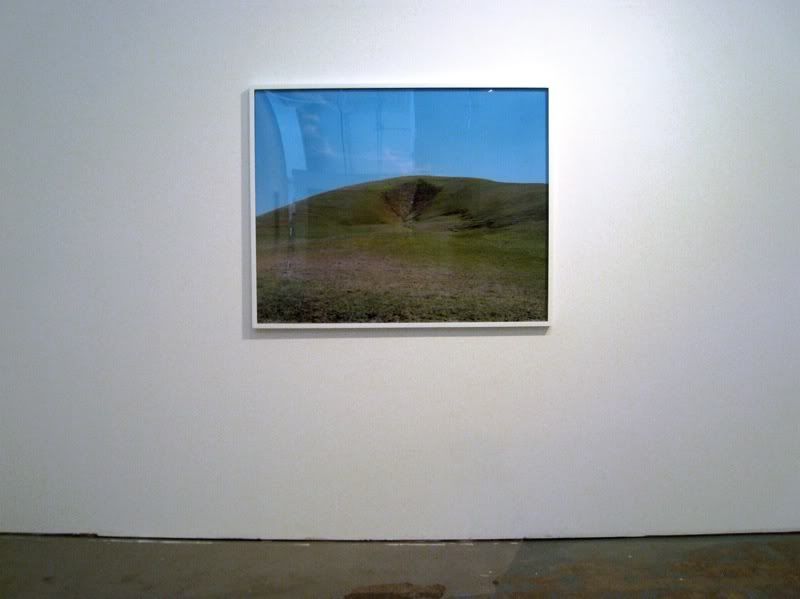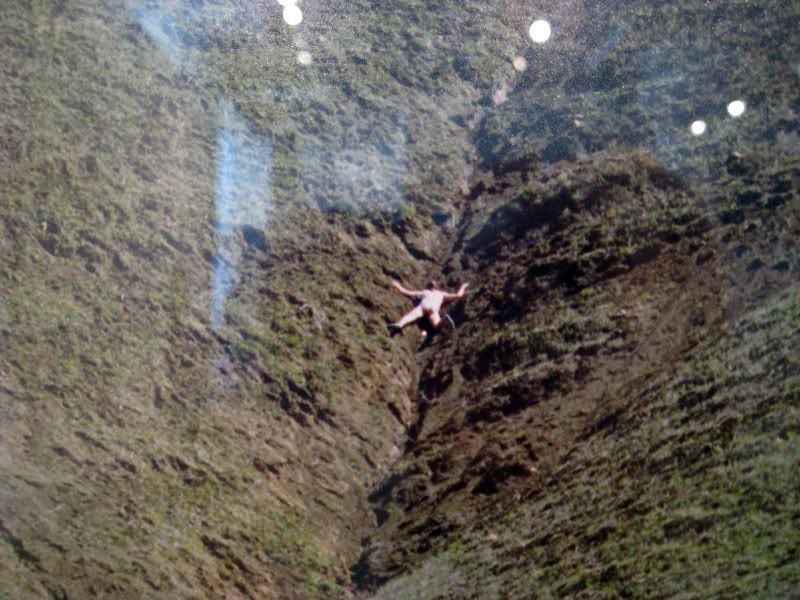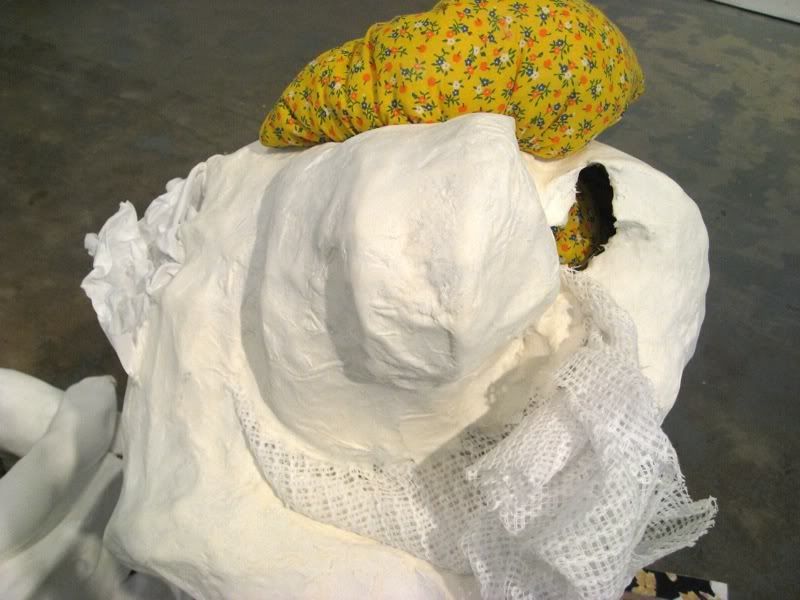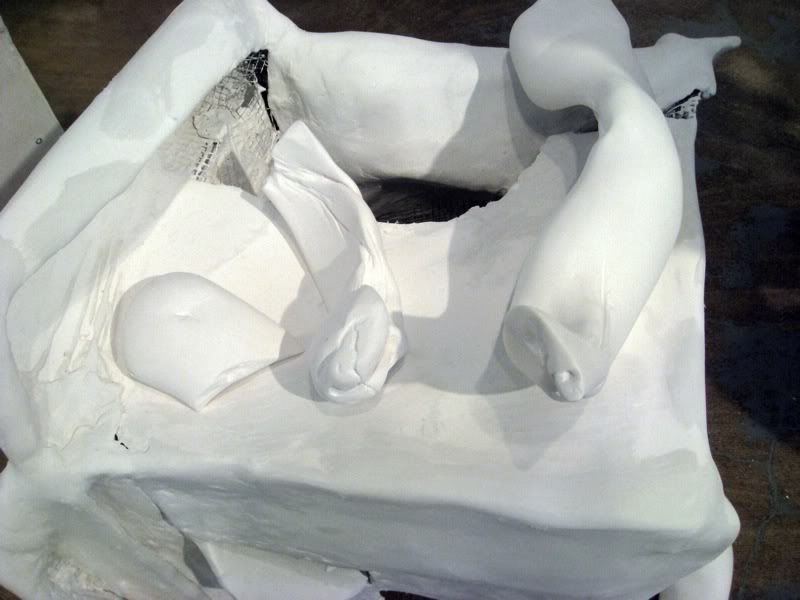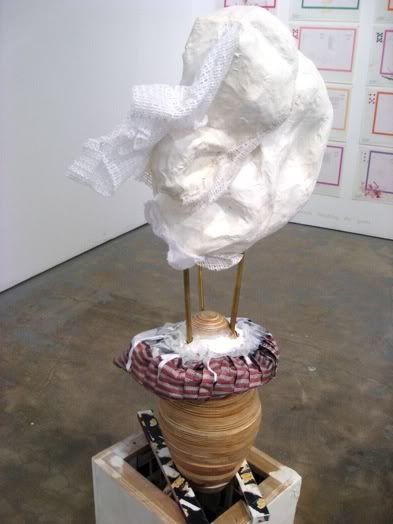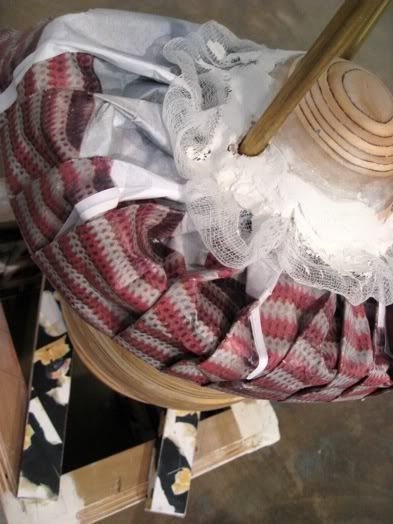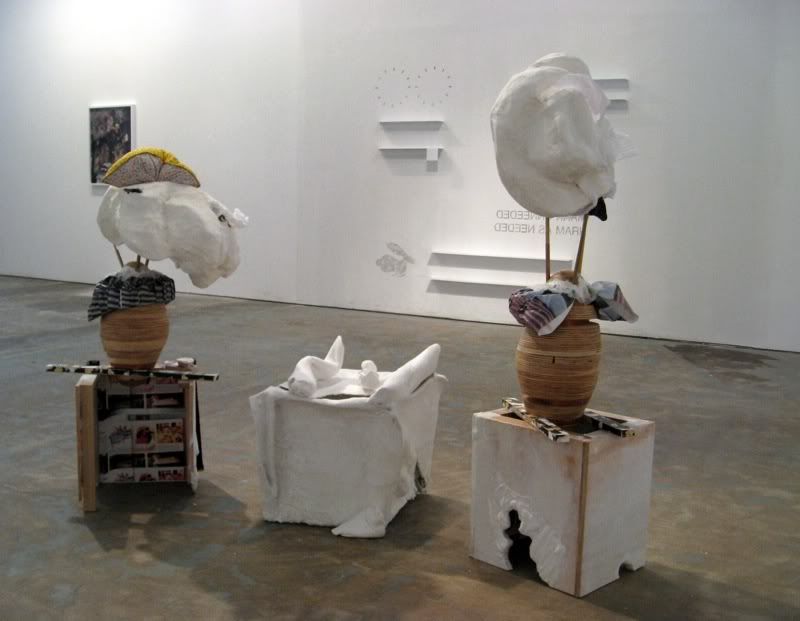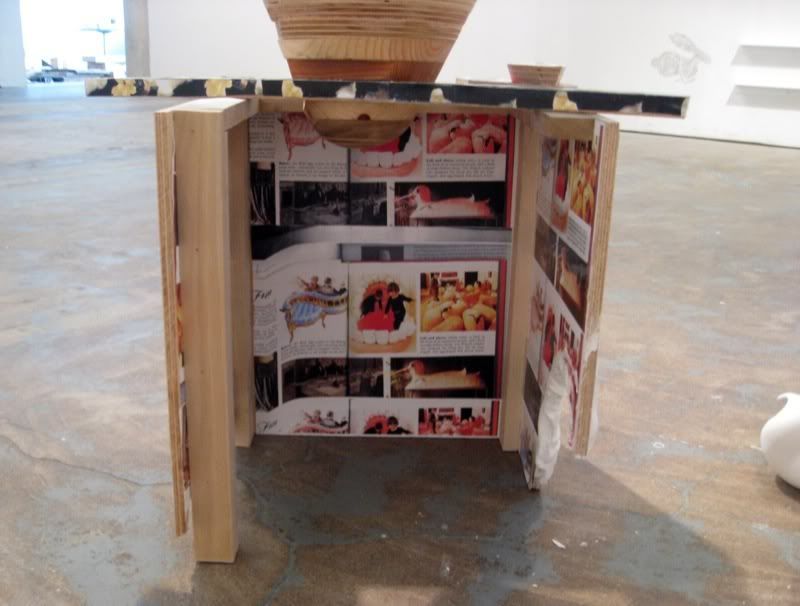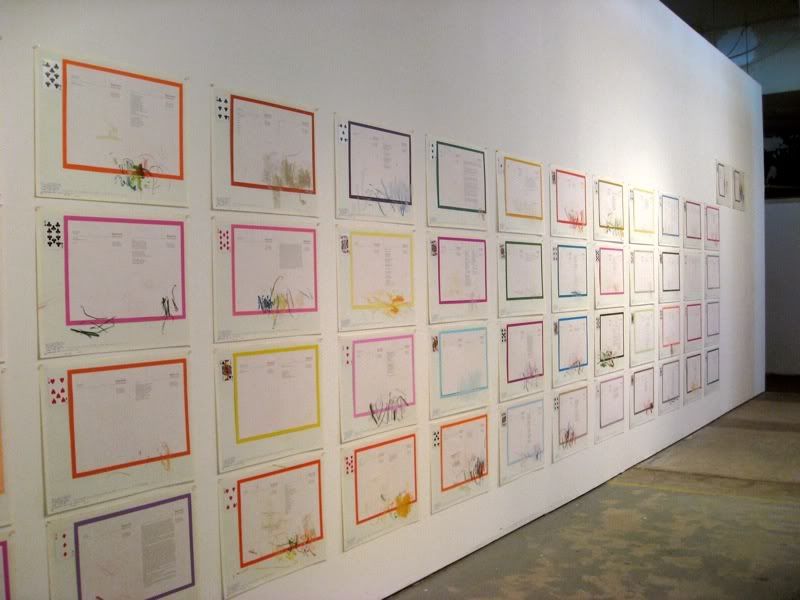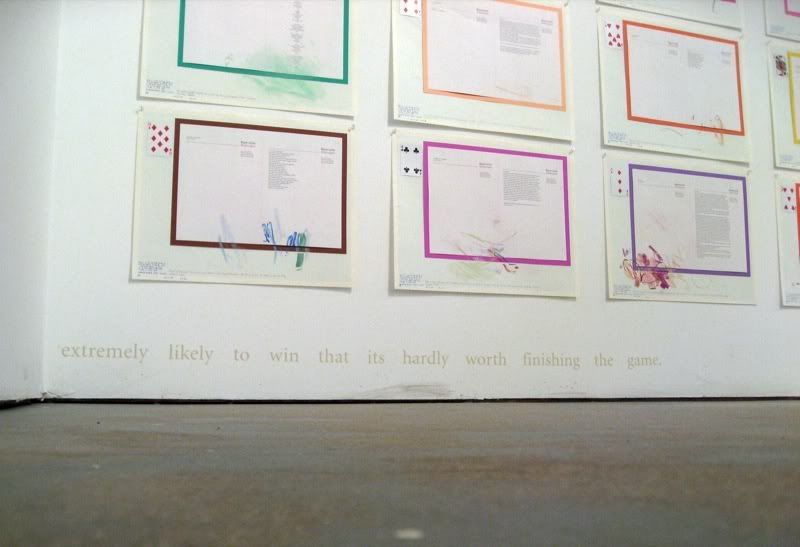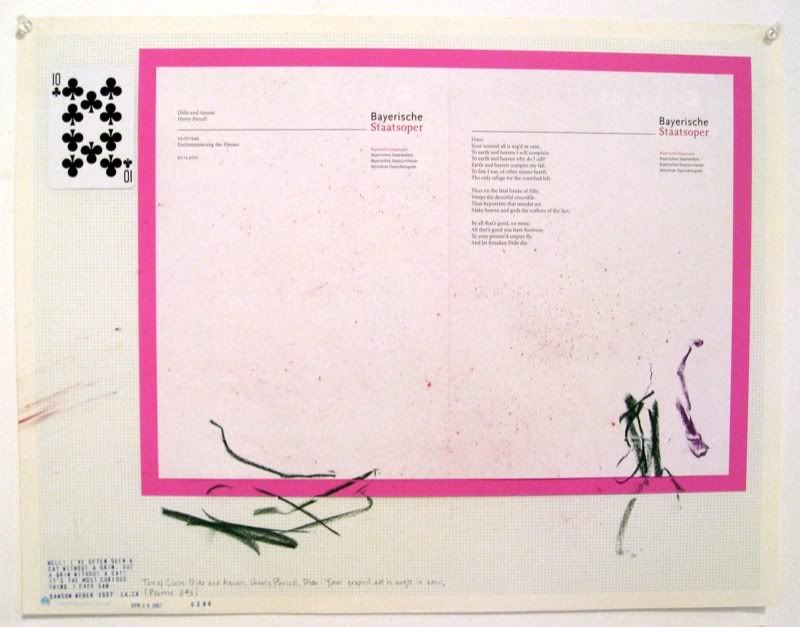 pics:tryharder
OPERA
Curator:
Lia Trinka-Browner
Artists:
Lesley Moon
Jill Specotor
Brendan Threadgill
Calvin Trezise
Dawson Weber
PR:
"Opera will pretend that it is written down, immutable, and immortal—that it has the status, the absoluteness, of law. But do not believe the ruse. Opera is an ideal, unattainable condition, projected on the culture's scrim like Oz above the poppies…To this day, I grow morose and lethargic when I contemplate opera's utopian task of uniting words with music, as if I were pushing against a mountain with my palm."
-Wayne Koestenbaum
April 25, 2009 - May 23, 2009
FIVE THIRTY THREE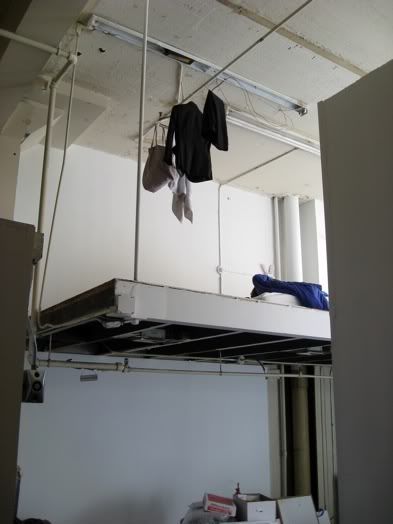 above pic not in show but i enjoyed it the same. it is late right now so i will get to a brief review tomorrow.