Hey, it's been a couple years!
PR:
As part of Emily Lacy's February residency we are offering one lucky Machine Project member a free dental cleaning and musical performance at the time of their choosing between February 16th and February 28th. Please note this is for
Machine Project Members
(those who pay membership dues) only!
The winner receives the following
1) Door to door service from their place of residence (Los Angeles area only please) to the offices of Dr Perry T. Wong, DDS. Transport will be in either Machine Project director's 1997 Honda Accord (If he has time to clear the books, papers, and power tools out of the back seat) or more likely a economy class rental car.
2) Soothing musical accompaniment during the ride to the offices of Dr Perry T Wong, DDS. by Emily Lacy.
3) A free dental cleaning by Dr Wong and simultaneous musical performance by Emily Lacy.
4) A ride home from the office of Dr Perry T. Wong, DDS with more soothing musical accompaniment by Emily Lacy.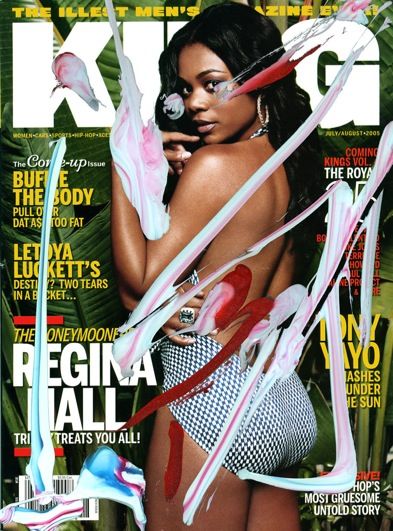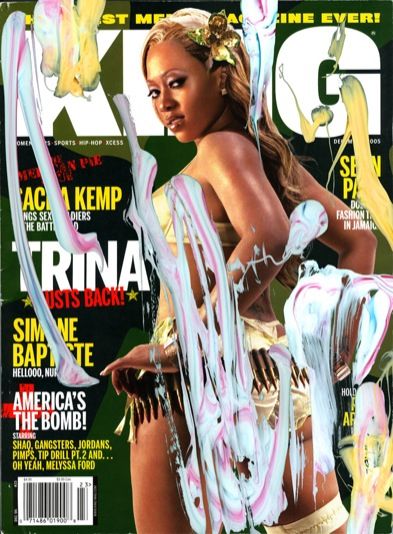 Kelley Walker
schema


Aquafresh plus Crest with Whitening Expression (2006, CD Rom; scanned image and toothpaste; digital poster on archival paper)