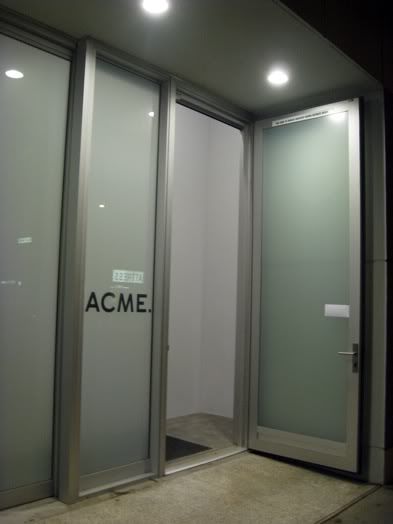 hello ACME.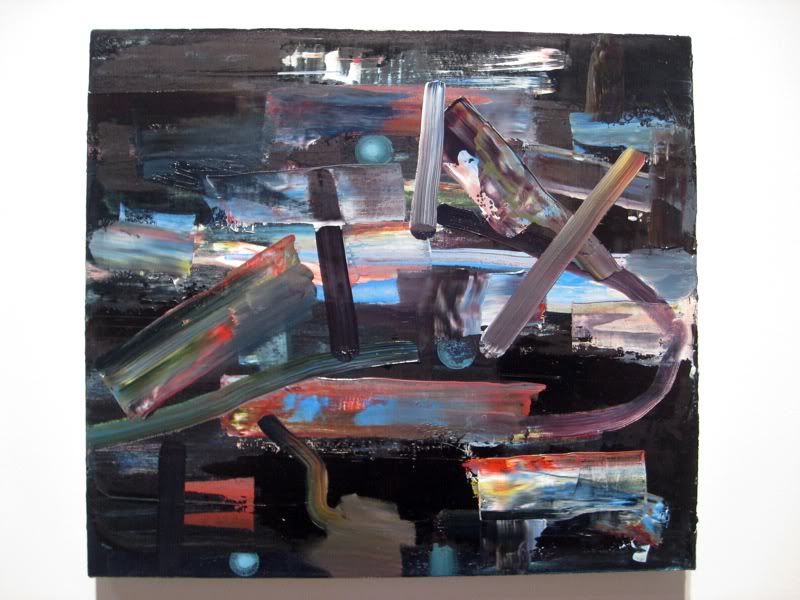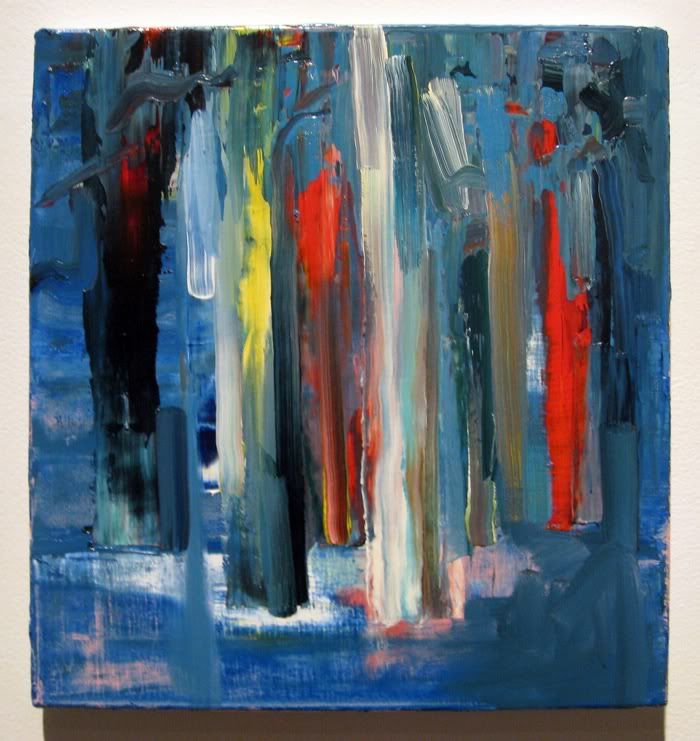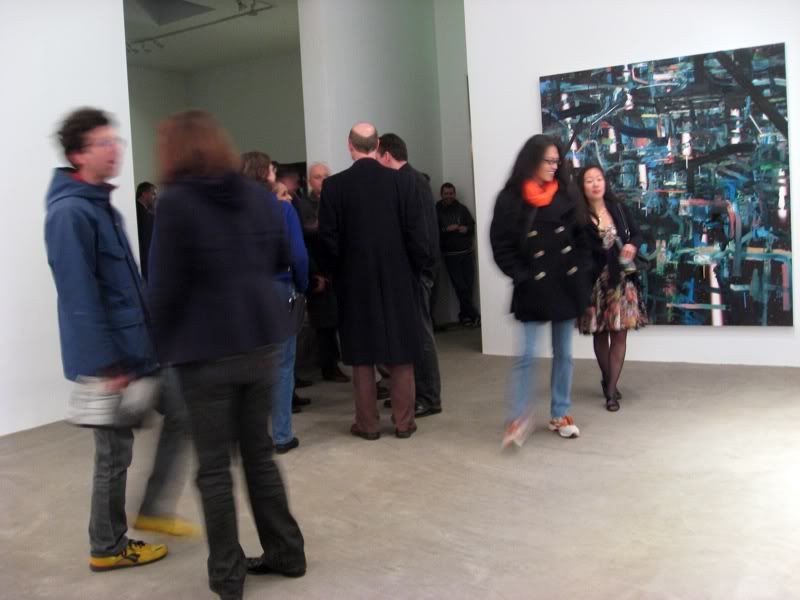 goodbye...and off the galleries behind ACME.
sorry that I didn't get any pics of the other artist showing, Michael Norton - I arrived as the lights were being turned down to shoo people out. rats!
Tomory Dodge -
After Forever
(better
pics of art here
)
February 14 - March 14, 2009
ACME gallery
6150 Wilshire Blvd.
Los Angeles, CA 90048