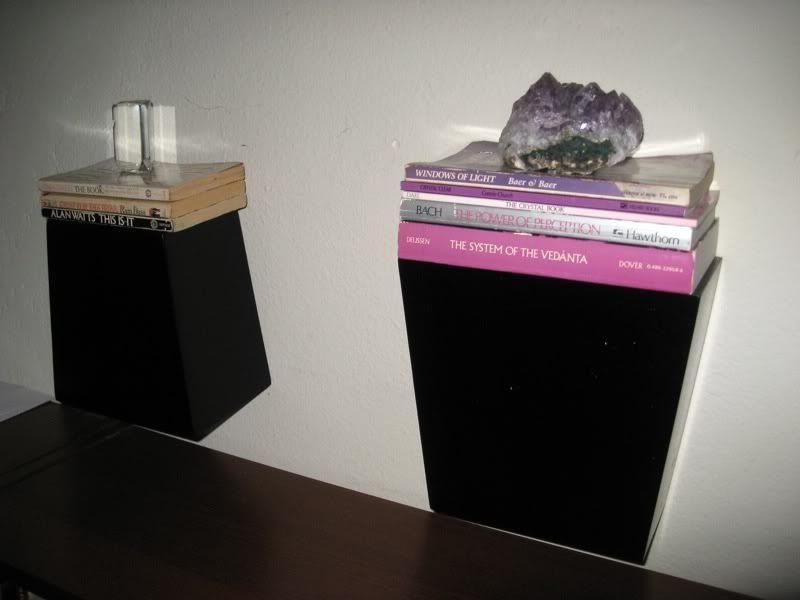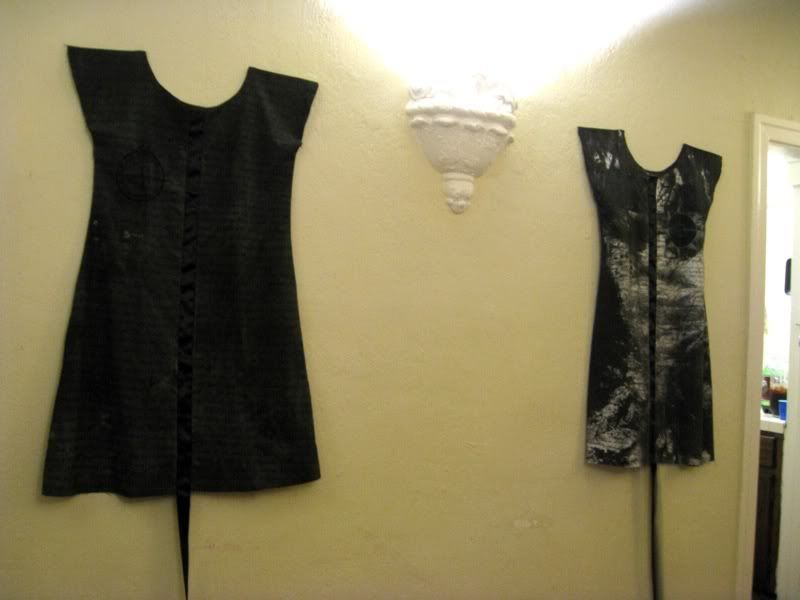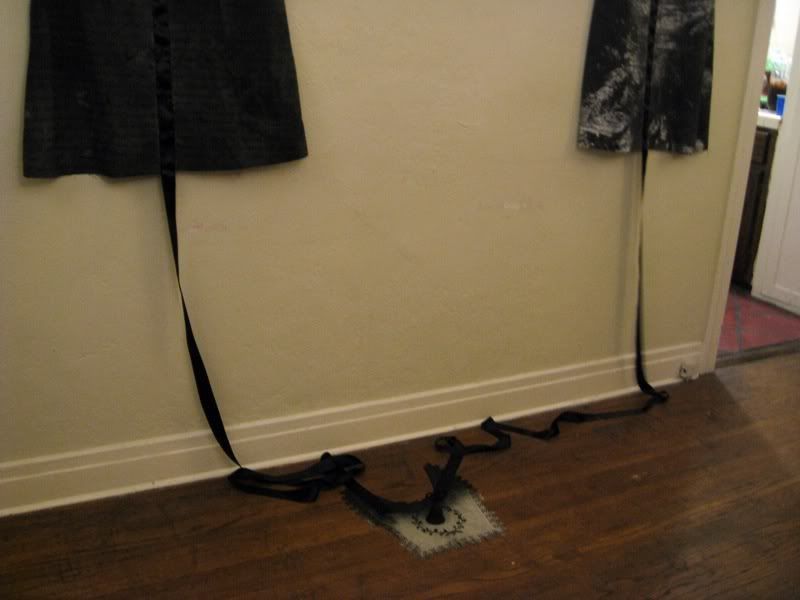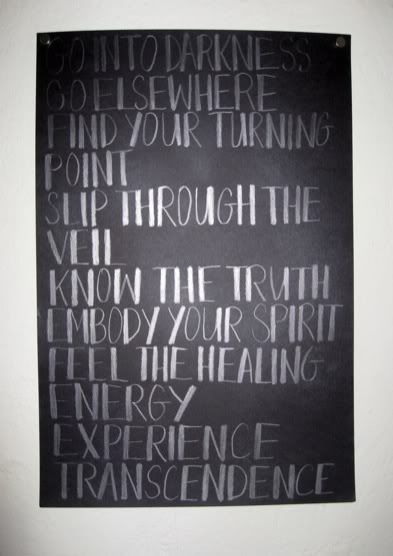 922 Nolden
TAPHOMANCY Curated by Kiki Johnson from
Artist Curated Projects
Taphomancy is a divination method using graves or tombstones to discern patterns in events in order to predict the future.
Aimée Brown, Quinn Gomez-Heitzeberg, Elisa Maria Lopez, and Christina Ondrus
***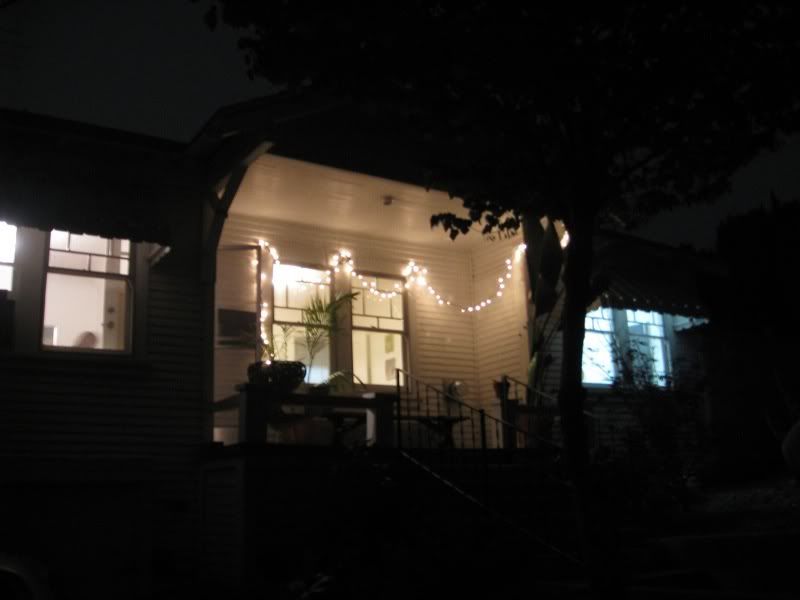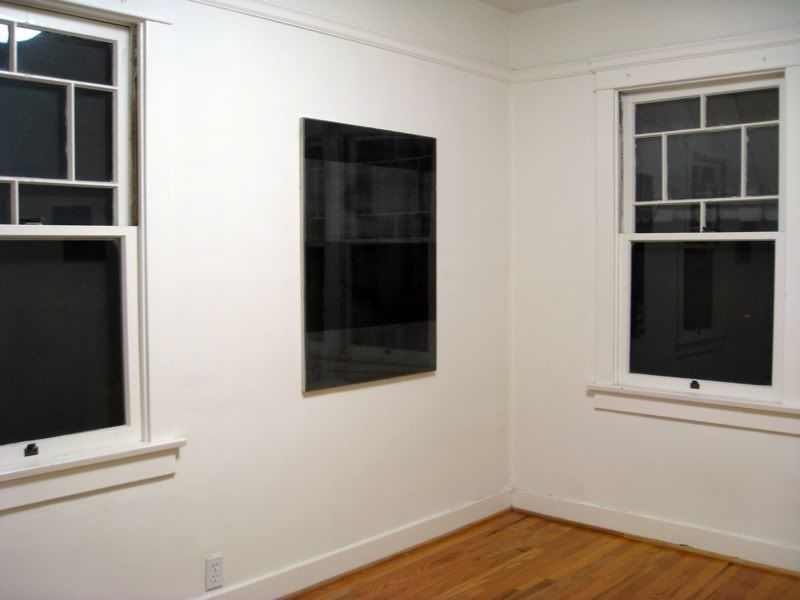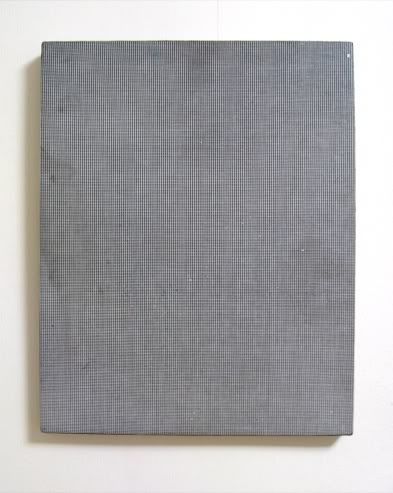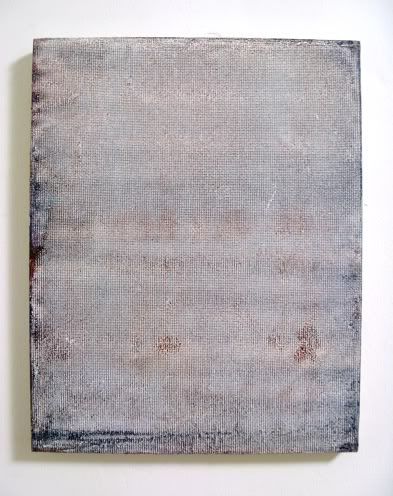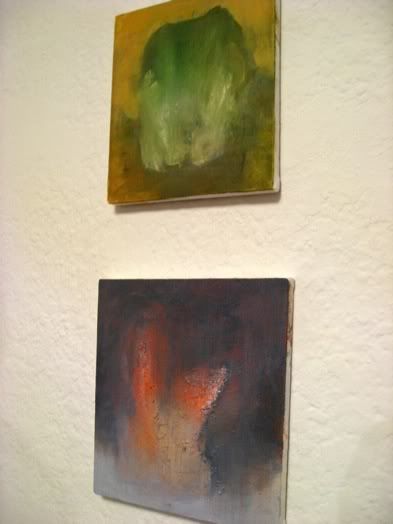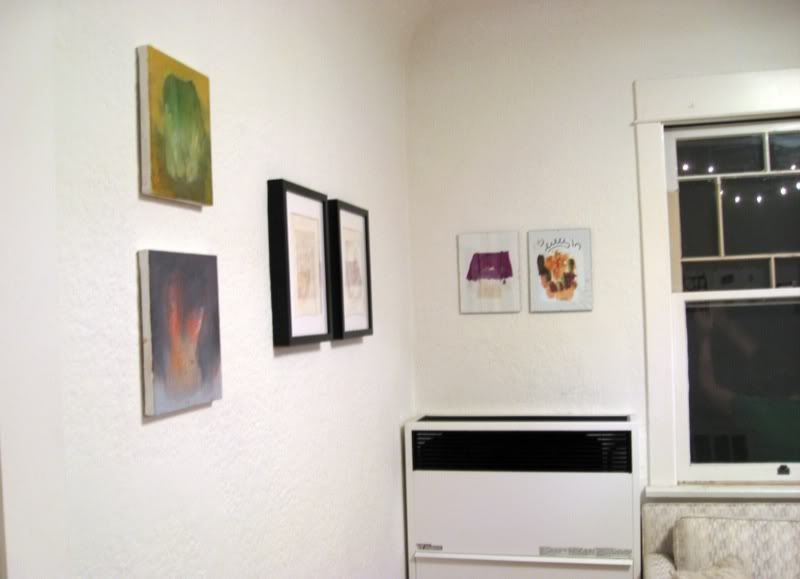 722 Aldama Terrace
APARTMENT SHOW Curated by Kate Hillseth from
Young Art
***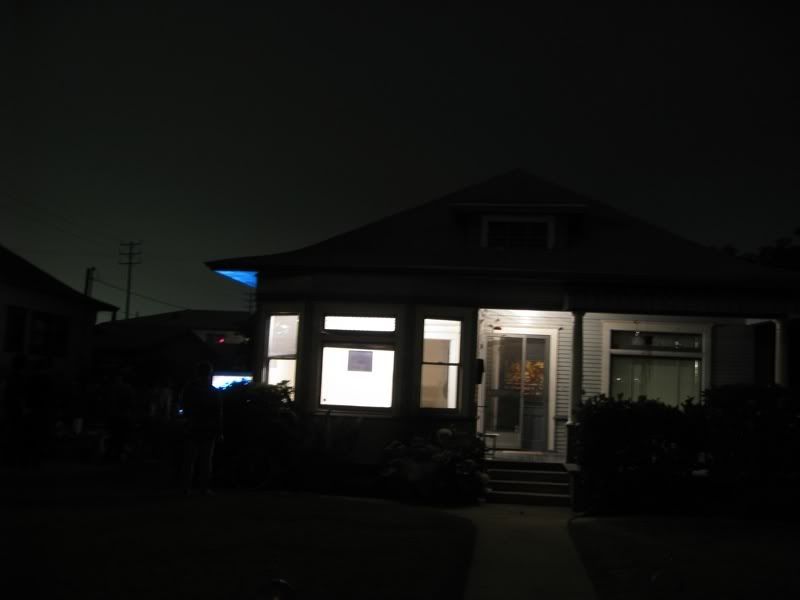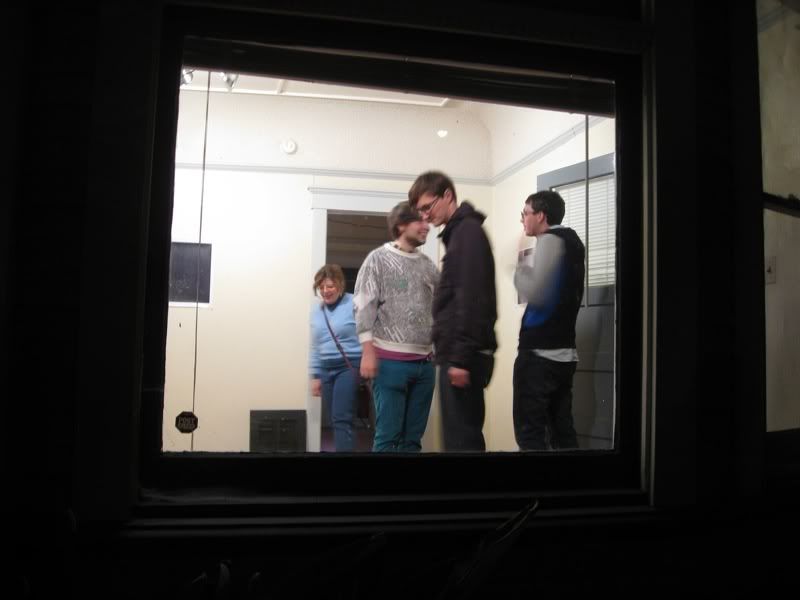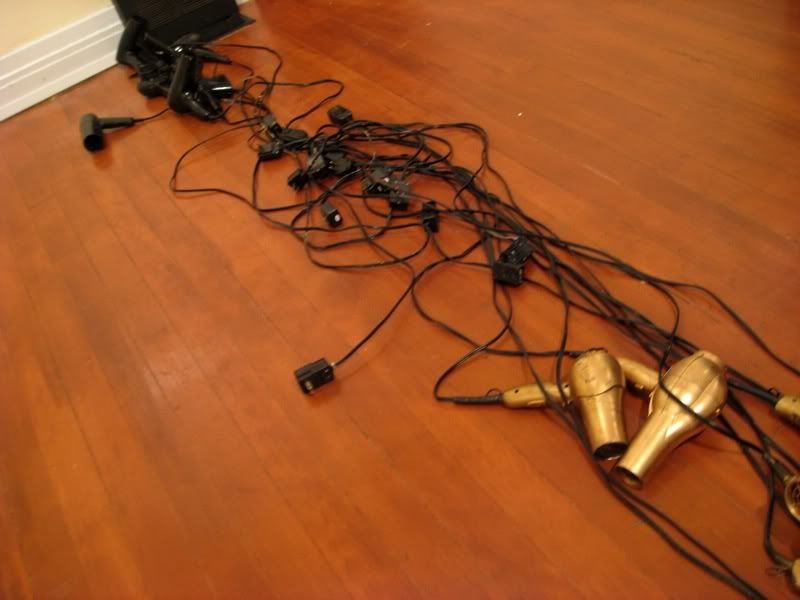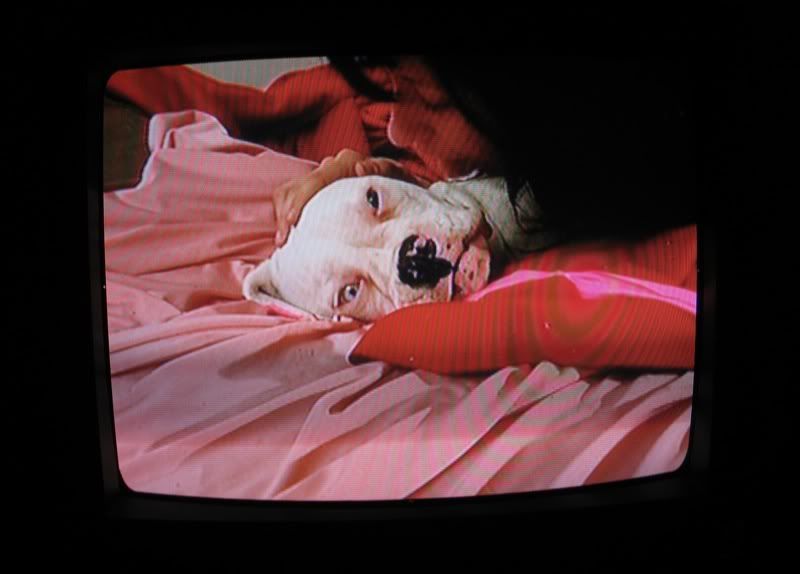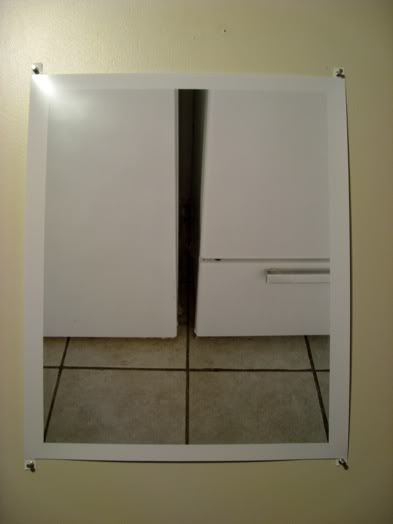 206 N. Avenue 54
DUPLEX Curated by Daniel Ingroff and Paul Pescador; videos curated by Graham Kolbeins
Alison O'Daniel, Julia Sherman and Summer Shiffman.

Working in sculpture and photography, the work of these three artists occupies shared domestic space, and hints at notions of duality.
pics above:tryharder