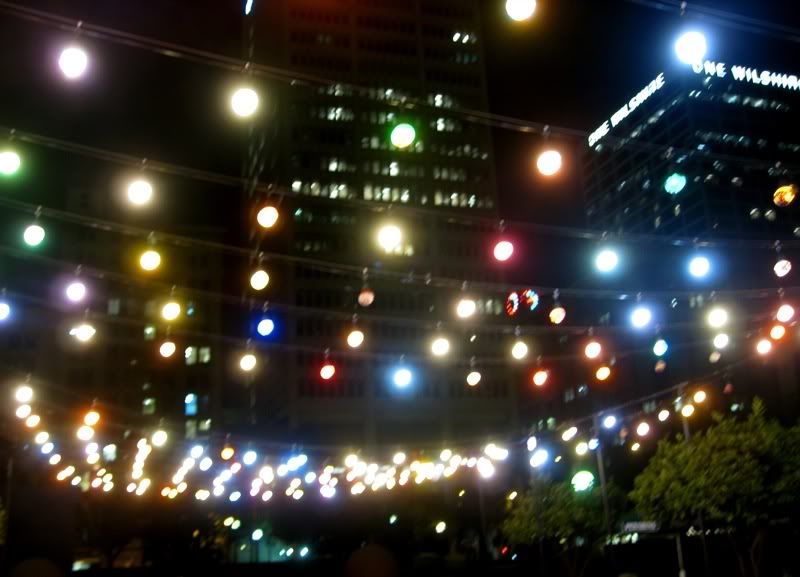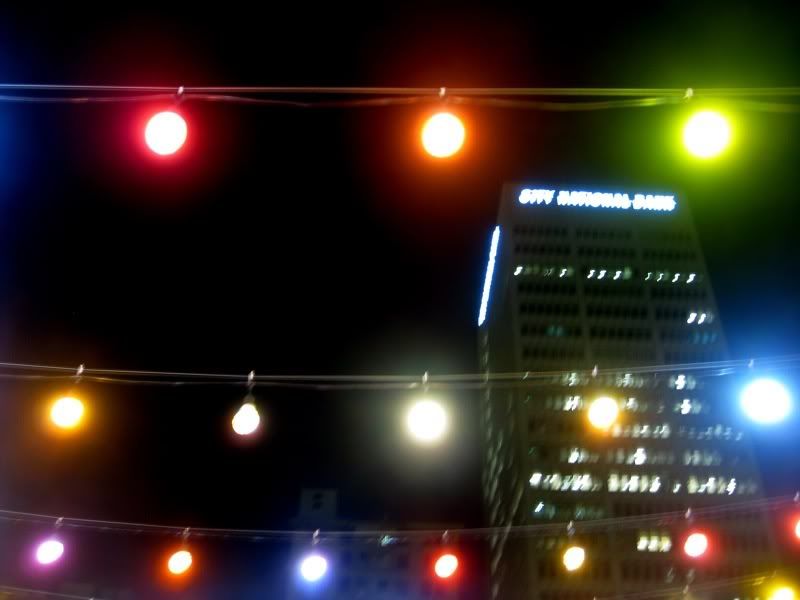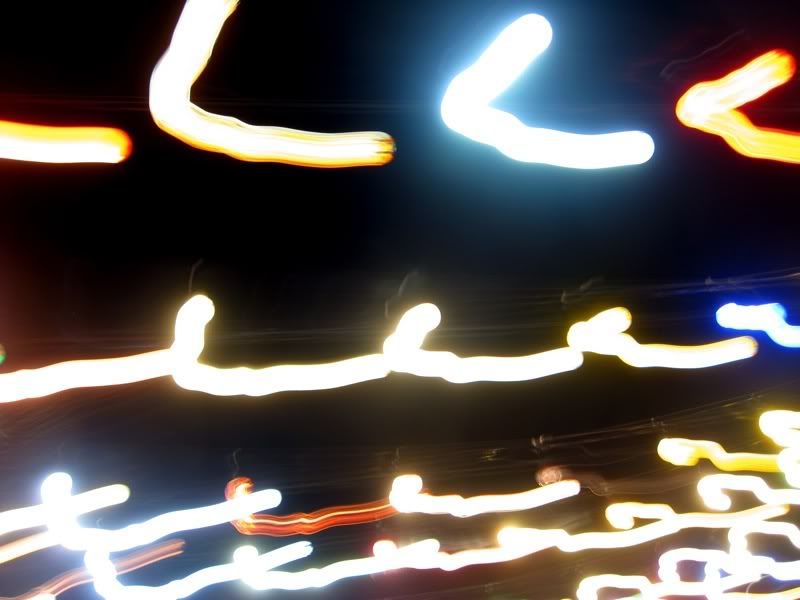 pics:tryharder
yeah, it has come to this. sorry - maybe you too can go on a vision quest.
I hear there are some art openings in the forecast though. phewww!
Lights on L.A.

, a public art event that celebrating Los Angeles-area artists, will be displayed in Pershing Square in downtown Los Angeles from July 15-September 18, 2009. The project, developed and organized by Tarryn Teresa Gallery in downtown Los Angeles, is composed of CFL light bulbs decorated by individual artists and then collected into a single temporary exhibit. Each evening the bulbs will be illuminated at the same time as city street lights, overwhelming the square with the light from the collected assembly of light bulbs.