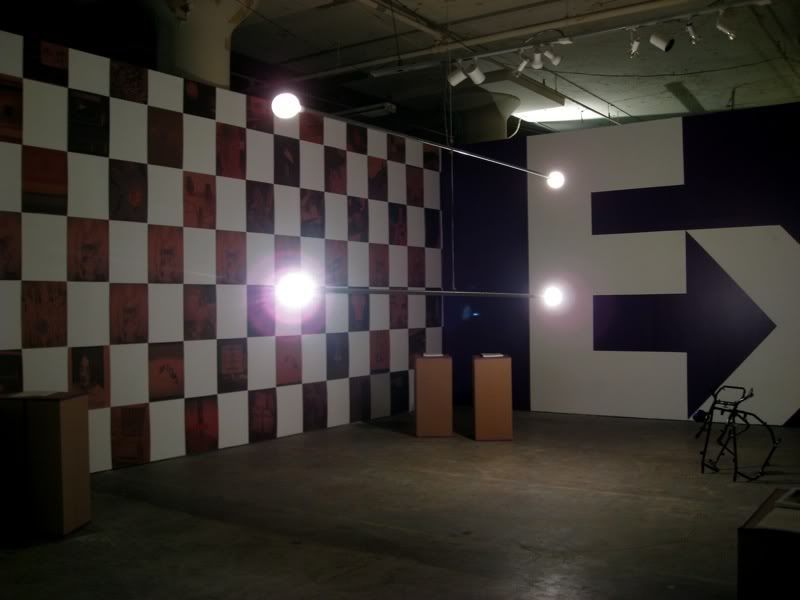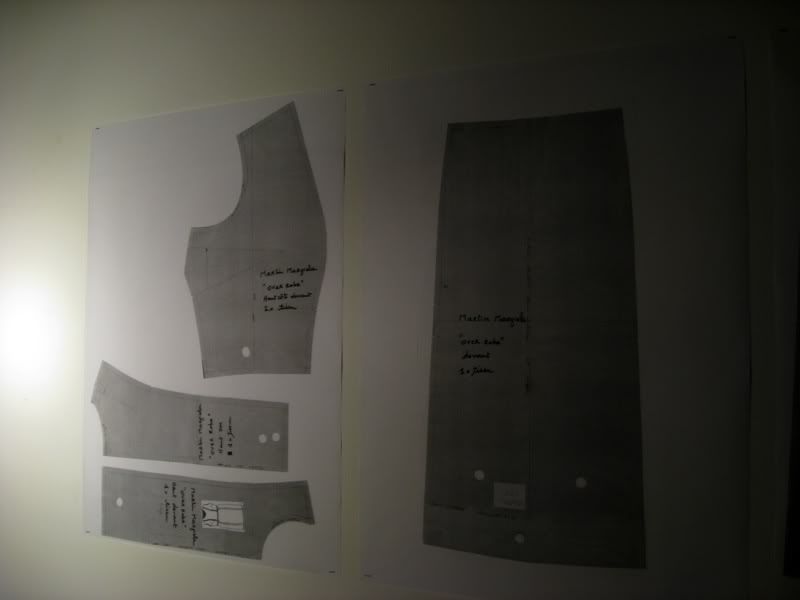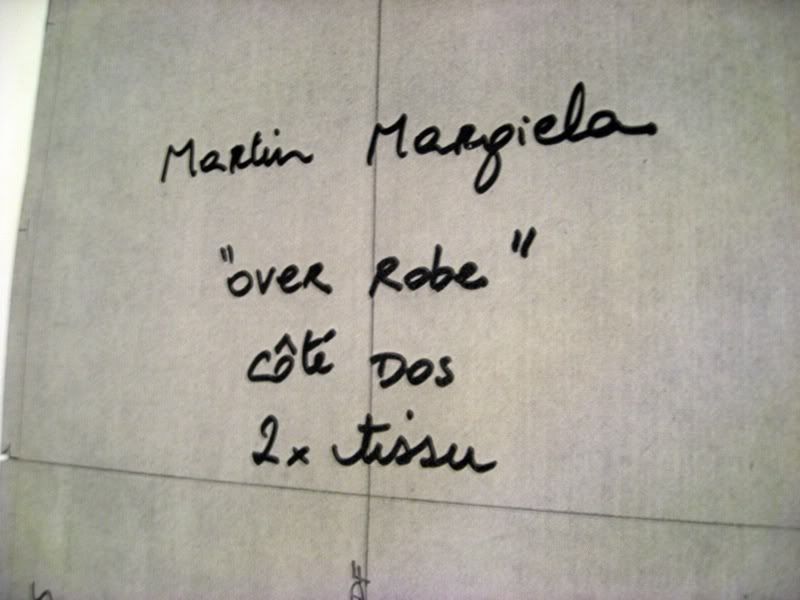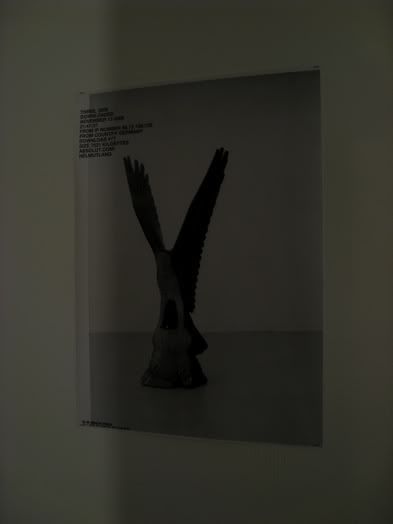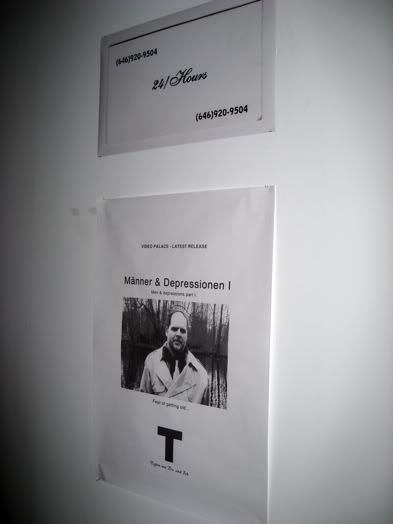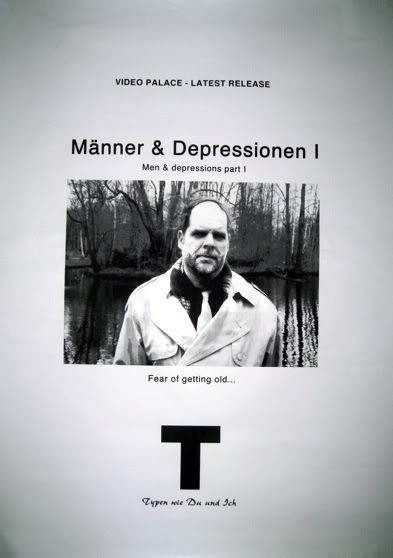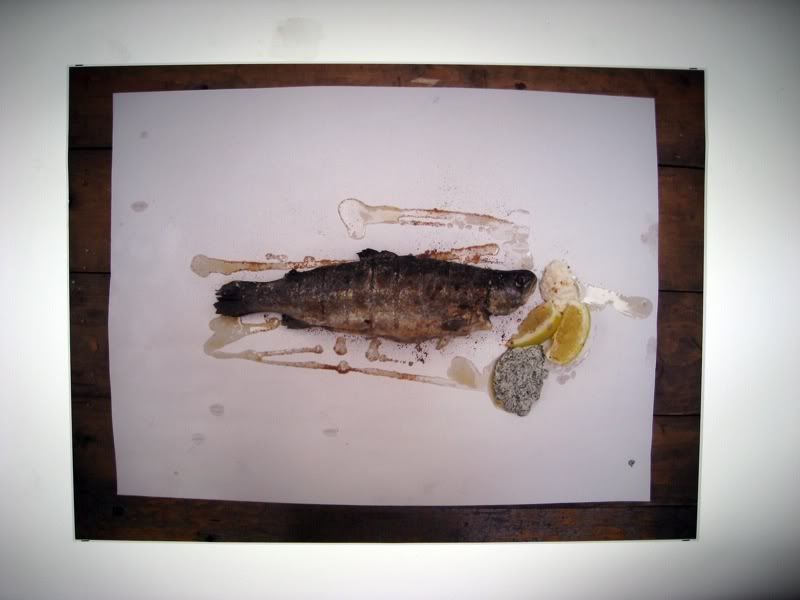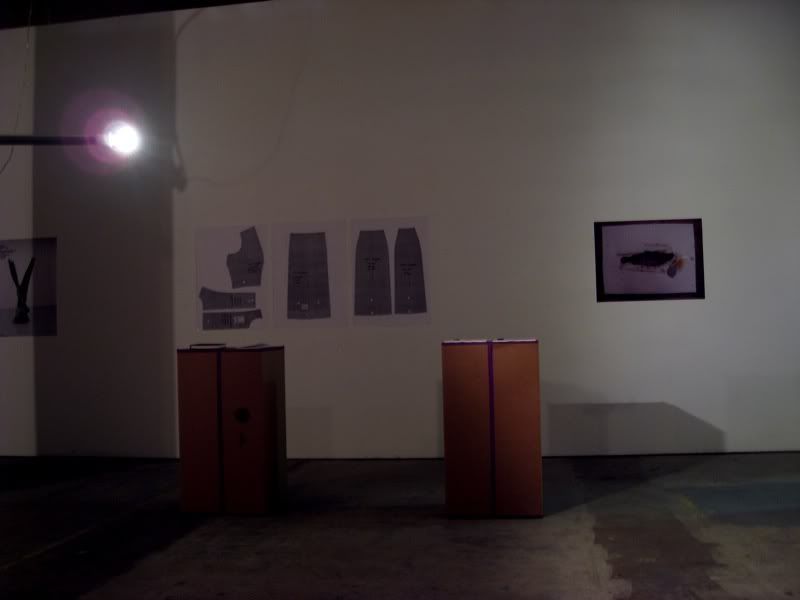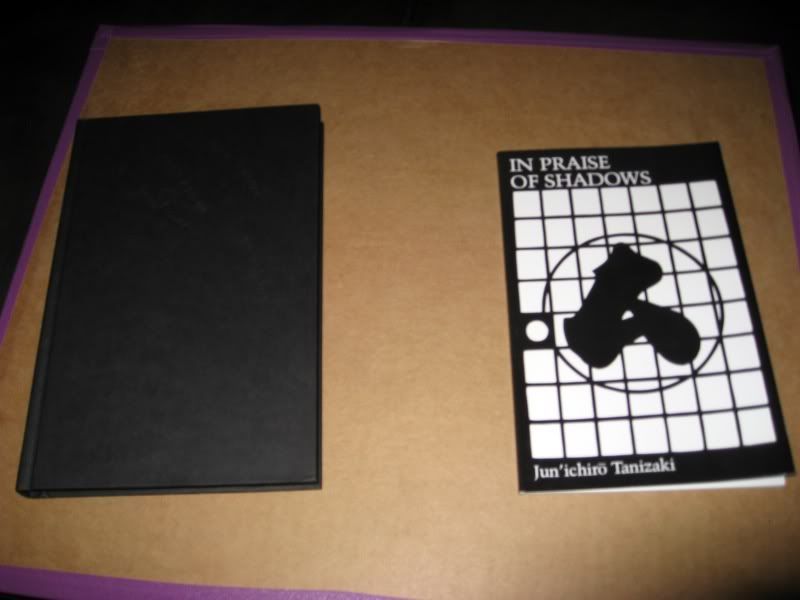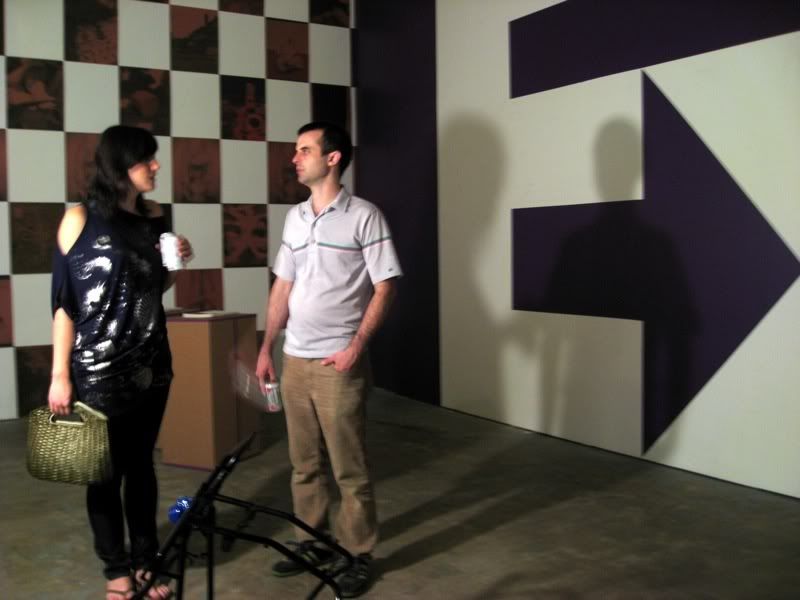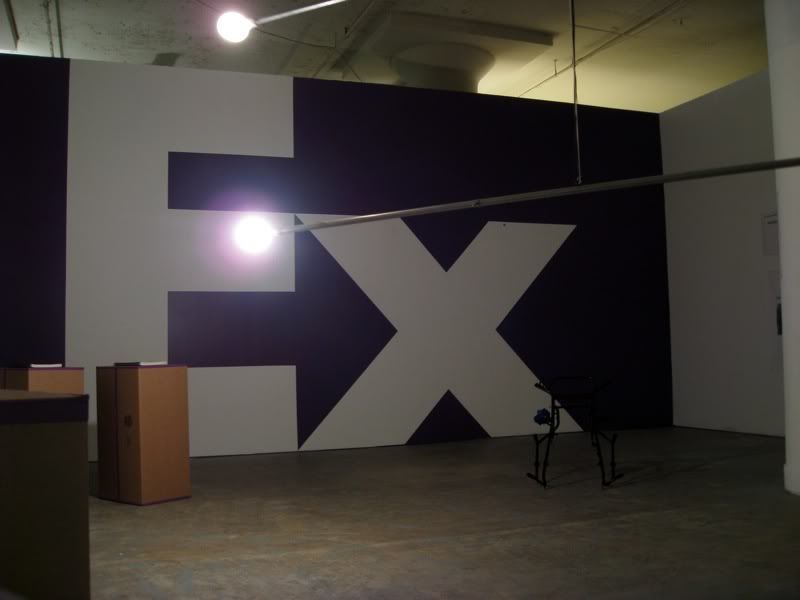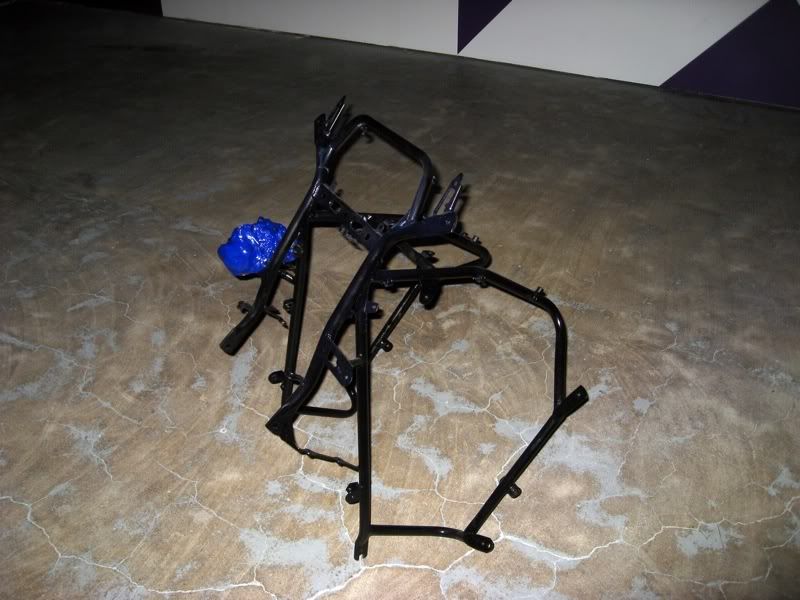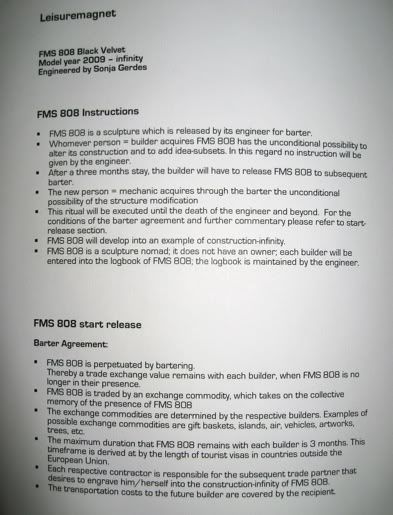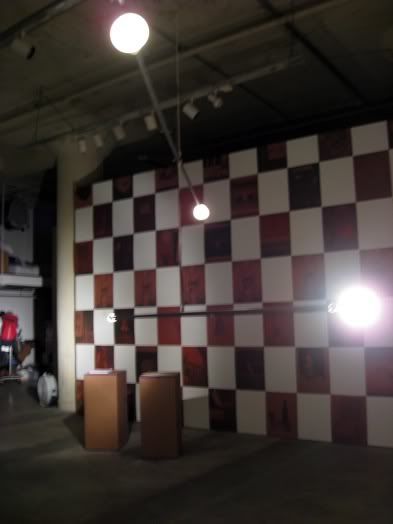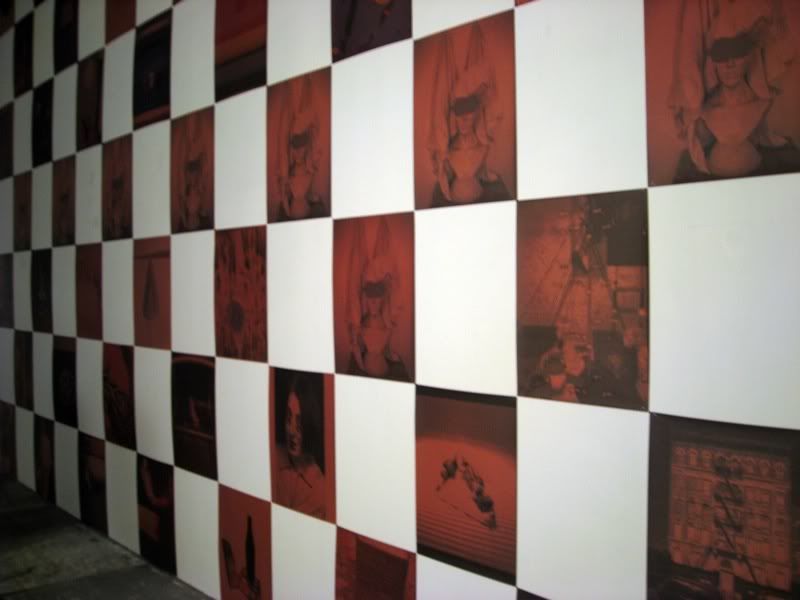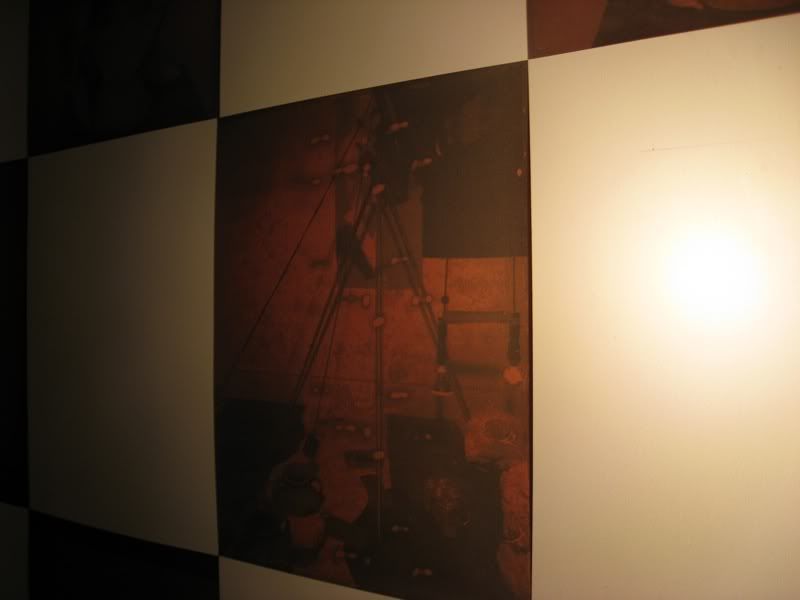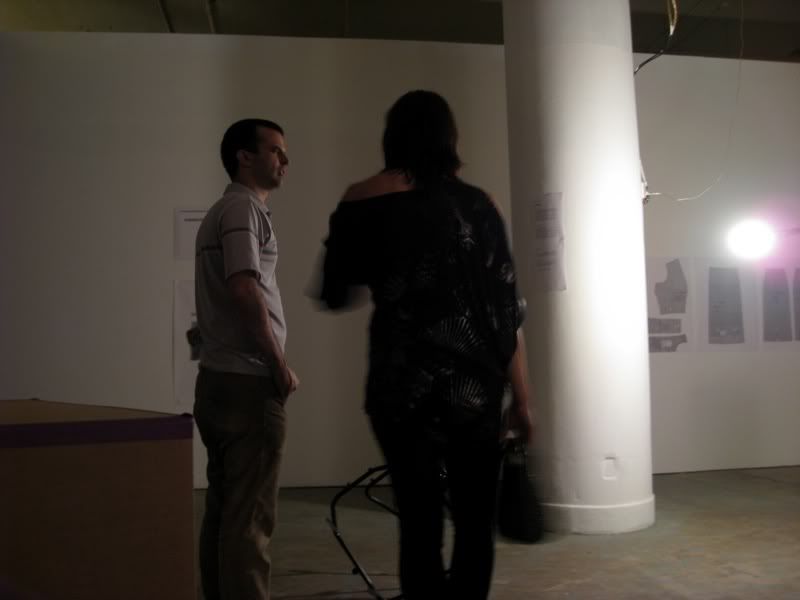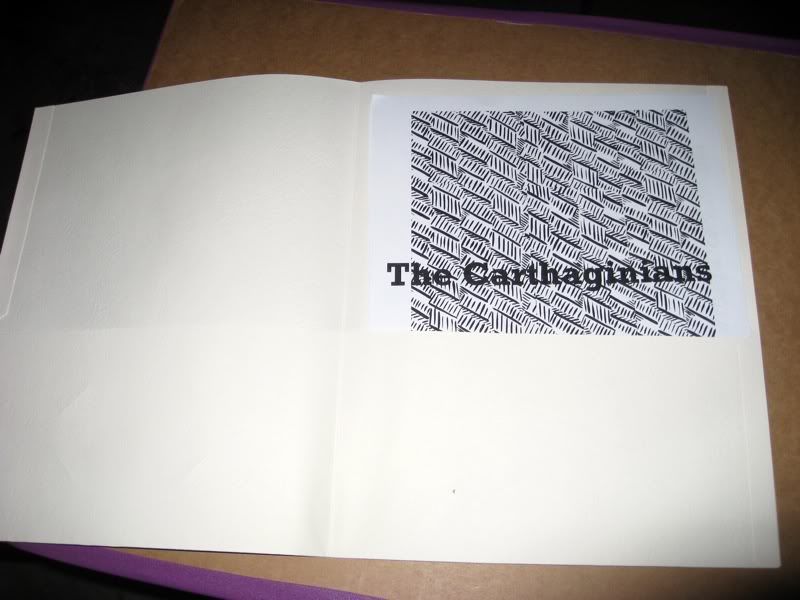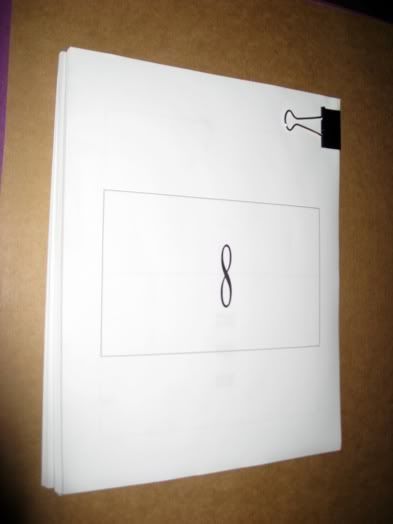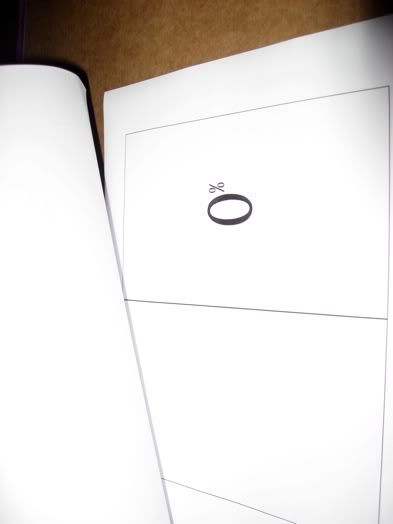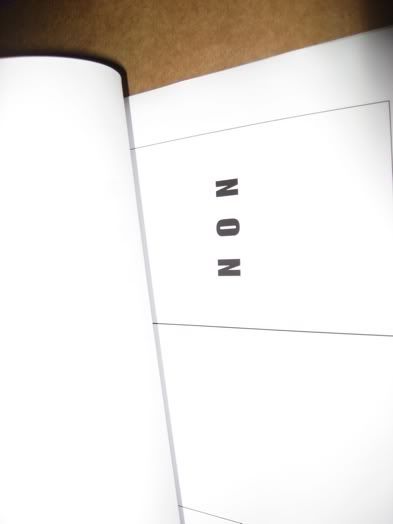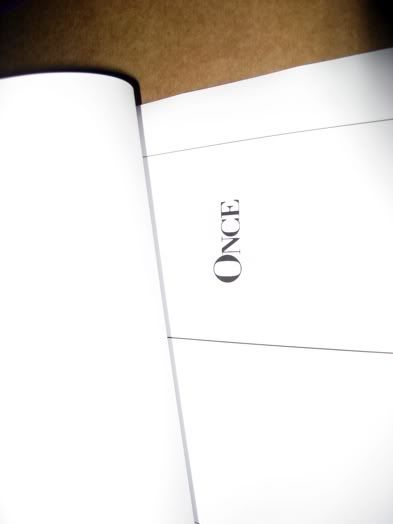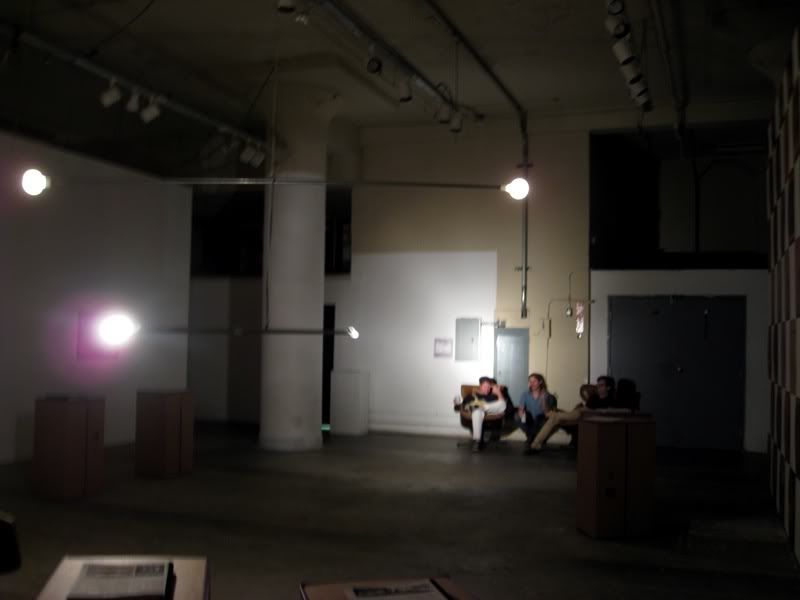 pics:tryharder
PURPLE #'S
Curated by:
Ellen Kenney
Artists:
Eric Anglès
Colby Bird
Sonja Gerdes
Ellen Kenney
Joshua Kolbo
Joep Van Liefland
Michael Paulson
Arnd Seibert
August 8 - September 5, 2009
Five Thirty Three Gallery
***This show was also awarded the purple heart of best-curated-summer-art-courage by TRYHARDER
****P.S. It was super dark in there, so you should really go see how the exhibition feels in person. I tried my best to get the feeling of directed light and shadows, but, you know...what other openings are you going to go to this month that cause you to use your noggin? I enjoyed not knowing the premise and then getting the facts afterward. Did they design this show for me...I think so.