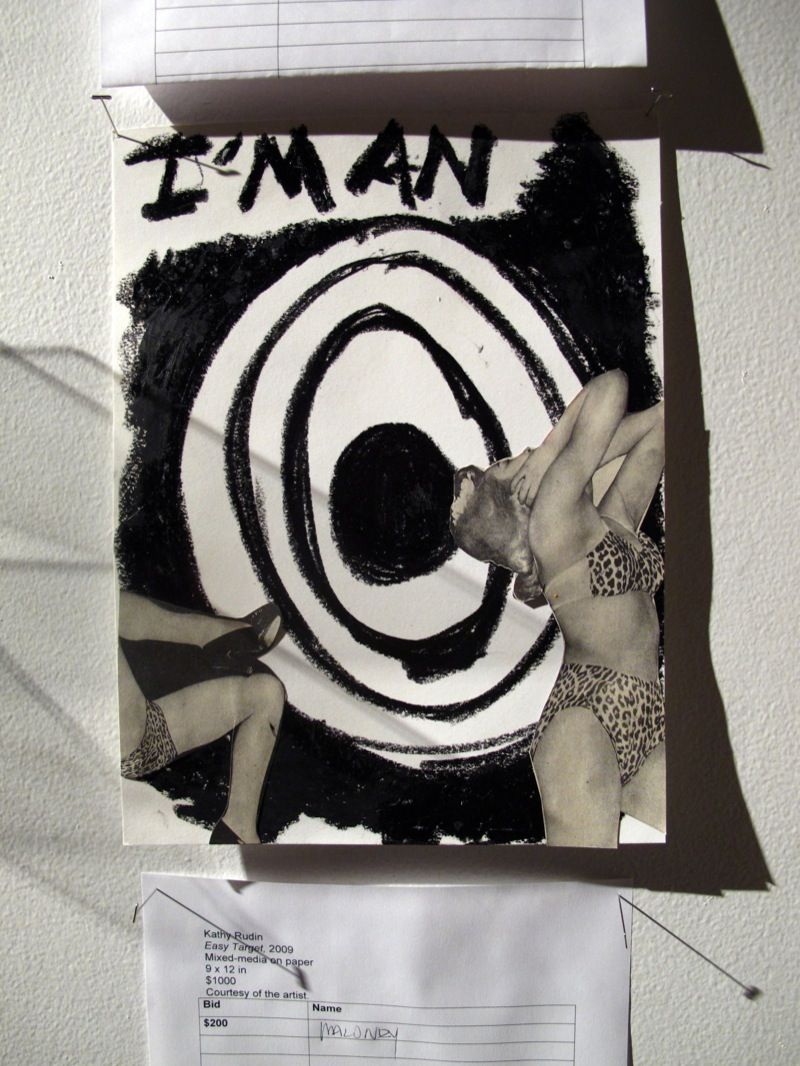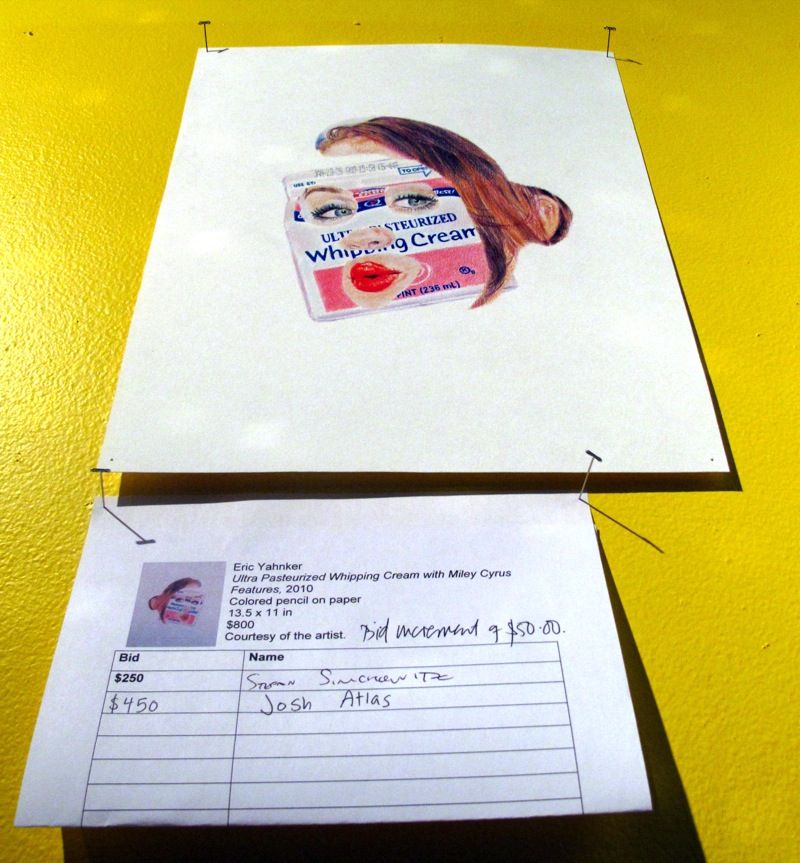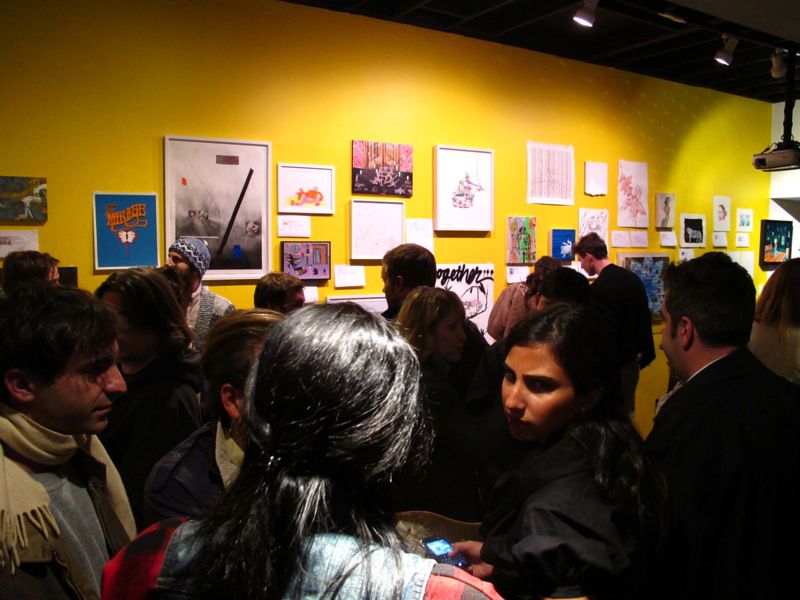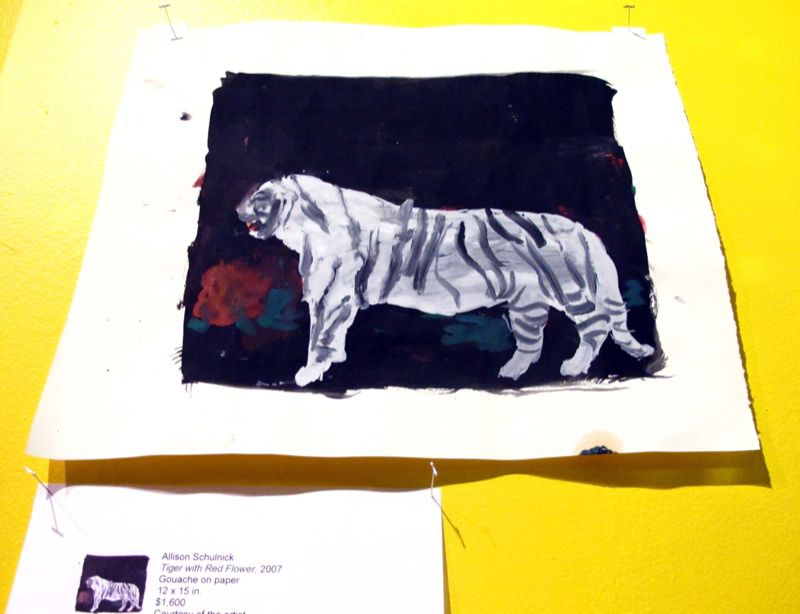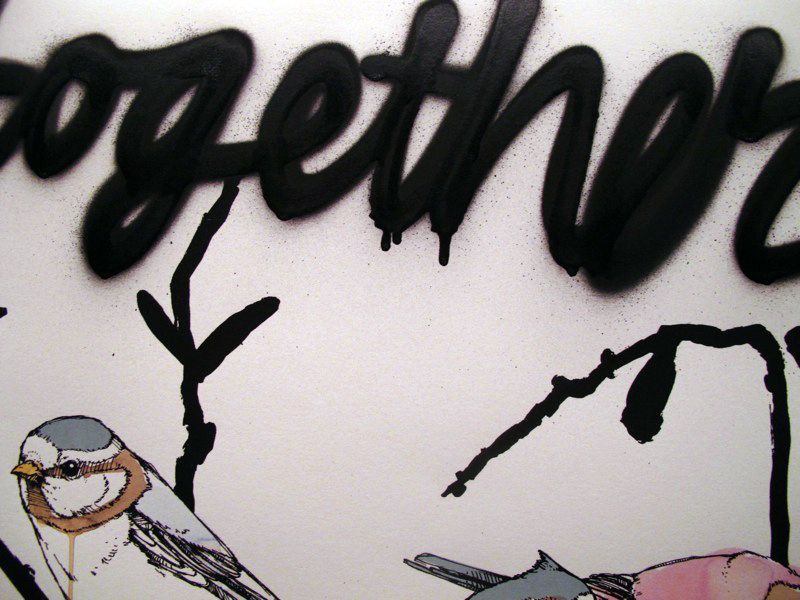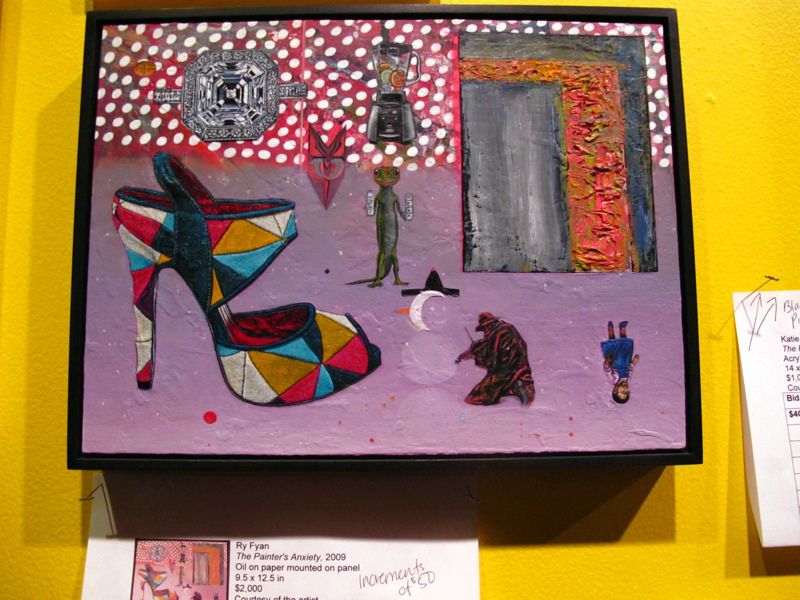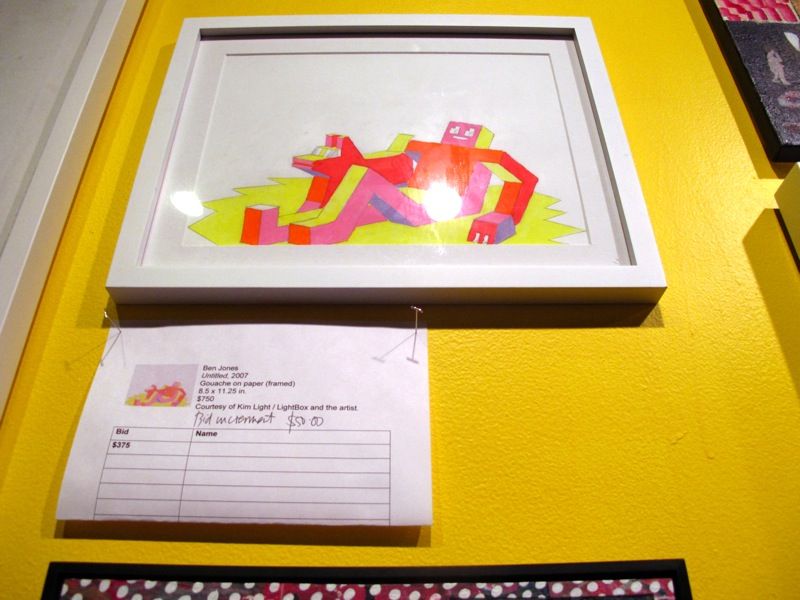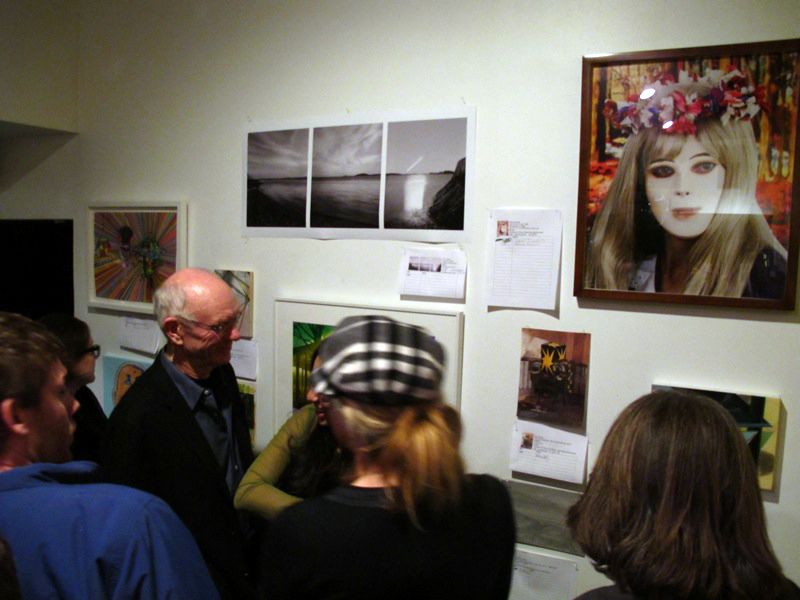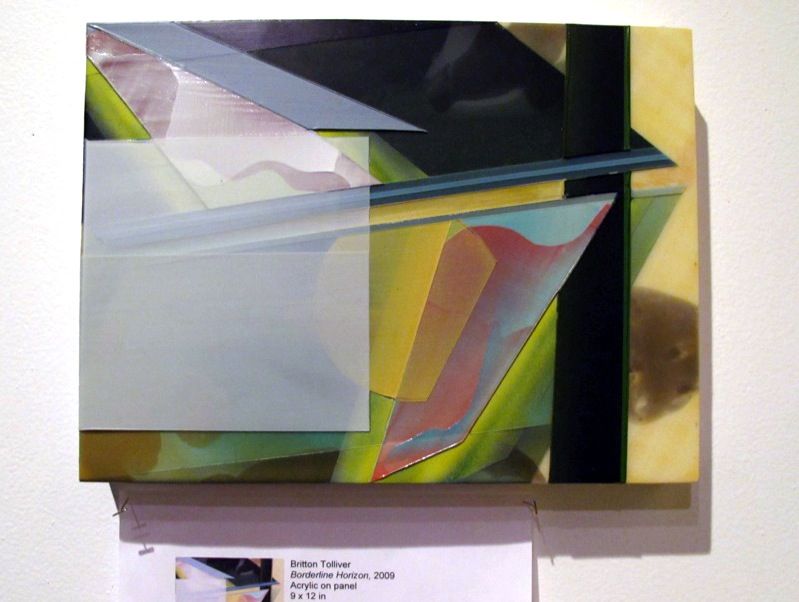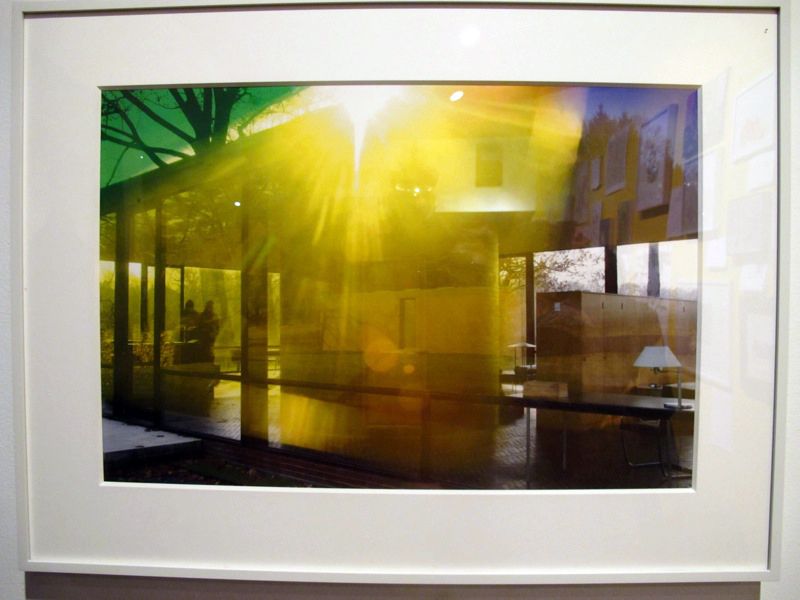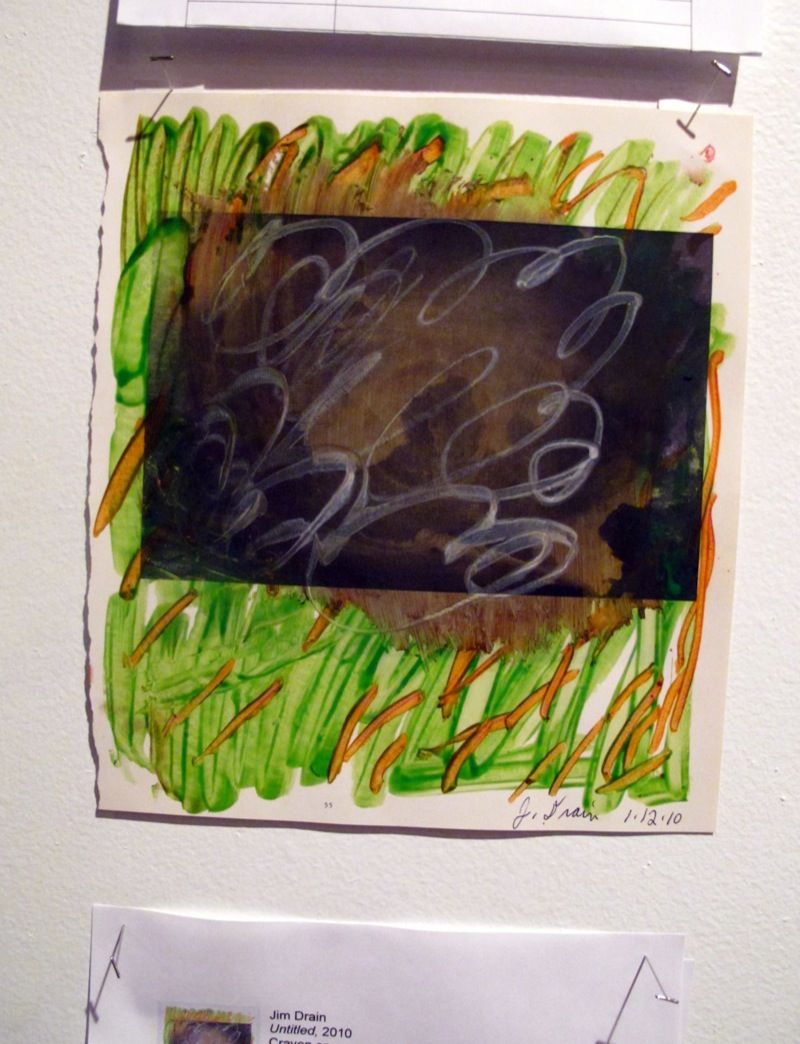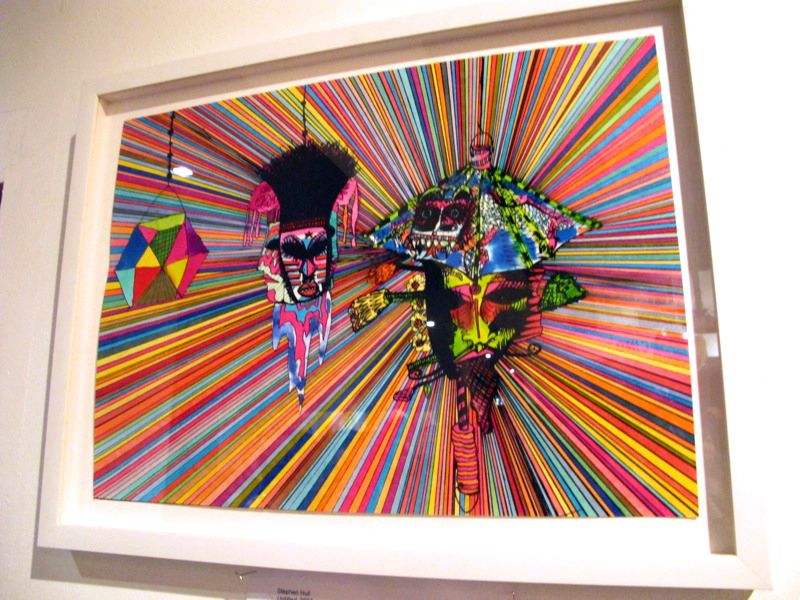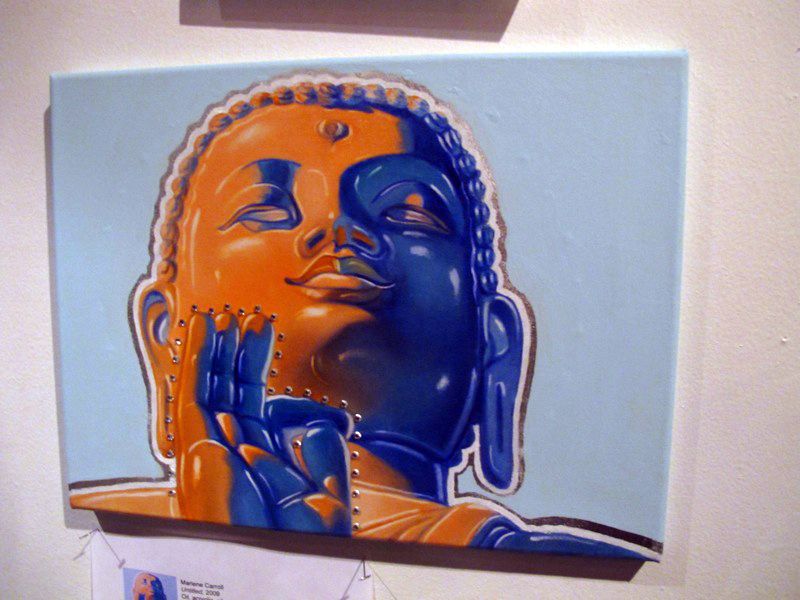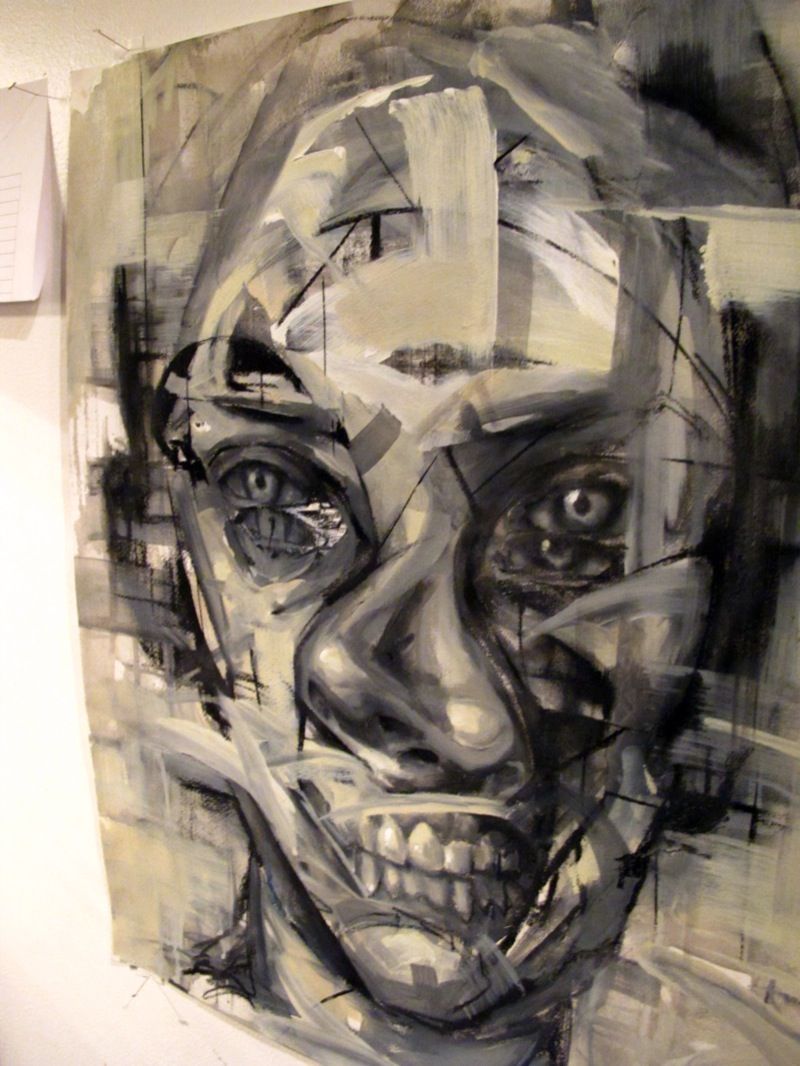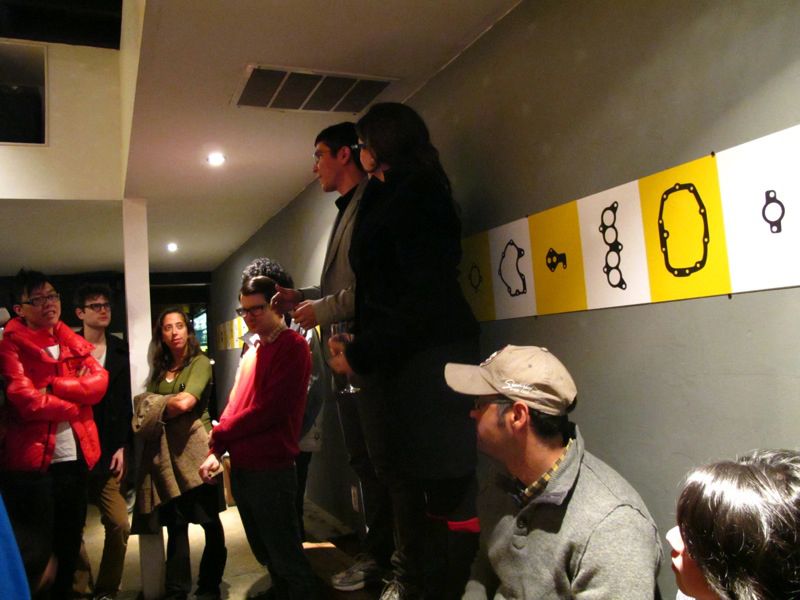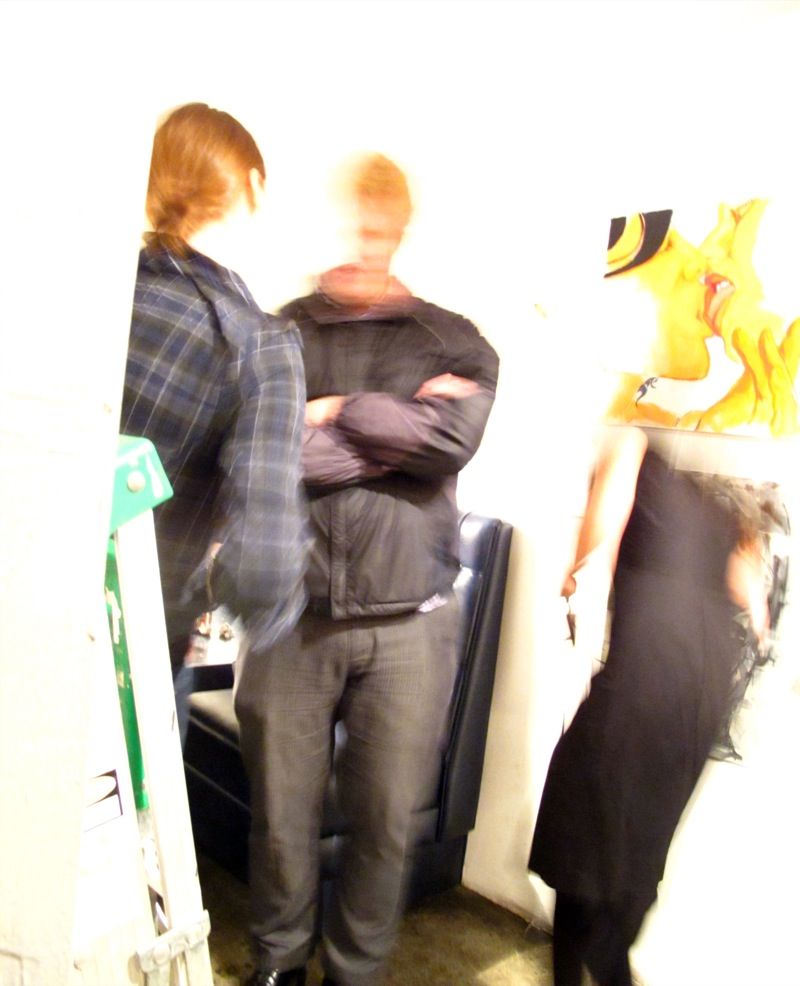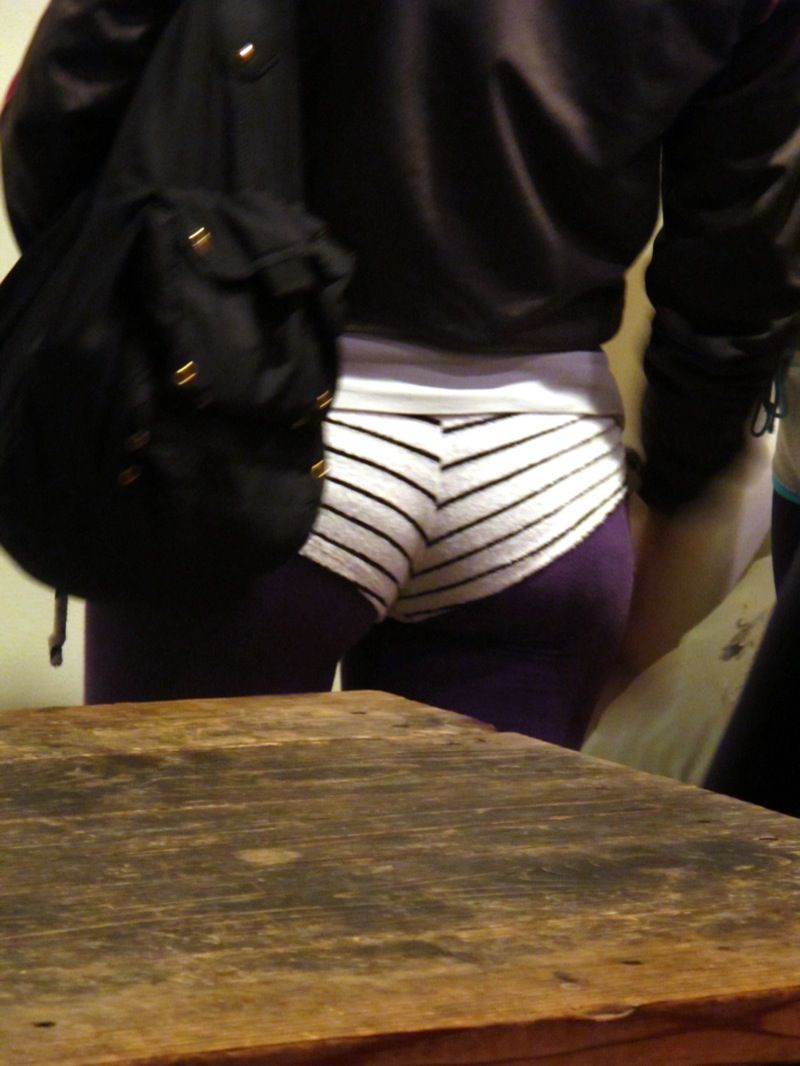 pics:tryharder
Art for Haiti
Artists
Justin Lieberman, Sayre Gomez, Brian Bress, Chris Churchill, Maha Saab, Michael Gregg Michaud, Yuval Pudik, Joe Yaeger, Jim Drain, Sage Vaughn, James Welling, David Hendren, Thaddeus Strode, Alika Cooper, Samantha Fields, Gustavo Godoy, Victoria Neel, Cameron Gray, Eric Yahnker, Lester Monzon, Marnie Weber, Jim Shaw, Marlene Carroll, Josh Atlas, Taidgh O'Neill, Stephen Floyd, Michael Dopp, Britton Tolliver, Samantha Magowan, Comora Tolliver, Kathy Rudin, Penelope Gottlieb, William Pope.L, TF Tolhurst, Maurizio DeMarfil, Analia Saban, Drew Heitzler, Justin Beal, Max Maslansky, Steven Hull, Angela Dufresne, and Ellwood T. Risk.
Galleries
Zach Feuer Gallery, Kim Light/LightBox, Honor Fraser Gallery, Patrick Painter Inc, Ooga Booga, Kinkead Contemporary, Franklin Parrasch Gallery, Robert Berman Gallery, Marc Richards Gallery, Kopeikin Gallery, Cherry and Martin Gallery, and Thomas Solomon Gallery.
Bidding will start as low as $100. All funds raised will go directly to Red Cross and are 100% tax-deductible.

Tuesday, January 19th
7 - 9 pm

The Mandrake
2692 S La Cienega Blvd
Los Angeles, CA 90034

Co-organized by:
Josh Atlas
Alex Couri

Additional Support from:
Emma Gray
Kim Light
Patrick Marcoux
Absolute Framemakers
Maloney Fine Art
The Mandrake
www.artforhaitila.com