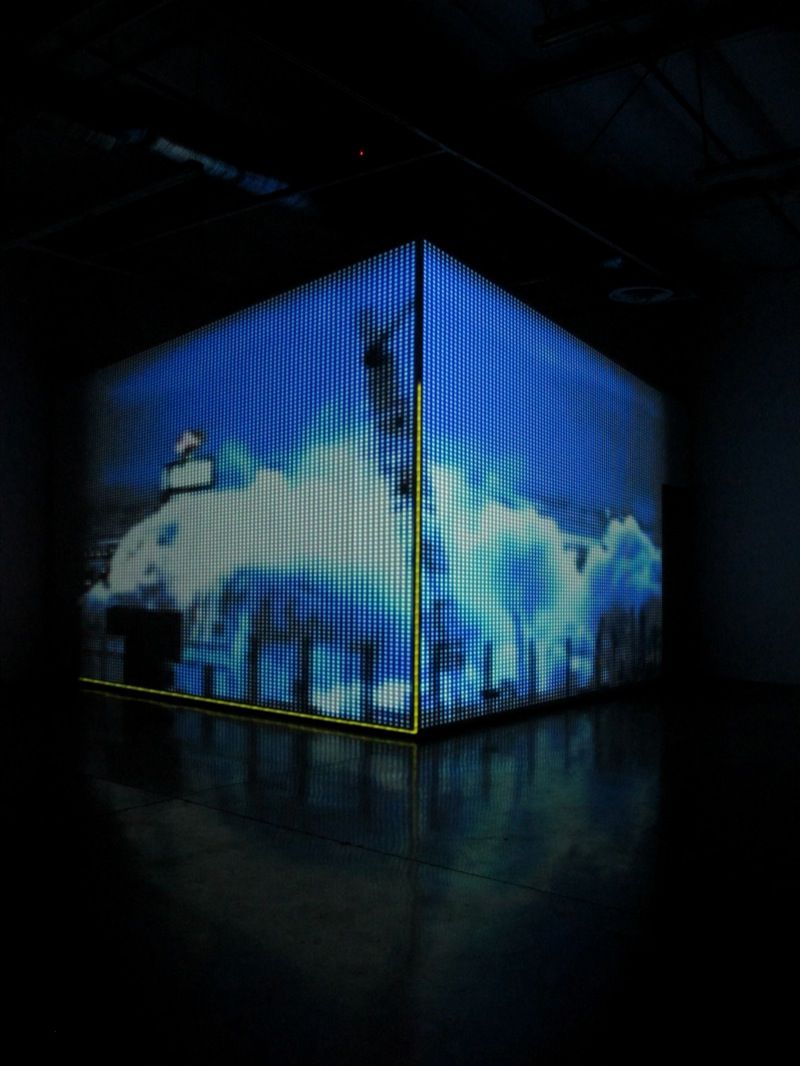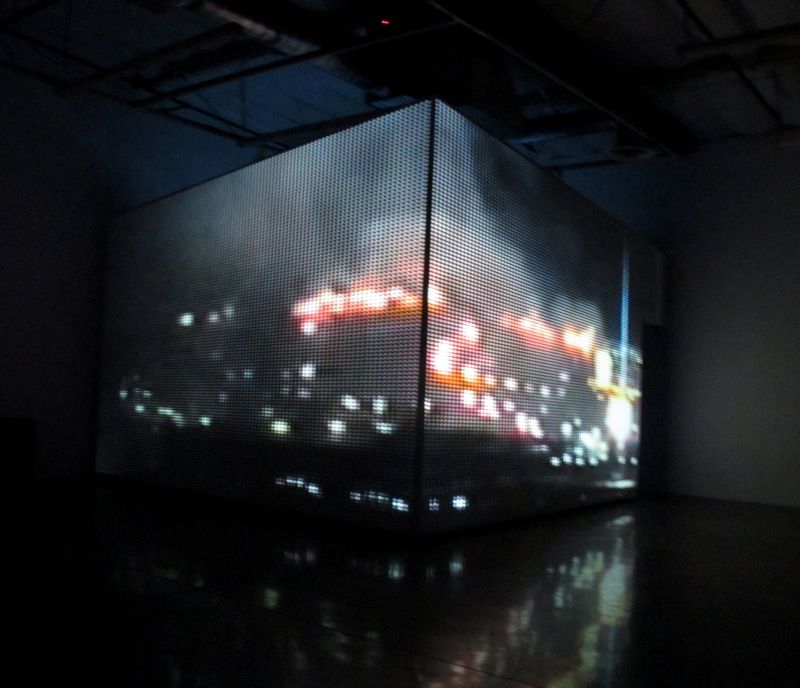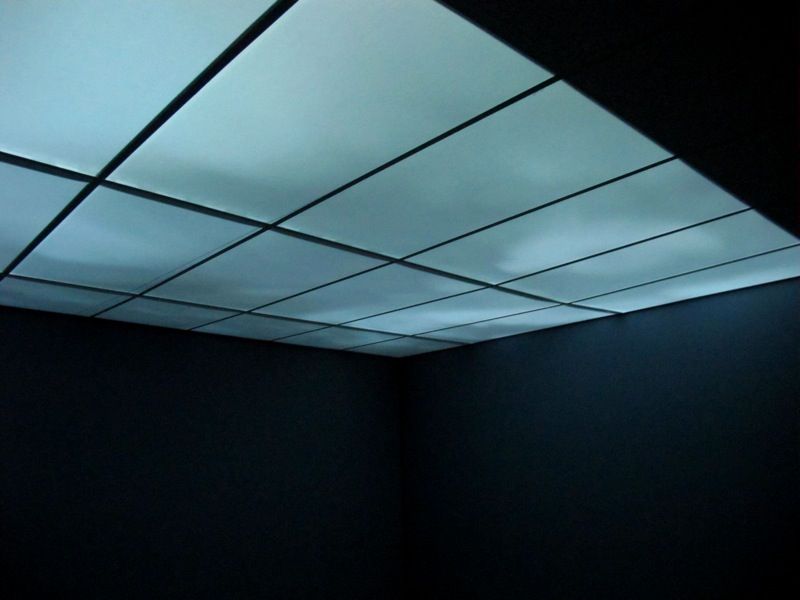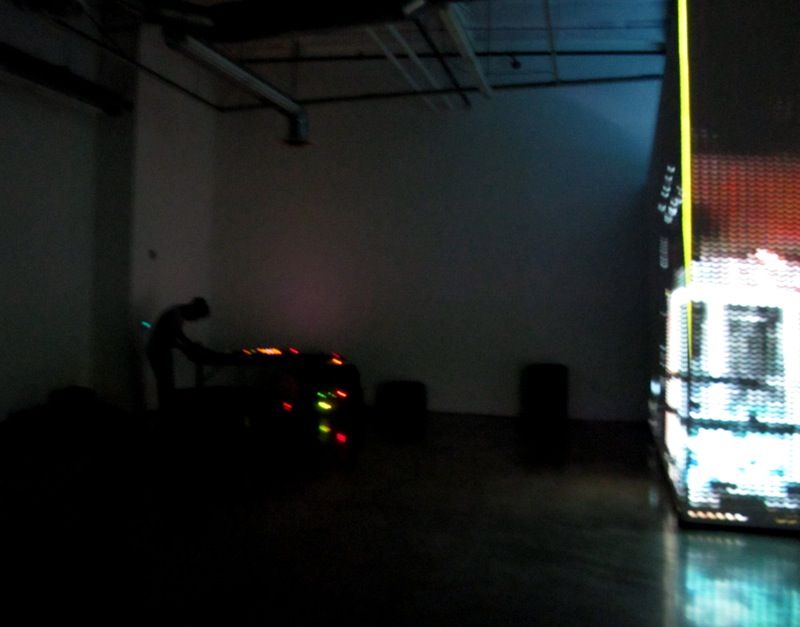 pics:tryharder
CAYETANO FERRER
:
THE GREAT UNCONFORMITY
MUSIC PLAYED BY FRANCES STARK
LIVE PERFORMANCE AND SOUND FOCUS FROM TOTAL FREEDOM NGUZUNGUZU AND SFV ACID
---------------------
Artist Statement:

"An unconformity is a buried erosion surface. It is a surface of rock that was exposed on the Earth's surface and was then covered by younger layers. Unconformities are important because they represent missing intervals of the geologic record, like pages missing from a history book. The Great Unconformity represents about 1.2 billion years, which is more than one fourth of the age of the Earth."

-Stephen Rowland, Professor of Geology at UNLV

During a period of accelerated urban expansion over the last century, the sprawl of Las Vegas filled the desert valley all the way to Frenchman Mountain. About five hundred feet from the last suburban home to the east, an interpretive plaque for the Great Unconformity once described the unfathomable time frame visible in the stone here. After being vandalized beyond recognition, the steel and concrete display was removed only a few years after it was built. From the suburban houses with shallow foundations, to the rows of obsolete strip malls and the ritual implosions of landmark casinos, the city breathes impermanence, and this is radically visible from this ancient mountain.

The works presented are elements of a speculative proposal for a casino in the city that centers on a relationship to the geography and cultural history of the valley. One element is a video facade of the casino plays a looping image of the demolition of other casinos, dating from 1993 – 2007, and played in chronological order. The video then focuses on the implosion of the Frontier Casino, the last of 15 implosions in as many years in the city. To be proposed on the former site of the Frontier, the casino incorporates the history of this landmark and its thematic connection to the disappearing frontier of the American West. Inside the façade model is a room with two interior elements: room sized swatches of a printed carpet and a tromp l'oeil video ceiling. The cutaway interior revises the distorted time of casino spaces while referencing the vast geological record of the region. Outside, an uncompleted sign structure appends the implosion theme of the facade with its aftermath, bringing the motif into the present. Mirroring the stalled projects on the strip after the market crash of 2008, the vacuous sign illuminates no text, presenting its style-obsolete structure to symbolic query.