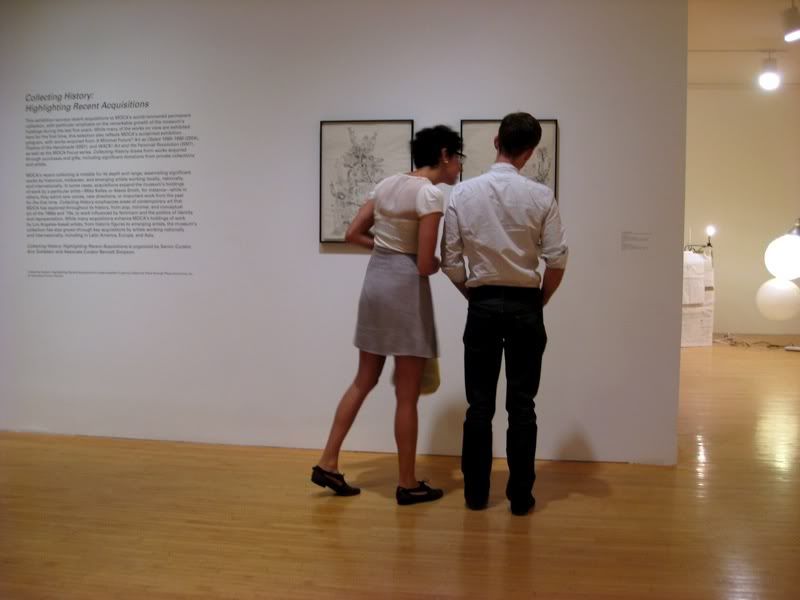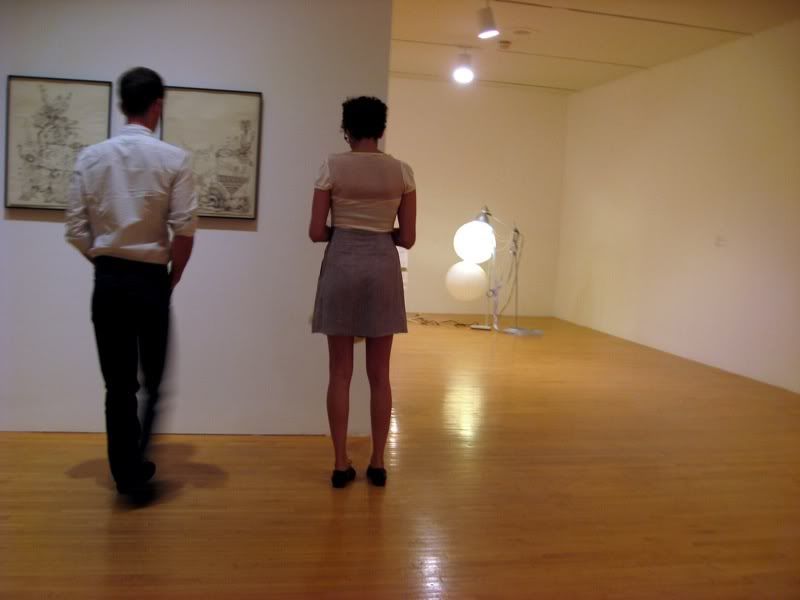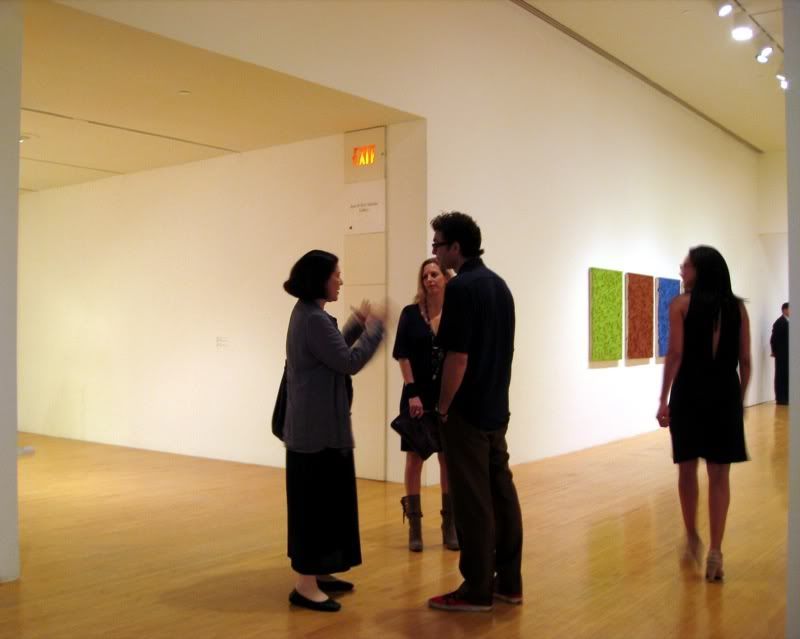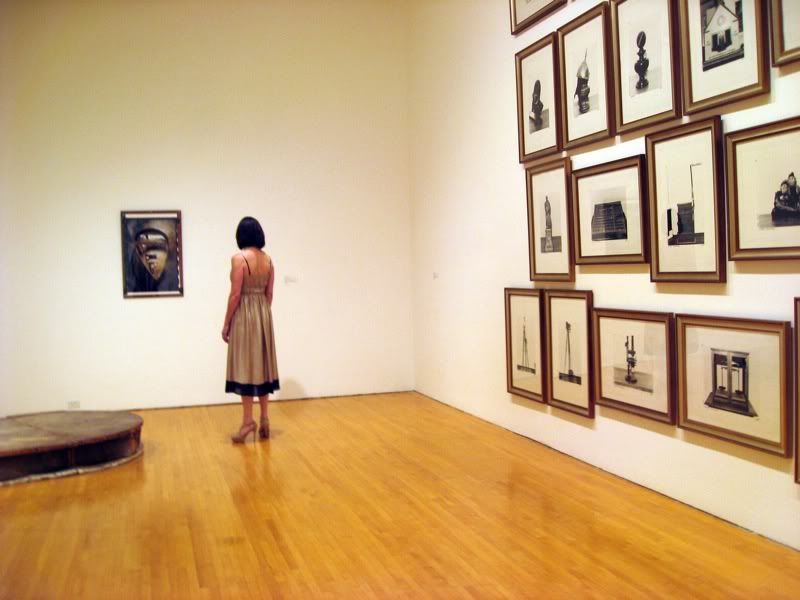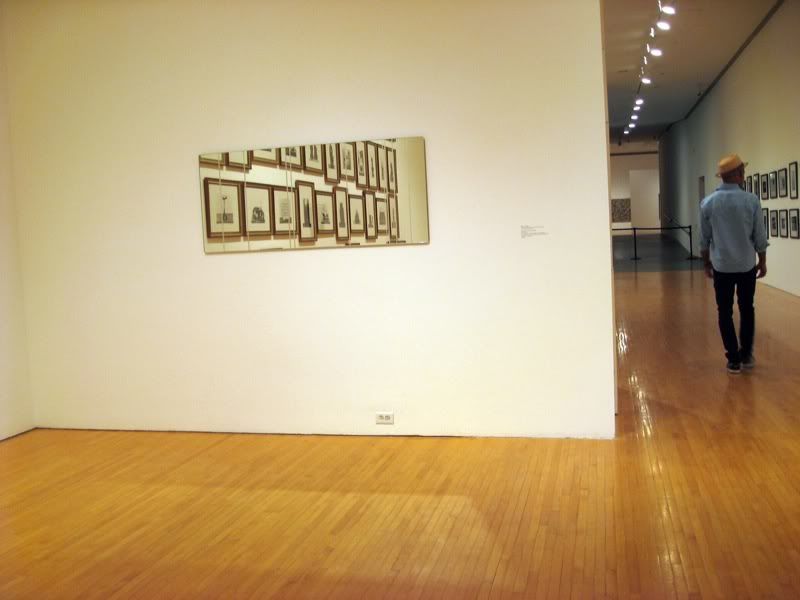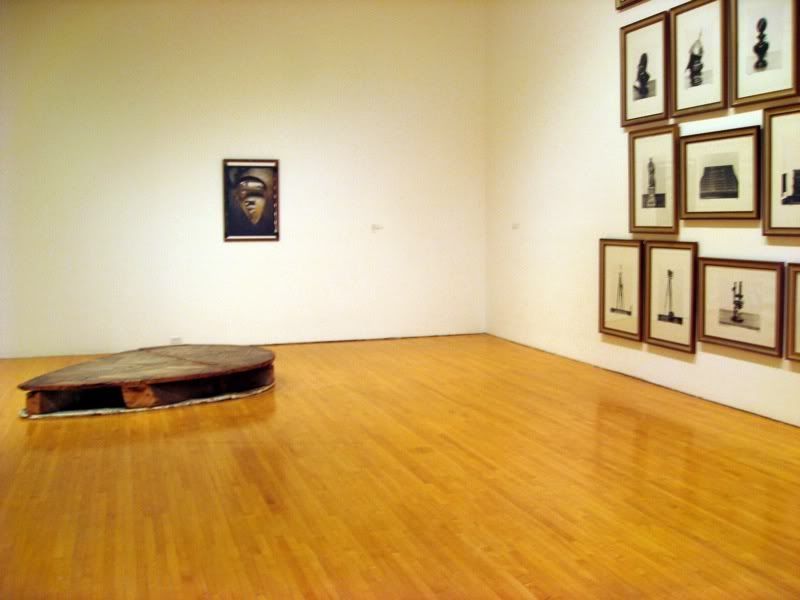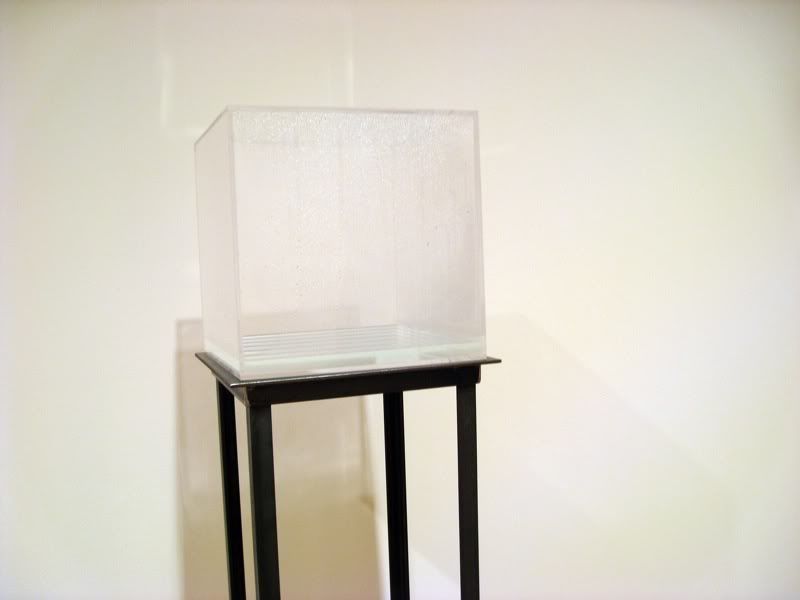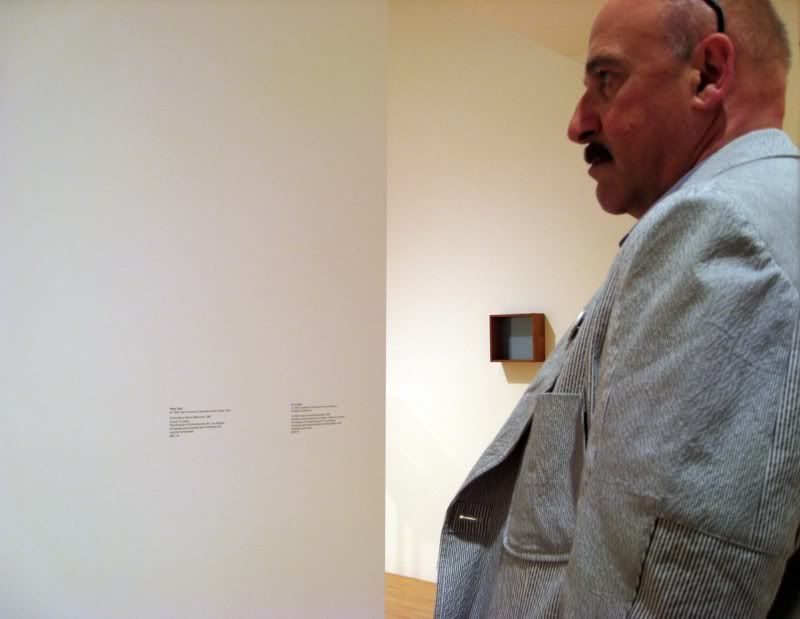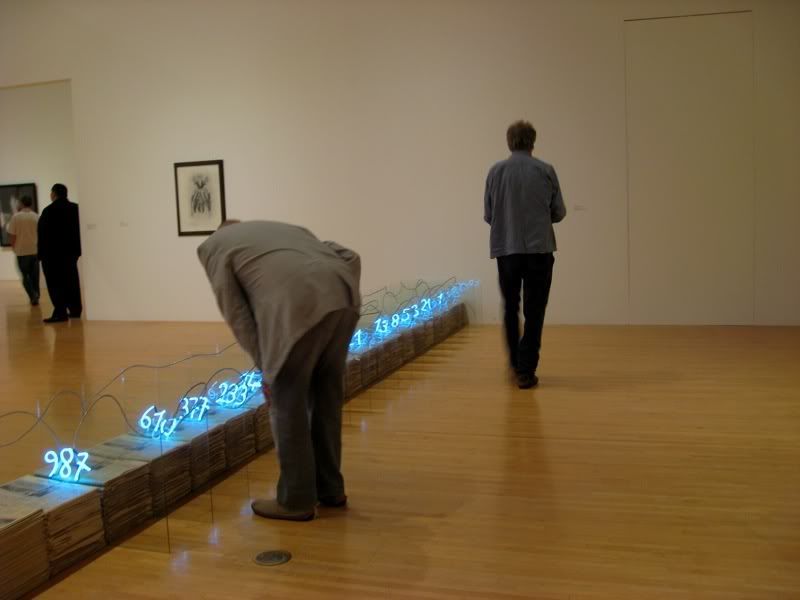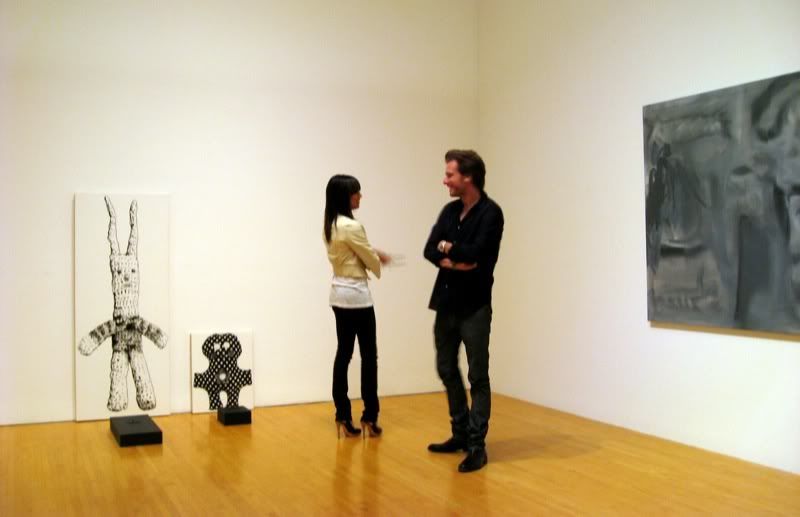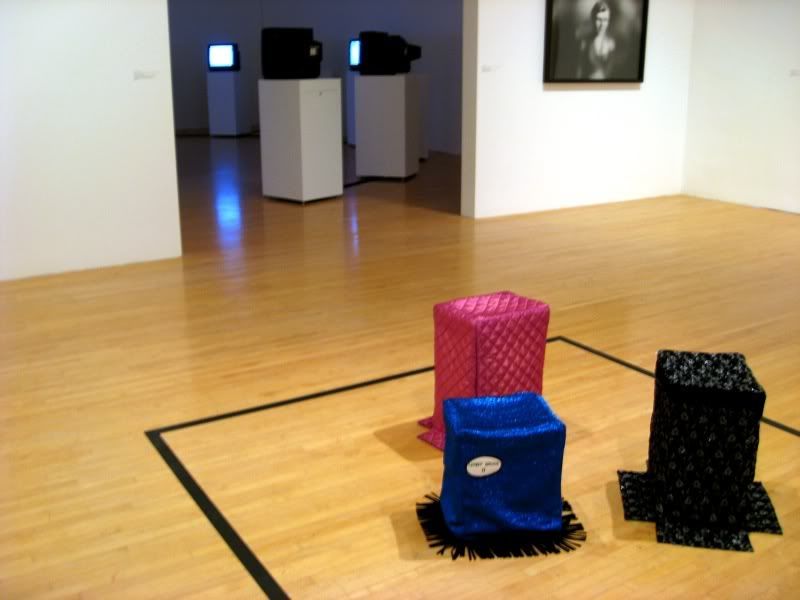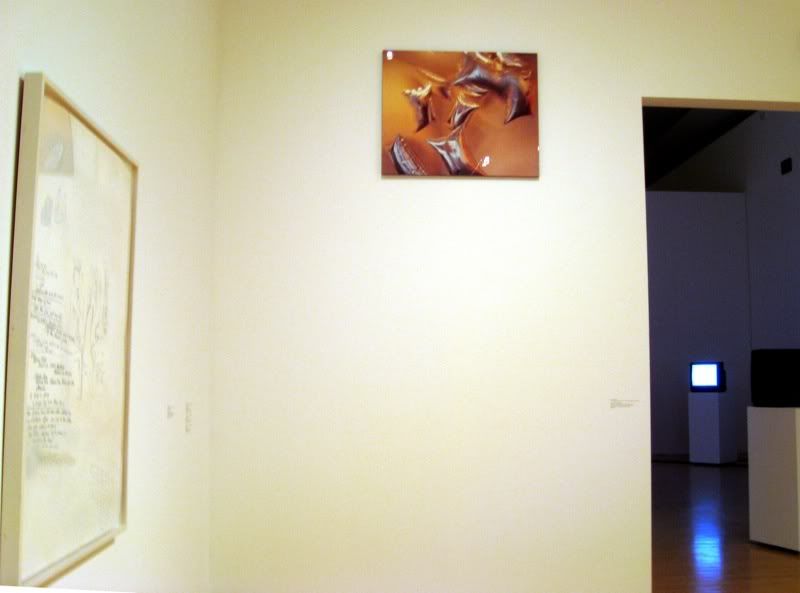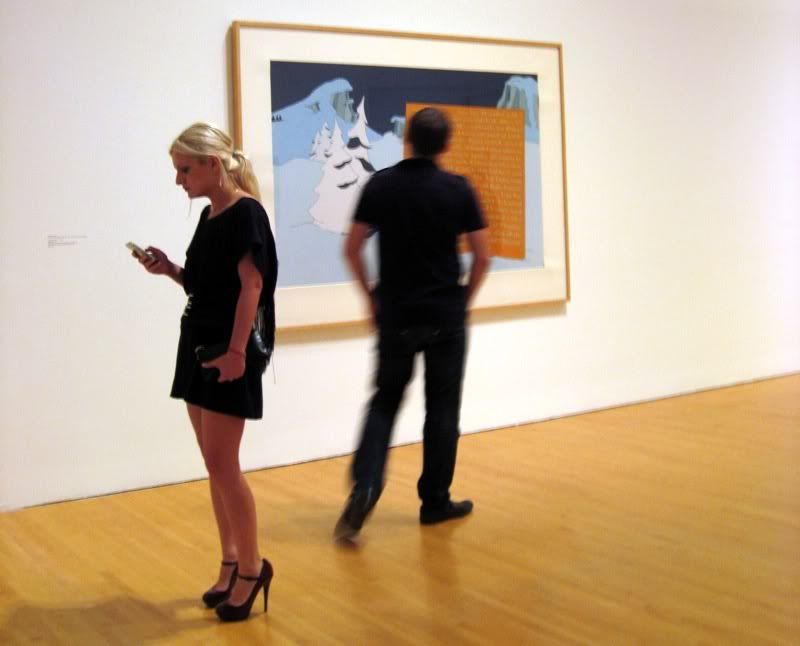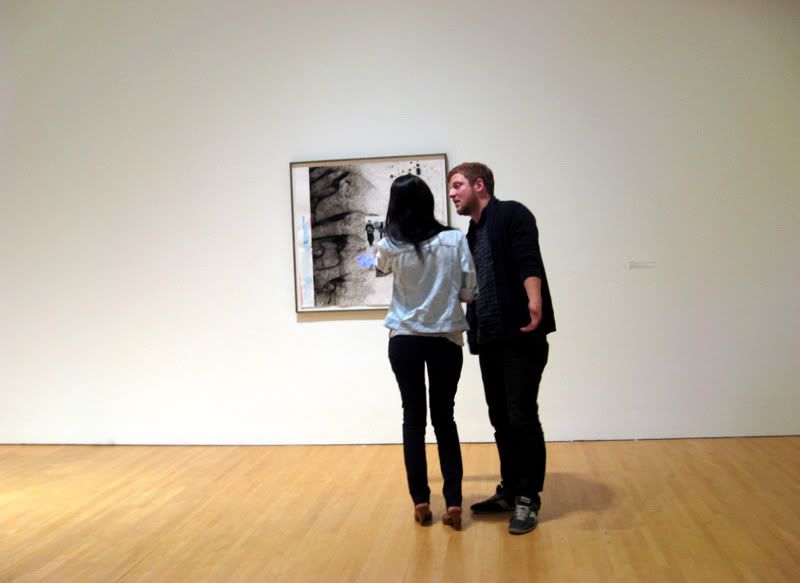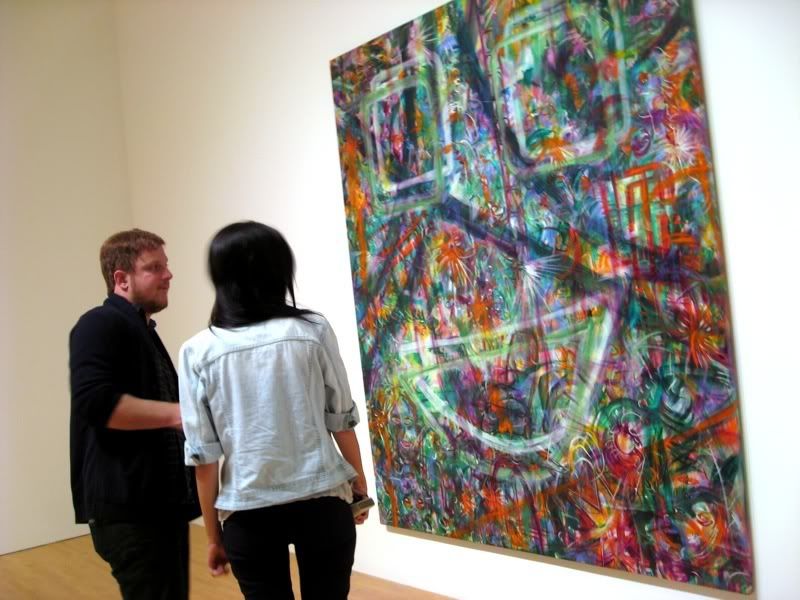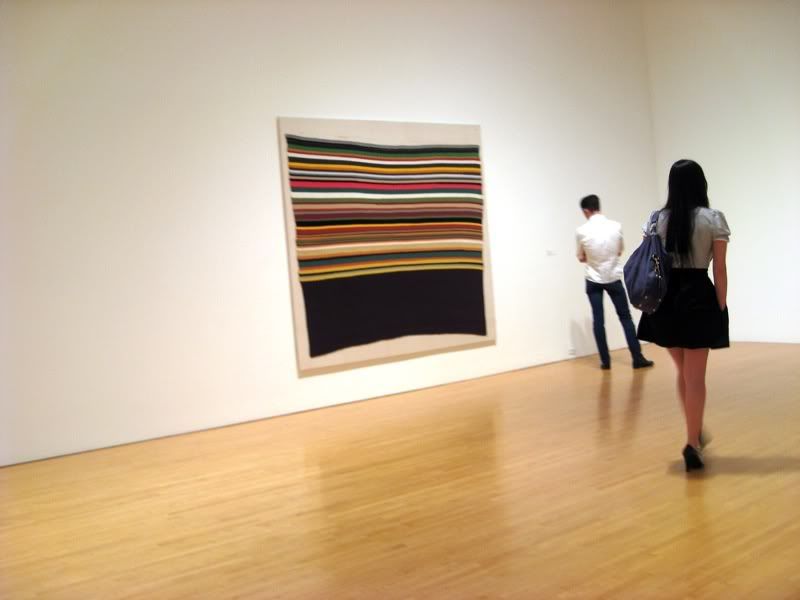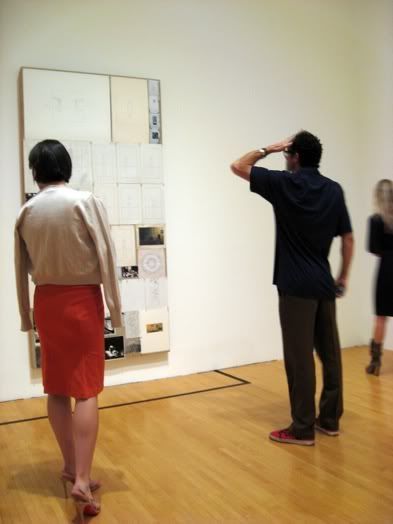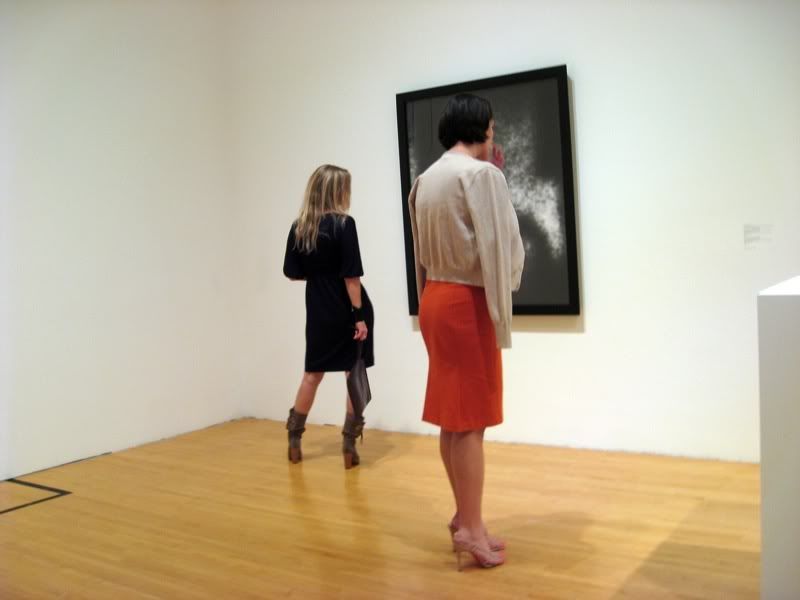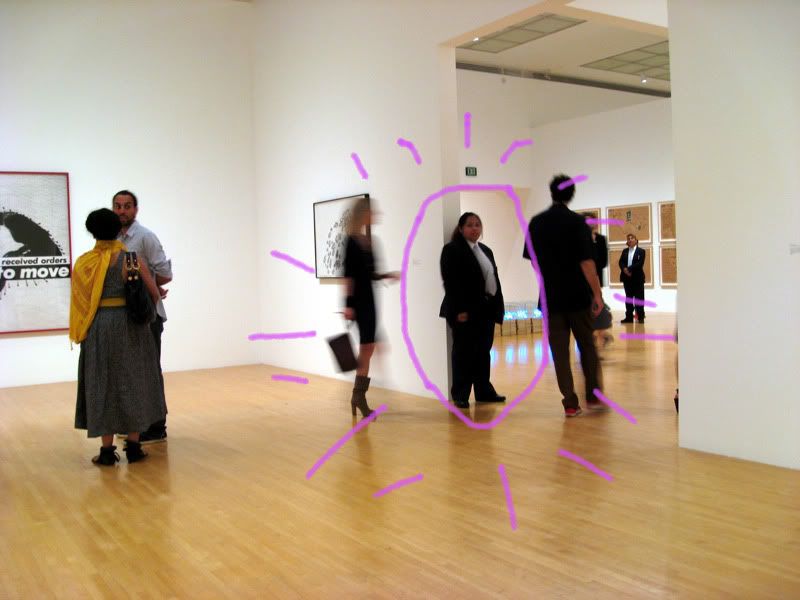 pics:tryharder
These are the photos I took prior to a museum guard telling me that I could take pictures. Part II will feature photos from when I was *allowed* to take photos.
***
Collecting History: Highlighting Recent Acquisitions
PR:
"
.
..surveys recent acquisitions to MOCA's world-renowned permanent collection, with a particular focus on the last five years...including Eduardo Abaroa, John Altoon, Jennifer Bornstein, Stanley Brouwn, Tony Conrad, Hanne Darboven, Roe Ethridge, VALIE EXPORT, Öyvind Fahlström, Hans Haacke, Rachel Harrison, Robert Huot, Mike Kelley, Jutta Koether, Suzanne Lacy, Lisa Lapinski, Allan McCollum, Matt Mullican, Gary Simmons, Cosima von Bonin, Marnie Weber, Ai Weiwei, William Wegman, and Lawrence Weiner, among many others..."
7.12.09 - 10.19.09
MOCA Los Angeles